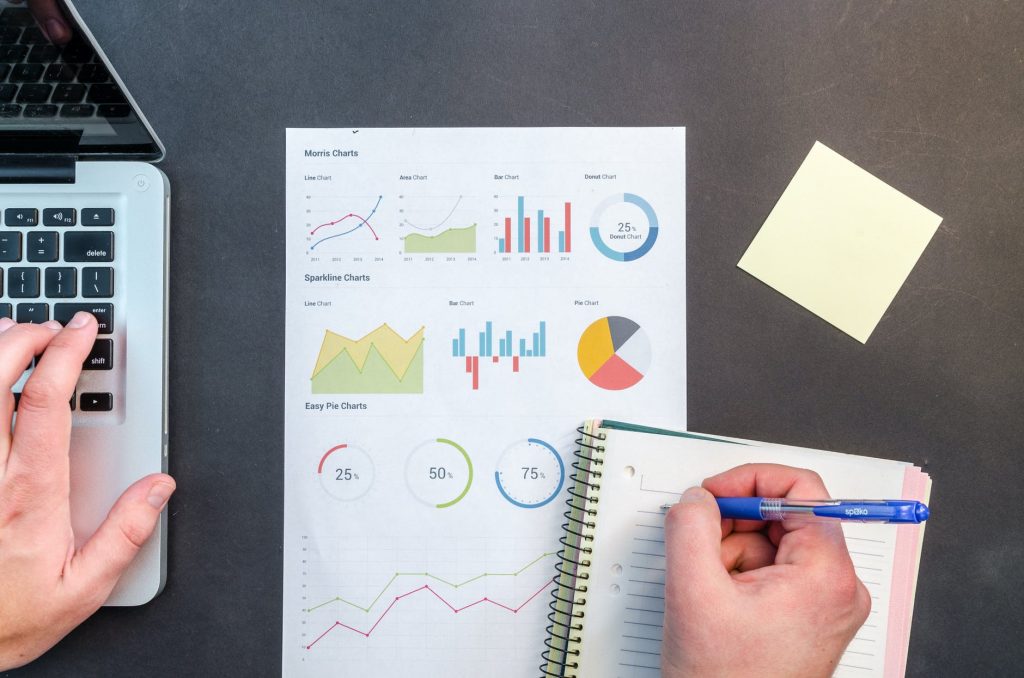 If you are planning to start a business then two main things to keep in mind are that one you should have a website and second you also need a custom email address. These two things are essential in branding your business.
It is obvious that you want to reach out to as many people as you can through your website. Custom email address makes you look more professional and therefore people take you more seriously.
Today We Are Going to Discuss 5 Reasons To Opt For A Custom Email Address For Your Brand
A custom email address should always include the name of your brand. Normally as a consumer, we tend to ignore emails that do not include the name of the business. Custom emails can help you solve such issues regarding your business email and make it appear more credible to your customers and business associates.
Makes You Look More Professional
First and foremost as mentioned above a custom email address makes you look more professional. While running your business you would have to email your customers and clients countless times. Using free email accounts can make you lose credibility. Whereas if you use a custom email address you will further improve your brand status in the market.
Helps You Gain Credibility
It is quite difficult to gain someone's trust but it is quite easy to lose it. When you are using a generic email address it might come across as spam and it might get ignored. It can also be misused by anyone and can further hamper the reputation of your brand in the market.
So it can be counterproductive for your business to use a generic email address. So it is best advised not to use a generic email address when sending emails to your clients and customers.
Allows you To Control Communication
In an organization there are multiple vertices like sales, support, marketing so on, and so forth. It is best advised to have dedicated email addresses for each vertical. This way the customers will know exactly where the email is coming from and it also allows more flexibility.
A custom email ID also prevents data theft since no employee would be using their personal email address. If an employee leaves and a new employee joins they can simply continue to use the custom business email address and you won't have to worry about losing sensitive information.
Raises Brand Awareness
Branding can be the key factor behind the rise and fall of any business. Usually, business owners pay attention to minute details such as color, font, logo, and website but they somehow ignore the business email address.
However, a business email is quite significant if not the most important thing. The business email should be given a lot of attention since it is going to be everywhere on your business website, your business card. It can be quite crucial to building your brand image and awareness.
Saves Time And Effort
Generic email tends to get lost among all the emails in an inbox. However, if you are using a custom email address it will stand out amongst the rest and can be easily spotted. This means your customers and clients can contact you with great ease and communication is the backbone of any growing business.
So it is advised not to use generic emails but instead use custom email addresses when sending business-related emails to your customers or business associates.
As discussed above custom email addresses make you look more professional and improves your brand image in the market. It also helps you gain more credibility and it is easier for people to place their trust in your brand.
If you are looking for any advice or assistance regarding your website do get in touch with our experts at Ewebguru, we provide affordable hosting solutions for our clients.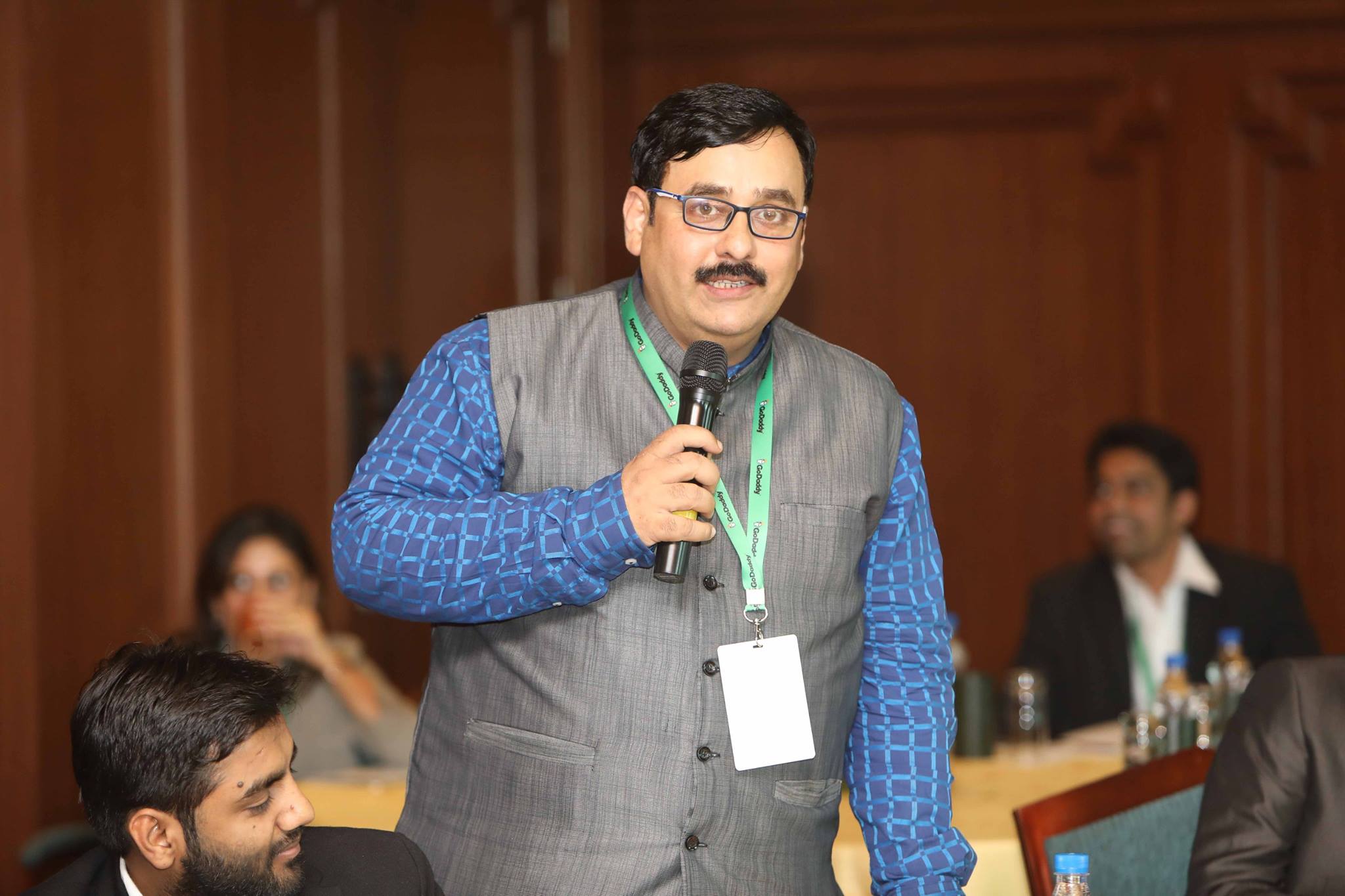 Ashok Arora is CEO and Founder of eWebGuru a leading web hosting company of India. He is a tech enthusiast with more than 25 years of experience in Internet and Technology.
Ashok is Master in Electronics from a leading Indian university.
Ashok loves to write on cloud, servers, datacenter, virtualisation technology.