Picking the accurate hosting package is one of the first (and most vital!) choices you'll make for your website. While there are a lot of accessible choices, none can coordinate the adaptability and level of control you'll get with a dedicated server. In this article, you will come to realize that what has a really dedicated server, and what things ought to be looked at about it when you are purchasing the first run through any dedicated server for your website.
What Is Actually Dedicated Server?
A dedicated server means that all server resources are dedicated to a particular Web site. With a dedicated hosting service, you have a proprietary server. This prevents other users from sharing the same resources or accessing the data. You also have complete control over your server to make sure your site is more secure and works as well as possible.
Things to Notice in Dedicated Server
You should not make impulsive decisions when choosing a dedicated server for your business. You should consider several important criteria to ensure that the choice of a dedicated server hosting package is justified. Make a note of these points when you purchase a dedicated server.

1. Operating system
One of the first things to consider when choosing a dedicated server is the type of operating system that you need. Currently, several operating systems are used for hosting purposes. Nevertheless, the two most popular systems are Windows and Linux. Microsoft Windows is particularly well suited for hosting Microsoft IIS, MS SQL Server, or ASP.NET code. Conversely, the Linux operating system is suitable for open source stacks such as Apache / MySQL (LAMP) / PHP or Ruby.
2. Security
DDoS protection should be standard with all dedicated servers you buy nowadays. Regrettably, DDoS attacks are very common on the Web, and without adequate protection, time, lost revenue and customer reputation can be compromised. DDoS protection is included in the dedicated server package, so security can be enhanced and relieved. You can also avoid downtime for your website due to this protection layer. You must consider this aspect seriously.
3. Support
For a successful long-term business relationship, a special dedicated server vendor take special care of their customer through a technical specialist. Quality of support has several characteristics. Technical knowledge is most important because customer requests often include software and hardware issues.
Response time is also an important factor in a rapidly changing business environment. Social skills and politeness also play an important role in customer satisfaction. Therefore, when purchasing a dedicated server, the technical support team has technical specifications, robust technology, responsiveness, sociality and politeness in their characteristics.
4. Go With Popular Control Panel
When selecting a dedicated service provider, you should look for the proposed control panel. Most vendors have their own control panels. However, it is best to choose a vendor that can provide popular control panels such as WHM, Plesk, or cPanel. These make the migration smooth and uncomplicated.
5. Pricing
The cost of a dedicated server may be high or low depending on the quality and specifications of the server as well as the bandwidth and additional services provided. The main purpose is to optimize resources when customer needs are met and exceeded at a fair price.
6. Customization Options
Finally, if your needs change, make sure that your dedicated servers and hosting providers can tailor those requirements according to your need. If you like to pay the server on a monthly basis or pay in advance for a discount a dedicated server provider should have these facility for you. Hosting company should give option for upgrading of hardware or modify operating system if necessary.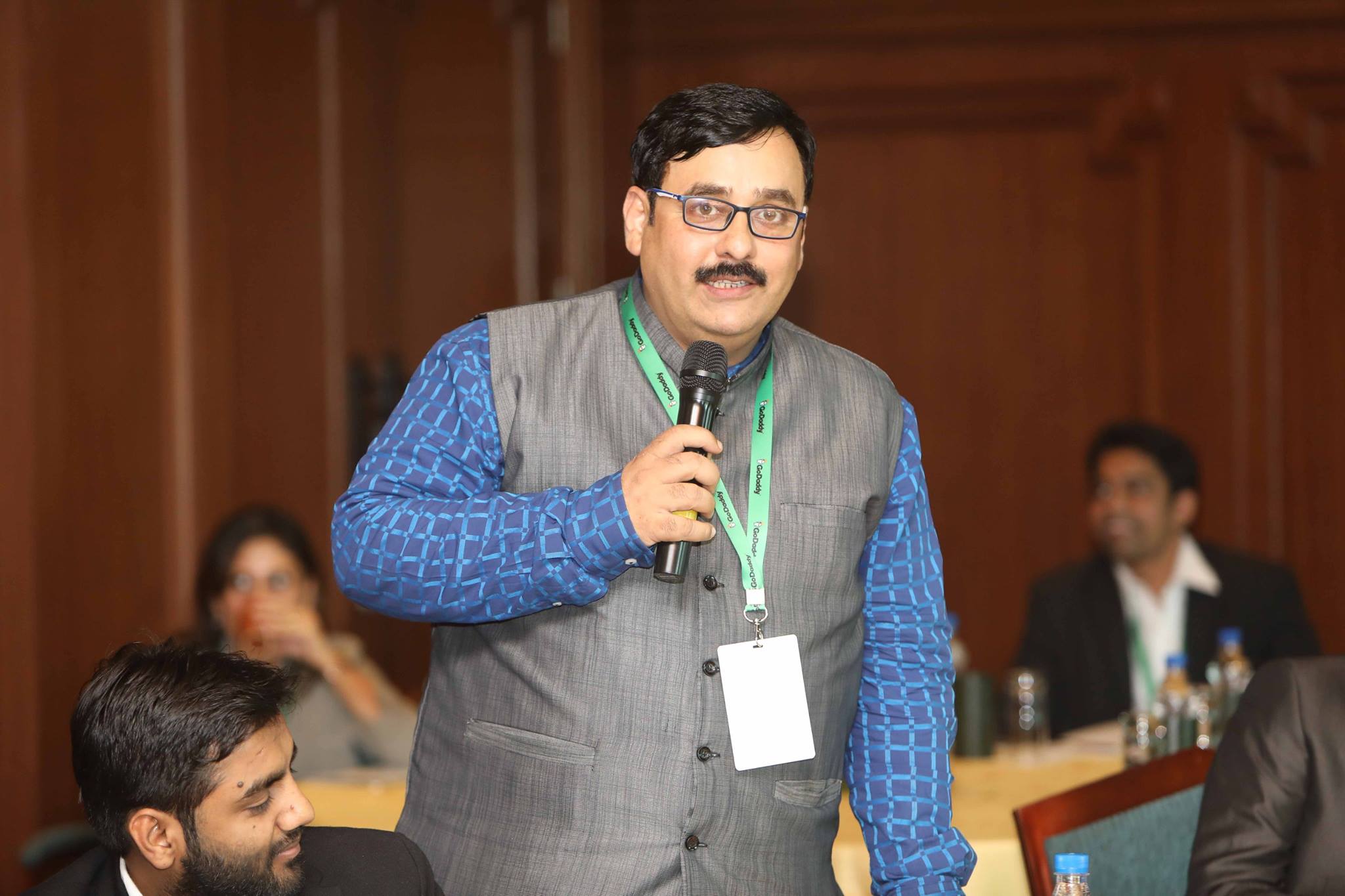 Ashok Arora is CEO and Founder of eWebGuru a leading web hosting company of India. He is a tech enthusiast with more than 25 years of experience in Internet and Technology.
Ashok is Master in Electronics from a leading Indian university.
Ashok loves to write on cloud, servers, datacenter, virtualisation technology.