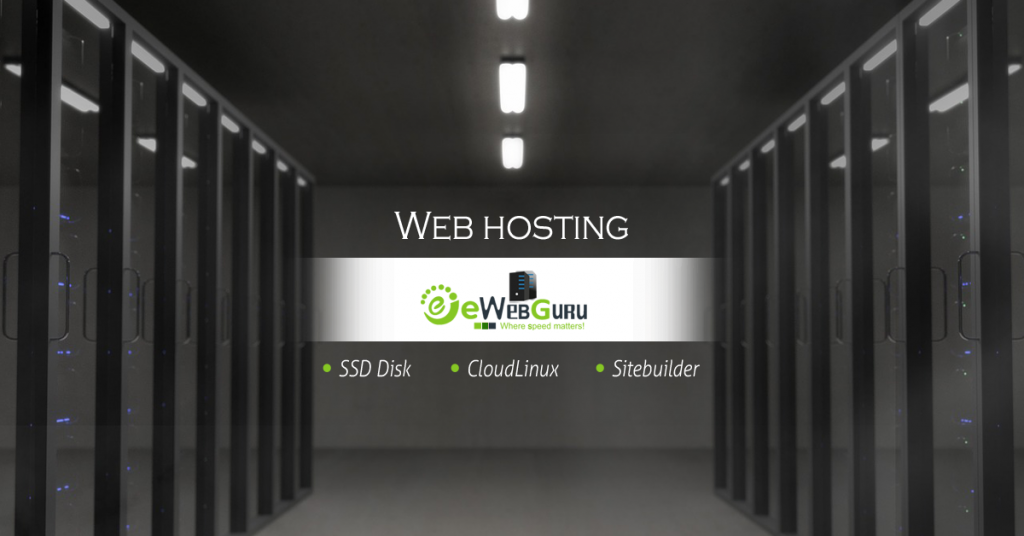 A service that allows individuals and organizations to make their website accessible via the World Wide Web through internet hosting service is known or called a web hosting service.web hosting service companies provide space on a server to own or give leased for use to clients through internet connectivity. It also provides data center space and connectivity to the internet. According to the company size and expectation, web hosting is classified into smaller hosting services and larger hosting services. In smaller hosting services, small scale file hosting, where files can be uploaded via file transfer protocol, it also called a web interface. Web page hosting is available in free, many companies offer these services with limited services. But paid web hosting services provide unlimited services with the free solution also. Choosing the eWebGuru server provider is the right choice for the professionals since there are many benefits available here.
Personal web pages require or sufficient for single page hosting. Through this one can advertise his small business or can sponsor the web page without any expense. small scale businessmen cannot afford the higher expense.
Larger companies need to be permanently connected to the web to send and receive the email, files to the other sites. They use larger hosting services from the available eWebGuru without any hassle-free. They use the computer as a website host to provide details about the company's good aspect and their services and their facilities for their clients. Database support and application development platforms can handle more comprehensive packages. This is very comfortable for the customers to write or install scripts for an application like forums and content management. To keep the data transmitted more secure they use a website, secure sockets layer (SSL).
Types of internet hosting
Shared web hosting
Reseller web hosting
VPS Hosting
cloud dedicated server
Cloud server
java hosting
WordPress hosting
Web hosting service provider
File hosting
Image hosting
Video hosting
Blog hosting
Domain name
Shopping cart software
E-mail hosting
There are different types of web hosting services are available in the market. A comparison of different web hosting and cost of Webhosting all depends on the individual or organization's expectation and financial condition. So always a question arises as "Who is the cheapest & best web hosting provider with high speed? ''.
All the website, whatever the size, it needs to be hosted. Web hosting is the main foundation of the internet. A good web hosting as a lot of advantages, as anywhere, anyone can easily access to the business site at any time. Through the good web hosting get an in-depth explanation and a full guide to web hosting. The business is very lucrative, here hundreds of websites are there, it indirectly shows hundreds of potential customers. Everyone looks for the best deal possible, reliable for their simple site, with the cheapest budget. cheap hosting plans should do it far better than others. Research for the best hosting service with the cheapest prices from the best provider. Every businessman's dream is to connect with customers with the best services and full fill the specific needs. Cheapest plans are
Shared hosting
VPS hosting
Dedicated server hosting
Cloud hosting
Shared web press hosting
Managed word press hosting
Shared web hosting is a popular and cheapest type of hosting. It is best for one-page websites or static pages such as blogs. Through this website shares a server with other sites. Through this one can share resources like bandwidth, it costs low but builds a lot of traffic.
Best web hosting
The customer always looks for the best, best web hosting keeps website run smoothly, keep business hosting company guarantees good uptime, fast load time and also easy setups. Getting hosting service at eWebGuru gives peace of mind for sure. Moreover, it makes sure that the website load quickly and reliably every time. It is very tough to understand strengths and weaknesses after the research on a hosting company. There will be breaking down the pros and cons of two competitor companies. It is tough to find out which is best. To identify the right one, you can make use of the trail services provided by the hosting company and find out the best server. Best website uses are
best in pricing
user-friendly
maintains the uptime
best features
make the sure site has the support it needs to succeed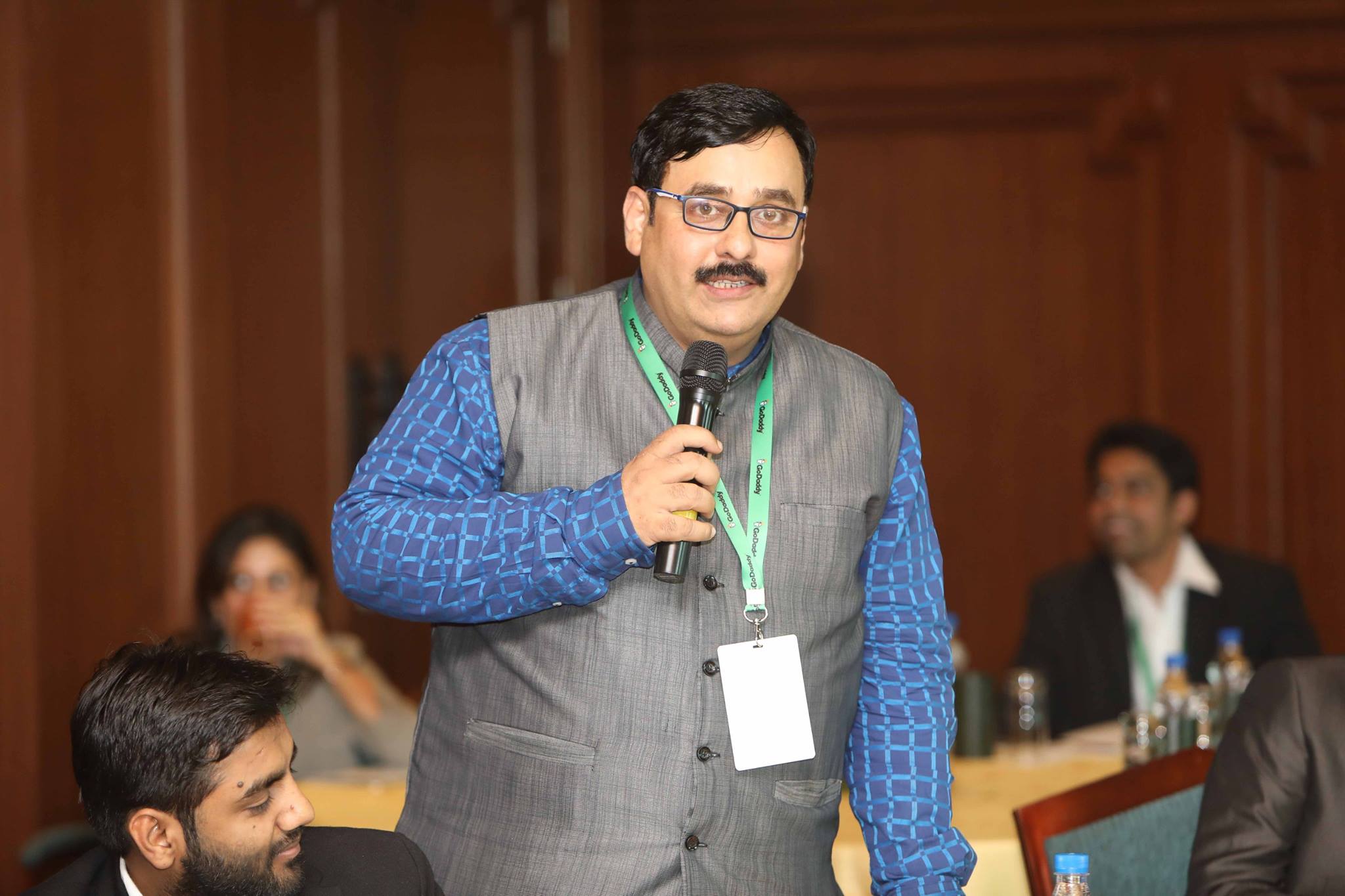 Ashok Arora is CEO and Founder of eWebGuru a leading web hosting company of India. He is a tech enthusiast with more than 25 years of experience in Internet and Technology.
Ashok is Master in Electronics from a leading Indian university.
Ashok loves to write on cloud, servers, datacenter, virtualisation technology.