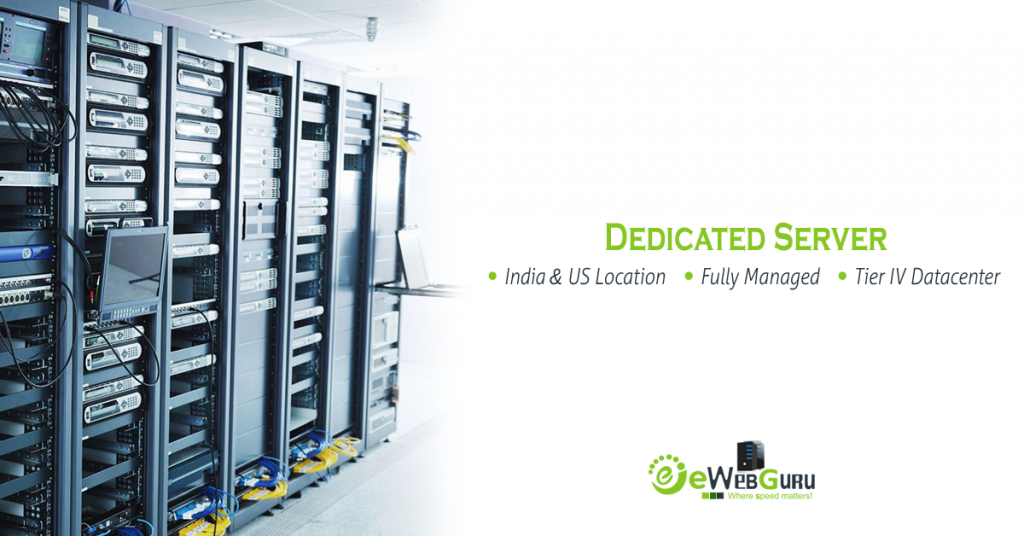 Hosting is necessary for every website, and it is one of the essential things you've probably never heard of until you find yourself in need of it. To be viewed on the internet, cloud-hosting is best for a high traffic website.
Over the years, Technology has come a long way. In terms of our ability to connect with others, it's hard to believe how far we have come. When it comes to technology, change is the only constant as with all things in life. Within a short time, we have witnessed a technological evolution like it was yesterday. We can't imagine how things were ten years back. We don't know exactly what it is while we have witnessed it and probably done it. Yes, we are discussing cloud technology. It has been around for quite some time now. Unknowingly through Amazon, Gmail, Google Docs, and more, we have been using cloud technology, and yet we know very little about it.
Meanwhile, cloud-hosting providers will take away all the above worries. It is now widely used by businesses so that they can be responsible for maintaining and managing the server. So, Businesses can be responsible for maintaining and managing the server. They will also troubleshoot all technical problems so that the site does not slow down. Cloud-hosting is super-fast and much more reliable and compiled of lots of different servers.
However, many businesses prefer server-based hosting especially dedicated servers hosting for their business website. Just as the cloud-hosting, dedicated server or a server-based hosting option to have its own set of advantages when it comes to hosting a business site.
Why Server Hosting?
For a company, the offsite management of hardware is known as Server hosting. Server hosting is dedicated to hosting a website. For hosting sites, files, games, images, etc., you need Server-based hosting. You can share hosting services amongst many users and when it is shared hosting or dedicated to only one client known as dedicated hosting. For large e-commerce websites, dedicated server hosting is especially useful that needs more bandwidth and disk storage space.
Therefore, Server hosting ensures that your business can take advantage of a complete IT infrastructure. There is no need to pay for all the costs that are needed to buy equipment, maintaining them, training staff to use them, and also for installing regular updates. If you are a business owner and want independently host your website, you need to hardware, install it, equip it with stringent security measures, and for optimal functioning, need to maintain.
Do you know the difference between cloud-based and server-based? Let's take a look at it.
Cloud-Based and Server Based: Know the difference
1. Meaning
Cloud manages the servers and network infrastructure management, and it is everywhere. Be it applications, resources, or services, you can't ignore cloud, and through web-based tools via the Internet, it is available to the users on-demand, as opposed to a direct connection to the server. Everything from applications to data centers to services is found in the cloud, so it is called "cloud computing."
The server provides services to other computer programs and their users while it is a computer program. In Server-based computing, applications get implemented, controlled, and operated. Everything is done on the server rather than the client.
2. Technology
Based on network technology, the cloud is a pool of dynamically configured shared resources where each user has access to its private resource called cloud. A third-party cloud service provider offers it. You will get computing resources over the internet by cloud service providers, which can be further accessed through a web browser.
On the other hand, Server-based computing refers to technology. Here a device or a program is known as a server. It is designed for managing network resources. Made by another program, or can say as a client, the servers accept and respond to requests.
3. Application
A cloud-based application operates in the cloud space as it is a software program or application. It means the program is running on a cloud infrastructure and through a web browser or a program interface, can be accessed over the internet by various computing devices. On a private cloud, you can install the cloud application.
While a server-based application is such a thing that is stored on a remote server and through a browser interface such as a web browser, it can be accessed. Sharing resources or data among clients, you will be benefited from the services provided by the servers along with data access and persistence.
Getting Appropriate web Hosting From a Reliable Host Provider
Though both hosting options have its own benefits when it comes to hosting a business website, site owners and webmasters need to ensure about picking appropriate hosting plans from a reliable host provider for availing all those benefits.
In the developing countries like India, picking a reliable host provider from the available bunch of hosting companies is not that easy as many think. It requires proper research and guidance from experienced people to pick the right host provider.
eWebGuru – The Most Trusted Web Hosting Company in India
Being in the hosting industry for the past 15+ years, eWebGuru manages to gain a high level of reputation among its customers by offering quality web solutions for affordable rates.
eWebGuru offers a wide range of hosting plans under cloud hosting and also on all its server-based hosting plans. All those plans include various hosting features, which is hard to find with other host providers.
Conclusion
We get that between a cloud-based application and server or web-based application, there is a thin line, and the border remains a blur as ever. In terms of functionality, they possess a lot of similarities. Still, there are noteworthy differences as well, especially for the redundancy when it comes to using cloud applications rather than using it for computing power. The cloud-based program runs on the internet. With online storage space and remote access, everything that is tagged as a cloud product is software-as-a-service, while Server-based applications are running on the server only.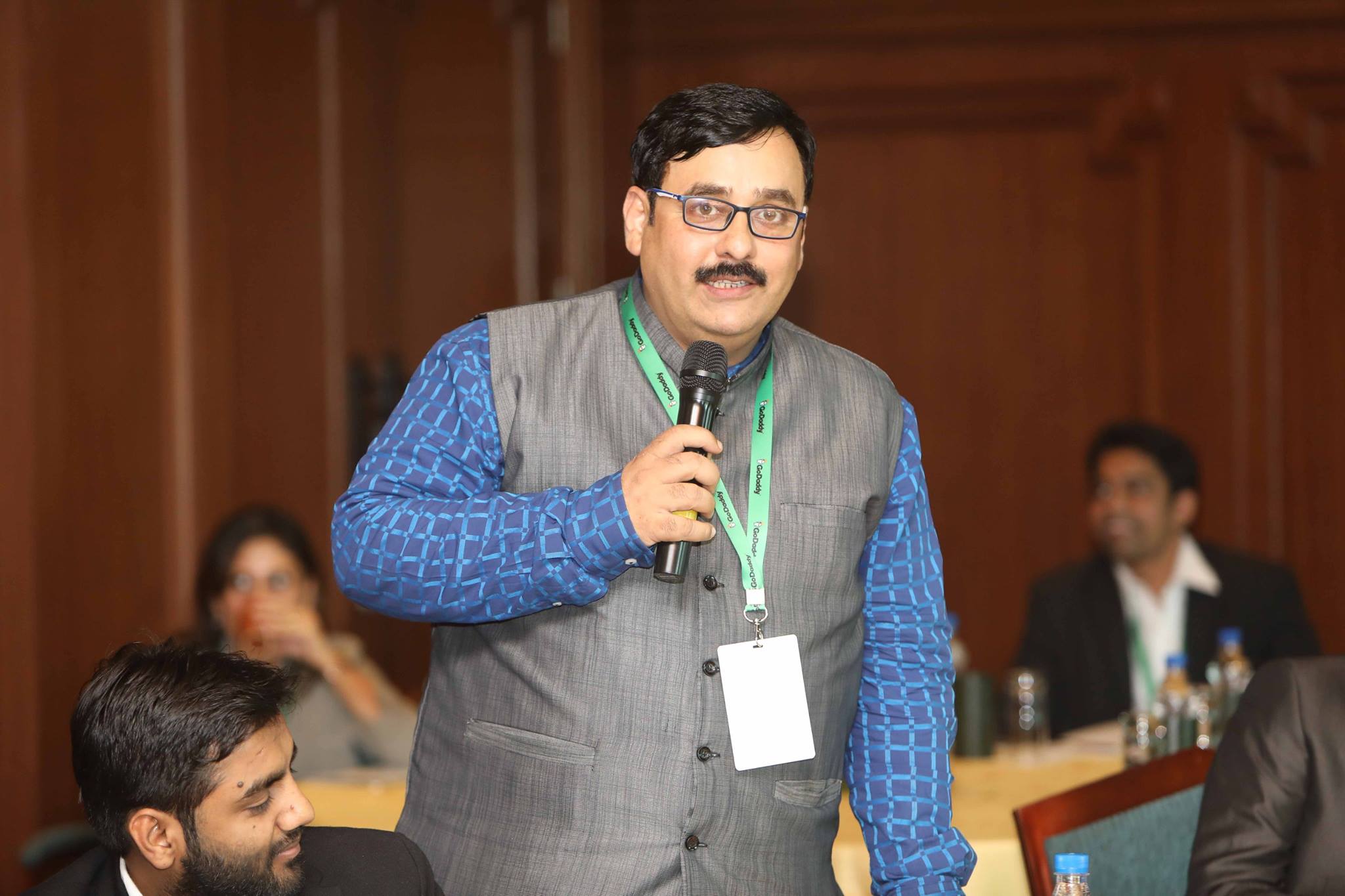 Ashok Arora is CEO and Founder of eWebGuru a leading web hosting company of India. He is a tech enthusiast with more than 25 years of experience in Internet and Technology.
Ashok is Master in Electronics from a leading Indian university.
Ashok loves to write on cloud, servers, datacenter, virtualisation technology.