Looking for ways to improve your website ranking and have achieved very little success in doing so. Google constantly keeps changing its algorithms and there are a maximum of 10 search results on google. This means that you need to continuously reinvent your SEO strategies to make sure that you get a high ranking on the google search engine.
Search engine optimization is a concept of improving the rankings of your website on search engines without any paid service. It is also referred to as organic search engine ranking. There are several elements in the equation such as content, meta description. Keyword, backlinks, and much more. All these factors play a major role in improving your SEO ranking. In this article, we are going to discuss one such factor known as backlinks.
Learn More About Backlinks and How They Can Help Your Website Rankings
What are backlinks?
Backlinks are links to external websites that you add to your website content. Using such backlinks users can access several other websites from your content. Such backlinks are often added when you are using them as a reference in your content. Make sure to use backlinks from credible sources otherwise you might not be taken seriously by your viewers. Backlinks from relevant websites are highly recommended. Websites that are dealing with the same topic as mentioned in your content.
The authenticity of your sources will further enhance the quality of your content and will eventually attract more readers. Using irrelevant backlinks that have nothing to do with your website content can make viewers lose interest and this will also affect the conversion rate. So make sure you use authentic sources that further enrich the quality of your content and increase the number of viewers.
Use Relevant Backlinks
Make sure that you produce high-quality content that attracts more viewers and focuses on your target audience.
Write guest blogs on top forums/blogs.
You can also ask popular influencers to review your product and mention those reviews on their website this can also help in increasing viewership.
Try engaging your target audience on websites like Quora by interacting with people on the website. You can do so by participating in the ongoing discussions on relevant topics. This will also do a great job of increasing your brand awareness among your target audience.
Use tools such as SEMRUSH, Ahrefs, Open Site Explorer, and Open Link Profiler to review backlinks of your competition. This also helps in revising your SEO strategy.
Backlinks can do wonders in increasing the viewership of your website and the overall conversion rates. The right kind of backlinks helps you to increase your credibility among your target audience and also increases your popularity among the users in the market. So make sure you utilize the right kind of backlinks in your website content and get the desired result.
If you are looking for further assistance then get in touch with our experts at Ewebguru. We deliver impeccable hosting solutions at an affordable price.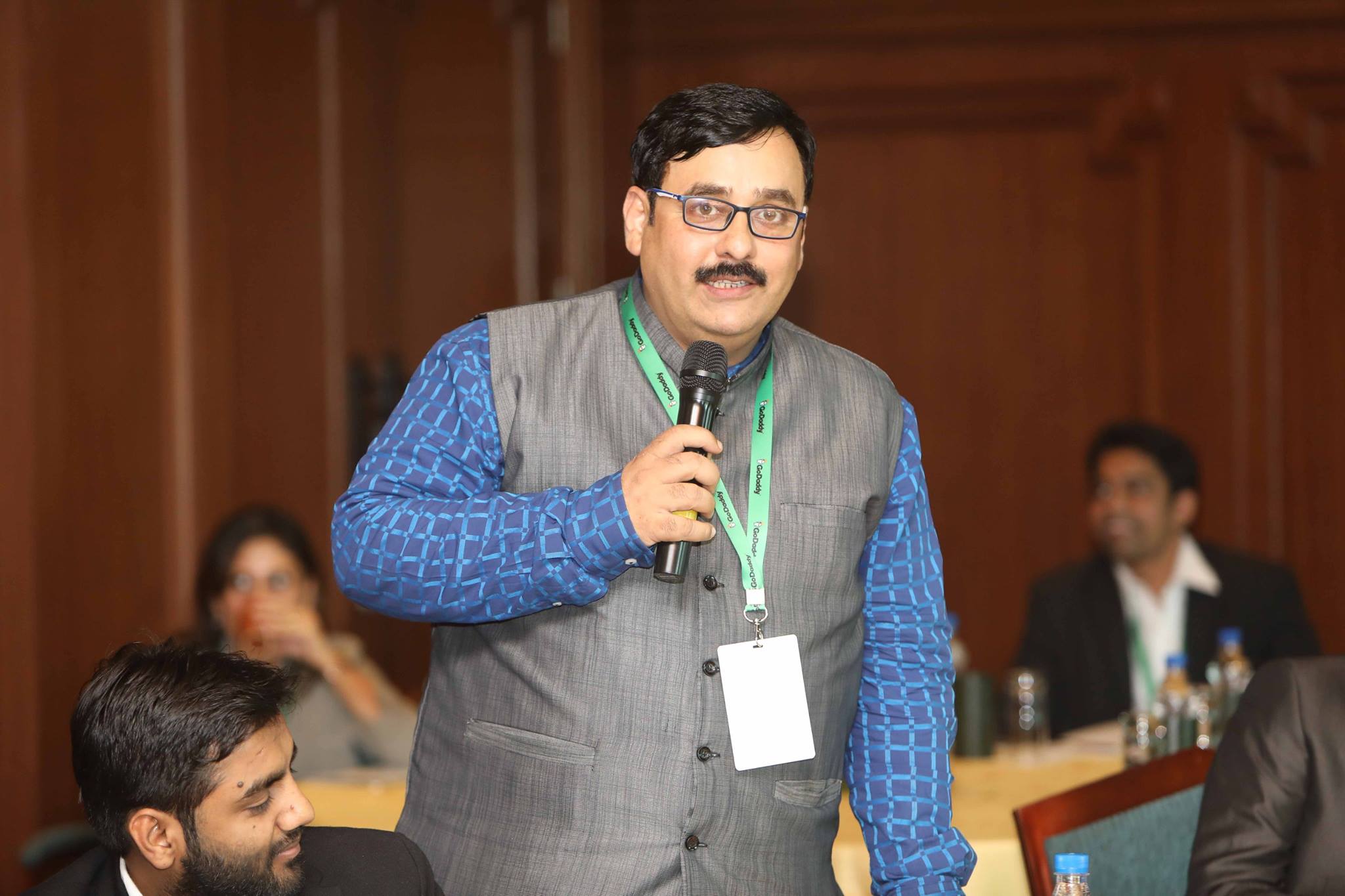 Ashok Arora is CEO and Founder of eWebGuru a leading web hosting company of India. He is a tech enthusiast with more than 25 years of experience in Internet and Technology.
Ashok is Master in Electronics from a leading Indian university.
Ashok loves to write on cloud, servers, datacenter, virtualisation technology.