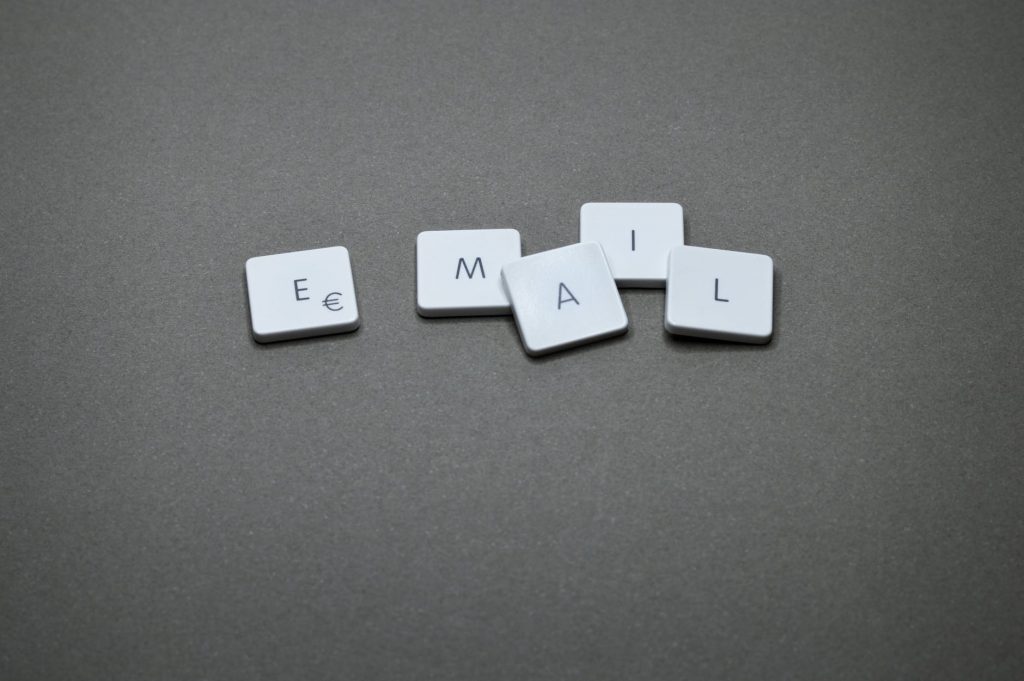 The best way to communicate with your customers is through email marketing. Email marketing is proving to be the new trend this year when it comes to communication. Email plays an effective role in building connections, improving interaction, and increasing the overall conversion rates. Some might find email marketing difficult. But with the help of recent technological developments, it has become quite an easy task.
What Is An Email Newsletter (Email Blast)?
An email newsletter is a mode of online communication through which you can share updates regarding your latest products. Users that subscribe to your newsletter by providing their email addresses receive regular newsletters sent by your company.
Believe it or not, with such an abundance of websites available on the internet one might find it difficult to find your website. Email subscription allows you to keep in touch with those that choose to visit your website. Newsletters allow you to communicate with people and give them valuable information regarding your company's products and updates. It helps you to build long-lasting relationships that you can later monetize.
Find an email marketing service that is easy to use and meets your basic requirements. After you have built an account now it's time to create a list of contacts. Last but not least now you need to create a method through which your visitors can sign up for your contact list. Some of the opt-in methods are as  given below:
Pop-ups are a convenient way to collect email addresses and are quite effective. 
You can also include the opt-in option in your blog. As they read your blog they can simply choose to subscribe as well. 
Sidebars just like popups are just an effective way to collect emails from your visitors. 
WordPress provides endless form making plugins that can easily integrate with any email platform. You can easily customize your email forms with the help of those plugins and you don't even need coding to do it.
Try and add multiple signup forms for example a footer form, a sidebar, and a form embedded in your blog. Giving customers multiple options increases the chances of them subscribing to your newsletter.
Also try to give out free content such as an eBook PDF download, a short video course that can be downloaded. Social media platforms such as Facebook, Twitter, and Instagram have proven to be quite helpful when it comes to getting subscribers.
Newsletters really do a wonderful job when it comes to spreading the word regarding your company's products and prices. It is an easy and effective way to improve your interaction with your target audience and also increases the overall conversion rates.
We hope that this article has proven to be quite helpful in providing the necessary information regarding newsletters, how you can use them, and how they can help you to get more subscribers.
If you are looking for further assistance then get in touch with our experts at Ewebguru. We deliver impeccable hosting solutions at an affordable price.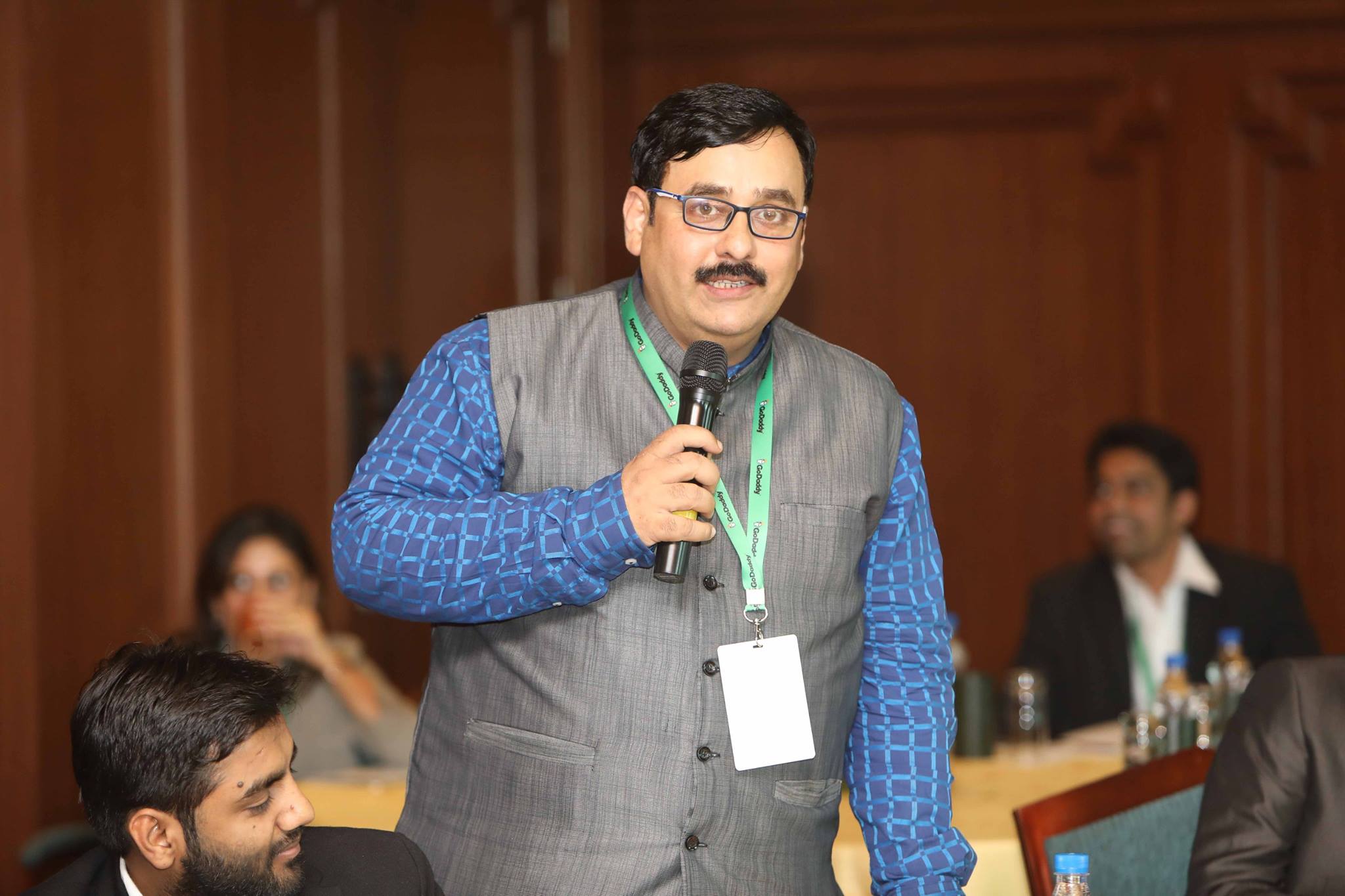 Ashok Arora is CEO and Founder of eWebGuru a leading web hosting company of India. He is a tech enthusiast with more than 25 years of experience in Internet and Technology.
Ashok is Master in Electronics from a leading Indian university.
Ashok loves to write on cloud, servers, datacenter, virtualisation technology.