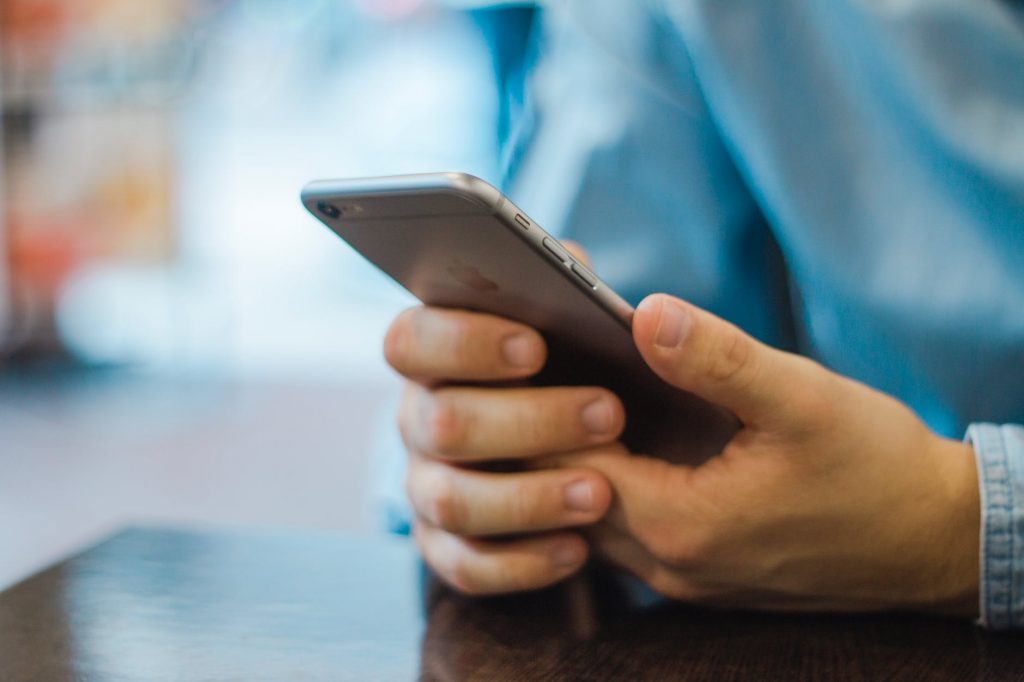 Communication is essential for the success of any business, it helps in building long-lasting relationships with your customers. The best way to achieve this is through emails. Personalized emails have proven to be quite helpful in increasing customer engagement.
Instead of using yahoo and outlook, you must choose professional emailing connected with your domain. This helps businesses to gain more credibility among its customers. In this article, we will discuss email hosting and its advantages.  
Professional Emails Should Consist of Relevant Information
In order to improve customer engagement through your emails, you need to pay attention to the content of the emails. Even though you are sending professional emails to your customers, that does not mean your content has to be completely business-related. Apart from that, it doesn't matter how many emails you send on a daily basis but how relevant is the content of your emails.
Professional emails help to reach out to your target audience. They not only help you to stand out of the crowd but they also provide better security. Your customers can open your emails without having to worry about any security threat because they trust the source of the emails.
Personalized content always grabs more attention and does a better job of conveying the message to the target audience. Personalized emails consist of information like recommendations based on your customer's purchase history. Such factors play a major when it comes to generating more revenue and increasing the conversion rate.
It Is Important To Be Highly Creative And Intuitive
These days people make most of their decisions on the move. Everybody uses smartphones to access their email accounts. This makes it necessary for your emails to be mobile-friendly. By choosing images, fonts, and templates that are more suitable for a mobile device. The number of customers actually reading and responding to your emails will gradually increase.
It is also important to be very creative when it comes to writing a subject line for your emails. It is the first thing that the customer reads and it might or might not grab the customer's attention. Every aspect of your email body should reflect your creativity and should have the ability to influence your customer.
Using words like buy now or download now gives your customers a clear indication of what you want them to do. This way a customer can make his decisions easily without having to waste any time. Using such words as links to the pages that you want customers to visit is quite helpful as well.
It is mandatory to proofread your emails, make sure that there are no errors. Try sending a few test emails to other team members just to confirm that everything is working as it is supposed to. Also, look into your email reports to study customer interaction and behavior. This allows you to re-strategize and develops new techniques to improve customer engagement.
Conclusion
Professional emails help you to reach out to your target audience and build long-lasting relationships. It also helps you to build your brand image and gain customers' trust. You can understand the needs of your customer and accordingly suggest them products which would likely increase the chances of them making a purchase. Professional emails give your business the additional boost it requires to grow and achieve desired results.
If you are looking for further assistance then get in touch with our experts at Ewebguru. We deliver impeccable hosting solutions at an affordable price.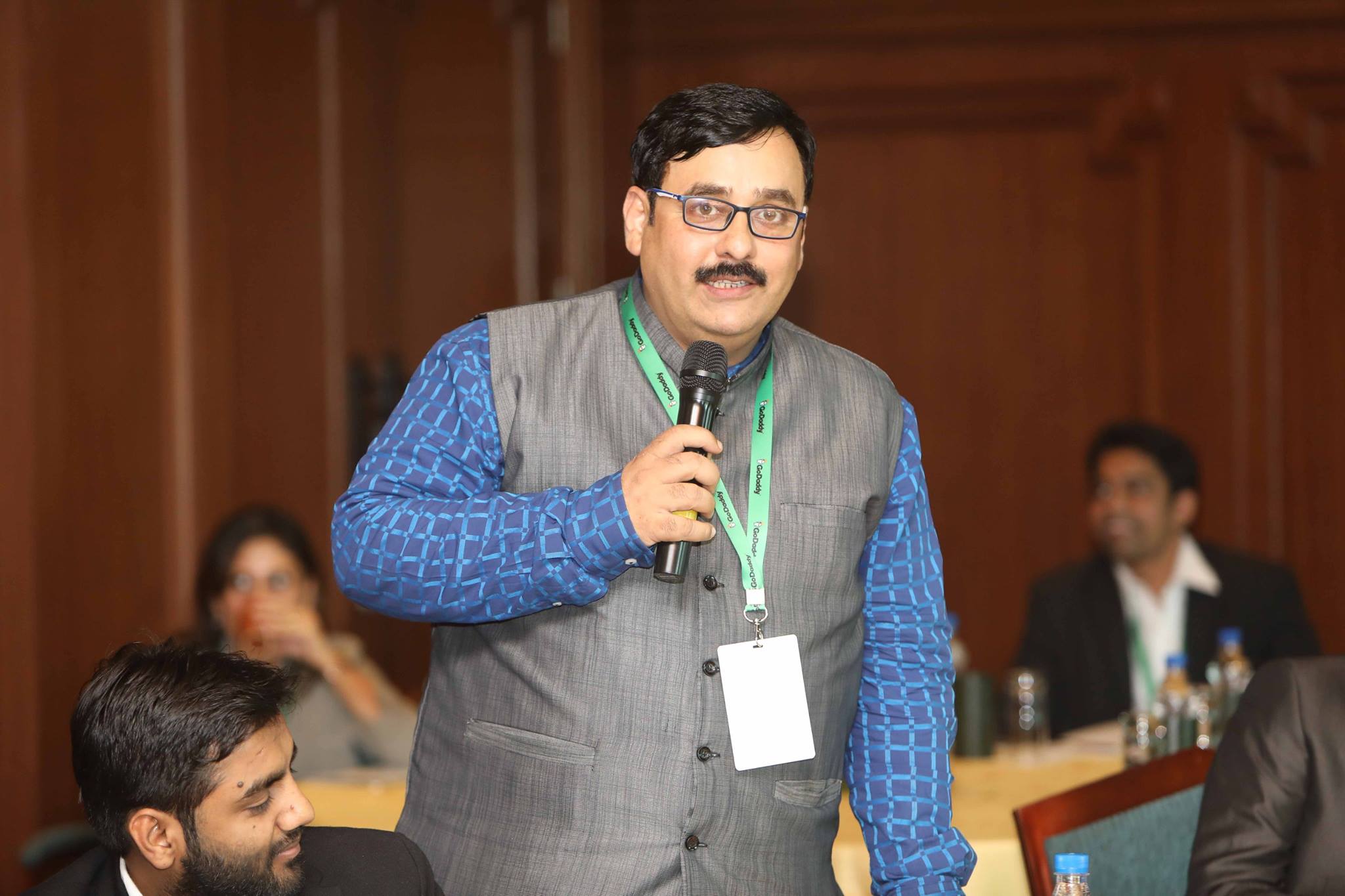 Ashok Arora is CEO and Founder of eWebGuru a leading web hosting company of India. He is a tech enthusiast with more than 25 years of experience in Internet and Technology.
Ashok is Master in Electronics from a leading Indian university.
Ashok loves to write on cloud, servers, datacenter, virtualisation technology.