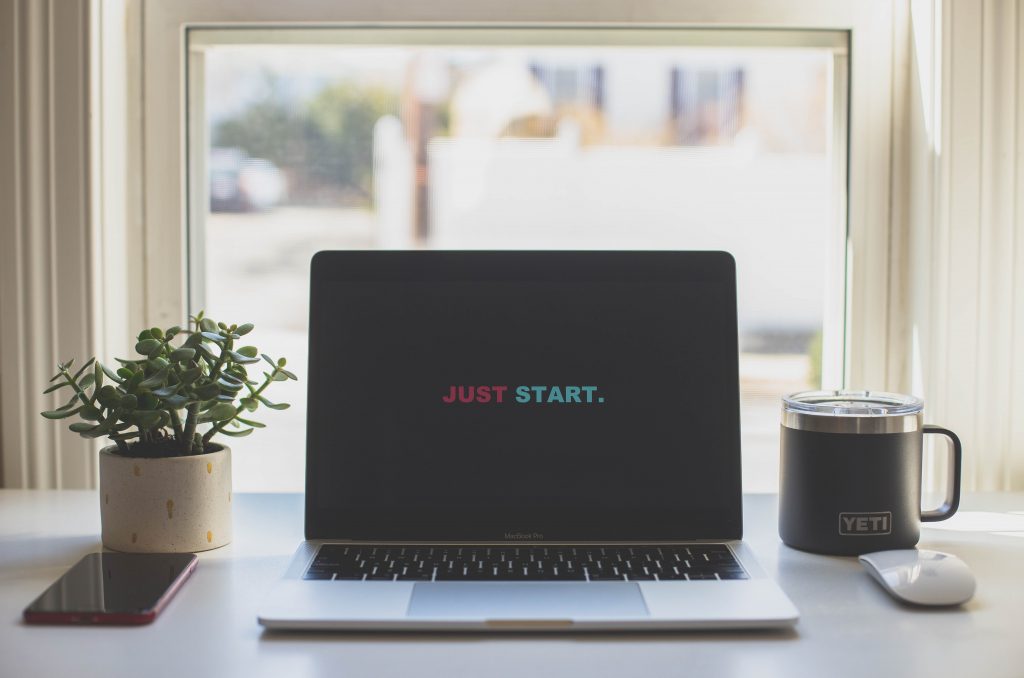 Back in the days, it was hard to start a business venture with little or no support from the authorities. However these days there are more entrepreneurs than ever before in the country. If you are interested in starting a business venture of your own then you will certainly find this article helpful. Here we have put together some key points that will help you to achieve your dream of entrepreneurship.
First and foremost you need to ask yourself what you want to do in your life. Once you find something that you love, then you can convert it into your business venture. You must value each and every customer, by doing so you will be increasing the possibility of them becoming future buyers. Perform thorough research of your product and know your competitors in the market.
The time invested in this research will allow you to establish a firm and solid foundation for your business. You definitely need a plan, you cannot initiate the process of starting a business without a good plan. You need to plan for at least the next 3 years and take into consideration all the possible outcomes.
Build your business website
This plays a crucial role in the success of any business. Your website will play an essential role in communicating with your target audience and converting them into future buyers. Once you are aware of the business that you would like to establish, the very next step would be to build your website. A website is a first and extremely important step in creating a successful online presence for your business.
The first thing you need is a domain name after that you would also need a hosting solution for your website. You can get in touch with Ewebguru for affordable hosting solutions.
Register your business
Registering your business with the government is very important and there are multiple types of registrations such as:
Sole proprietorship
One person company
Private limited company
Limited liability partnership
Tax Registration
After the registration of your business with the government, you would also have to do the tax registration. Here are some types of tax registration:
Import Export Code Registration (IEC)
Professional Tax Registration
Employee State Insurance Registration (ESI)
Provident Fund Registration (PF)
Micro, Small & Medium Enterprises Registration (MSME)
Yearly Mandatory Compliances
In order to ensure that you don't face any unnecessary inconvenience while running your business here is something that you must take care of in advance:
Income tax returns
accounting
GST Returns
Secretarial Audit
Statutory Audit
Starting your own business is no walk in a park. There will be countless challenges that might come your way. But the only way you can survive is by your willingness and passion to achieve your goals regardless of the difficulties in your path. We hope that the information in this article will certainly help in your business venture.
If you are looking for further assistance then get in touch with our experts at Ewebguru. We deliver impeccable hosting solutions at an affordable price.