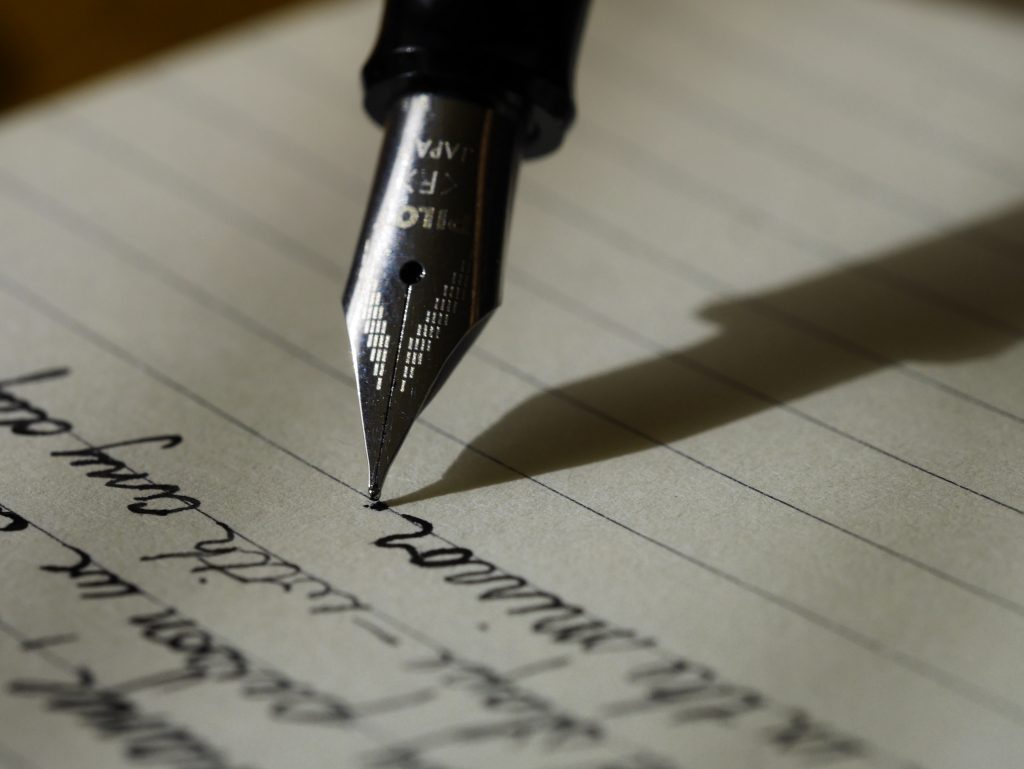 As a blogger you want to reach out to your target audience and unless you are doing exactly that there is no point in even blogging. You can get paid traffic but that way you will never help you to find out how good you are as a blogger and it can be a bit expensive after a certain period of time. In this article, we will share with you some tips to improve the traffic on your blogs.
Tips To Increase Traffic On Your Blogs:
Find out what you are truly passionate about and then start writing on that particular subject. By doing so you will be able to come up with some really interesting content that will be truly appreciated by your audience. You should also do some research on relevant keywords and then develop your content around these keywords. The right placement of keywords in your article will also make it more SEO friendly and then can also help bring more traffic to your blog.
Make sure that you give enough time and effort on coming up with the right headlines. It is the first thing that your audience is going to see and therefore it is something that you should give your utmost attention. Try to use videos and images in your blogs. As they say "a picture is worth a thousand words" and it is easier to put your point across using some images to attract your audience.
It is one of the most powerful tools out there that can truly help you to boost traffic on your blog. However one should be aware of how to use it to its fullest potential to get the desired result. If done right then it will definitely get the job done for you. Try to make your content more search engine friendly and mobile-friendly. You can do so by:
Optimizing your image size
Writing clean codes
Localised hosting
if you wish to engage your audience for longer durations use the method of interlinking. By adding links to relevant and interesting websites into your content you can provide your audience more options to keep themselves busy with your blog and they will keep coming back to your blog looking for relevant information.
Try to interact with your audience by engaging them in activities such as commenting on your blogs, asking questions and giving answers. This has proven to be quite effective when it comes to improving traffic on your blog.
There are times when a visitor finds your article quite interesting and feels like sharing it with the rest of his friends across various social media platforms like Facebook, Twitter, and Instagram. In order to make this possible, you need to add a social media button on your blog. So that visitors can easily share it with others on different social media platforms.
Another way to improve traffic on your blog is to invite guest bloggers to write for your blog. This way you not only get a fresh perspective of things but, you also give your audience a different take of things. It gives readers a lot of variety to choose from and helps increase the traffic on your blogs as well.
We hope that these tips will help you increase the traffic on your website. You need to constantly innovate and be on your toes. You can also come up with many more techniques to help reach your target audience.
If you are looking for further assistance get in touch with our experts at Ewebguru. We deliver impeccable hosting solutions at an affordable price.