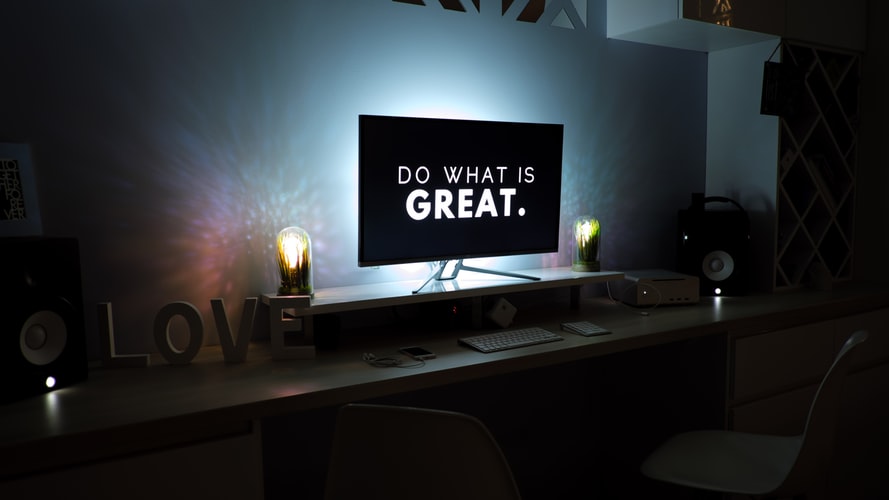 The Business name only lets your customers know what you have to offer but it also represents your commitment towards the quality of your service. In today's day and age, it is quite important to invest a considerable amount of time and effort when it comes to choosing a name for your business.
A business name that is catchy and attractive can do wonders for your business. Make sure that you leave no stone unturned when coming up with a name for your business.
Here Are Few Things To Keep In Mind When Coming Up With A Business Name: 
The first thing to keep in mind when you come up with a name is to make sure that you register it. You don't want anyone else to use the same name that you have worked so hard for. Registering your domain name is an easy task and helps you avoid any unnecessary hassles when it comes to naming your company.
Make sure that you don't come up with a complicated name that is difficult to remember. Oftentimes companies come up with a name that is hard to remember and that can seriously affect the popularity of your brand. Apart from that, there are many other things that you need to make sure as well such as your name should not offend any race, gender, or belief systems. An ideal business name should be easy to remember and something that can be appreciated by everyone.
Along with coming up with a perfect name for your business you also need to devise an effective branding strategy as well. This will further help you to promote your business name and make it more popular among your target audience.
Remember to keep your business name simple however at the same time make sure that it consists of all the qualities of an ideal business name. This means it should have mass appeal and it should come across as creative and interesting as well. It should not be dull, mundane, or redundant. Also, make sure that the name you choose should easily adapt to the changing times, people can lose interest in an outdated name quite easily.
Make sure that when you come up with a business name it is not being used by someone else. That can drag you into serious legal conflicts and that is something you must avoid by all means. It is advised to take legal assistance in order to avoid such unnecessary hassles. Your business name should also be compatible with social media platforms like Twitter, Facebook, Instagram, etc. In this day and age, you can not underestimate the importance of social media.
Make sure that you keep your partners and investors in a loop while coming up with a name, you don't want to surprise them with something that might later on get rejected by them. Remember a brand name is something that is going to be there for quite some time, however, if at any point in time you feel that there is a need for change then you should not refrain from changing your business name. 
In the end, it is your dedication and commitment that will dictate the success and failure of your business. We hope the information in this article will help you to select a suitable name for your business. Do keep in mind that a business name is going to be a reflection of your commitment and dedication towards your customers, partners, and clients.
If you are looking for further assistance get in touch with our experts at Ewebguru, we deliver impeccable hosting solutions at affordable prices.