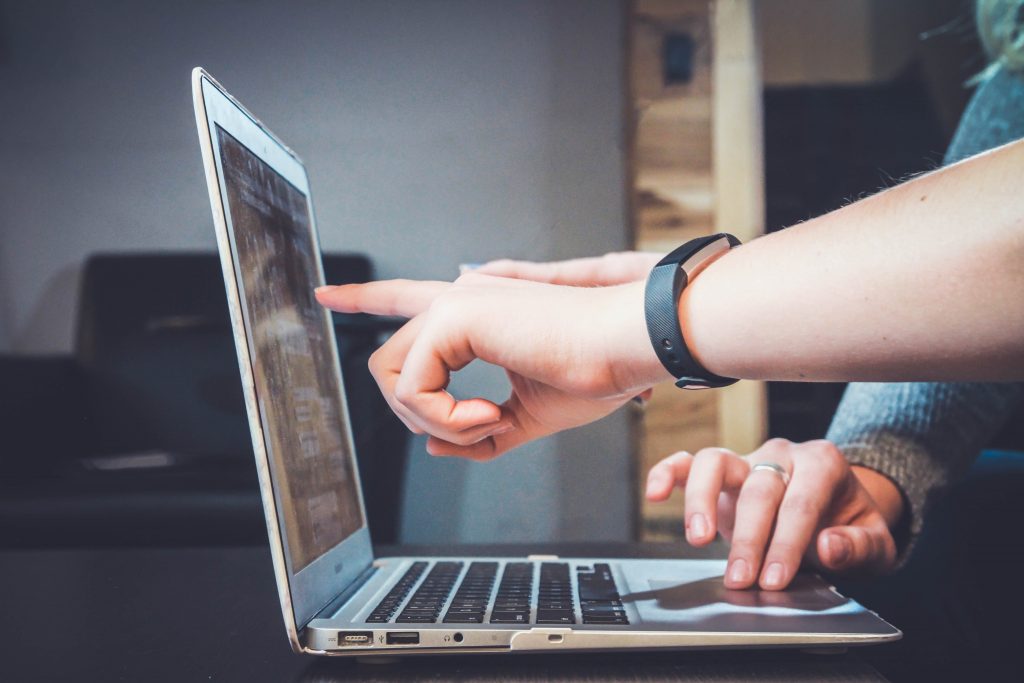 There are many companies that offer free website hosting yet there are very few who choose free website hosting. Even though the idea of free website hosting sounds quite attractive but it has many shortcomings and limitations in the long run. In this article, we have discussed in detail why you shouldn't use free website hosting.
Reasons Why You Should Avoid Free Website Hosting
No Upgrades Until You Pay
There is no such thing as free in this world. Companies that offer free hosting services initially only do so for a limited period of time. Eventually, you will have to upgrade for more resources and since you already have invested so much of your time and effort you would have no choice but to pay. Some of these vendors take your payment information when you sign up and after the trial period ends you are automatically charged. 
Poor User Experience
Most of these hosting services provide their servers to endless websites which eventually results in overburdening the servers. Due to which your website takes a lot of time to load and that leads to poor user experience and that can affect the popularity of your website and rankings as well.
Unwanted Ads
Most of these free hosting websites also depend heavily on advertising for revenue. Due to which your website gets cluttered by unwanted ads that also affect the user experience severely. Such companies provide no support in case there are any technical issues. Your website could be inactive for days and yet there will be no action on their behalf. In such cases, even your website data is at risk and there are no guarantees.
Security Threat
Free web hosting does not provide the sufficient security required for the protection of your website. This means your website is at risk at all times from malware, hackers, and viruses. In order to avail such services, you will have to upgrade and eventually pay for the security features. Such web hosting service providers can also restrict your ability to make money from your website. They can use your website to post their ads and even restrict you from moving out of their contract or sell your website.
No Data Backup
Dast backup is of utmost importance and free web hosting services do not maintain sufficient backup for your website data. This puts your website data at great risk and at the time of a failure or disaster you won't be able to restart your website and that can seriously jeopardize your business.
No Customization
Free website hosting does not allow any scope for customization or improvements in your website features and applications. You won't be able to communicate with your audience through a mailing list or perform search engine optimization.
No Client Support
Free hosting also means that you will get no support from their end when it comes to your website. This means you will have to hire third-party support to build your website.
We hope this article will help you to make a better choice. There are plenty of web hosting service providers who offer budget friendly services and provide adequate support and features to help your website grow.
If you are looking for further assistance get in touch with our experts at Ewebguru. We deliver impeccable hosting solutions at an affordable price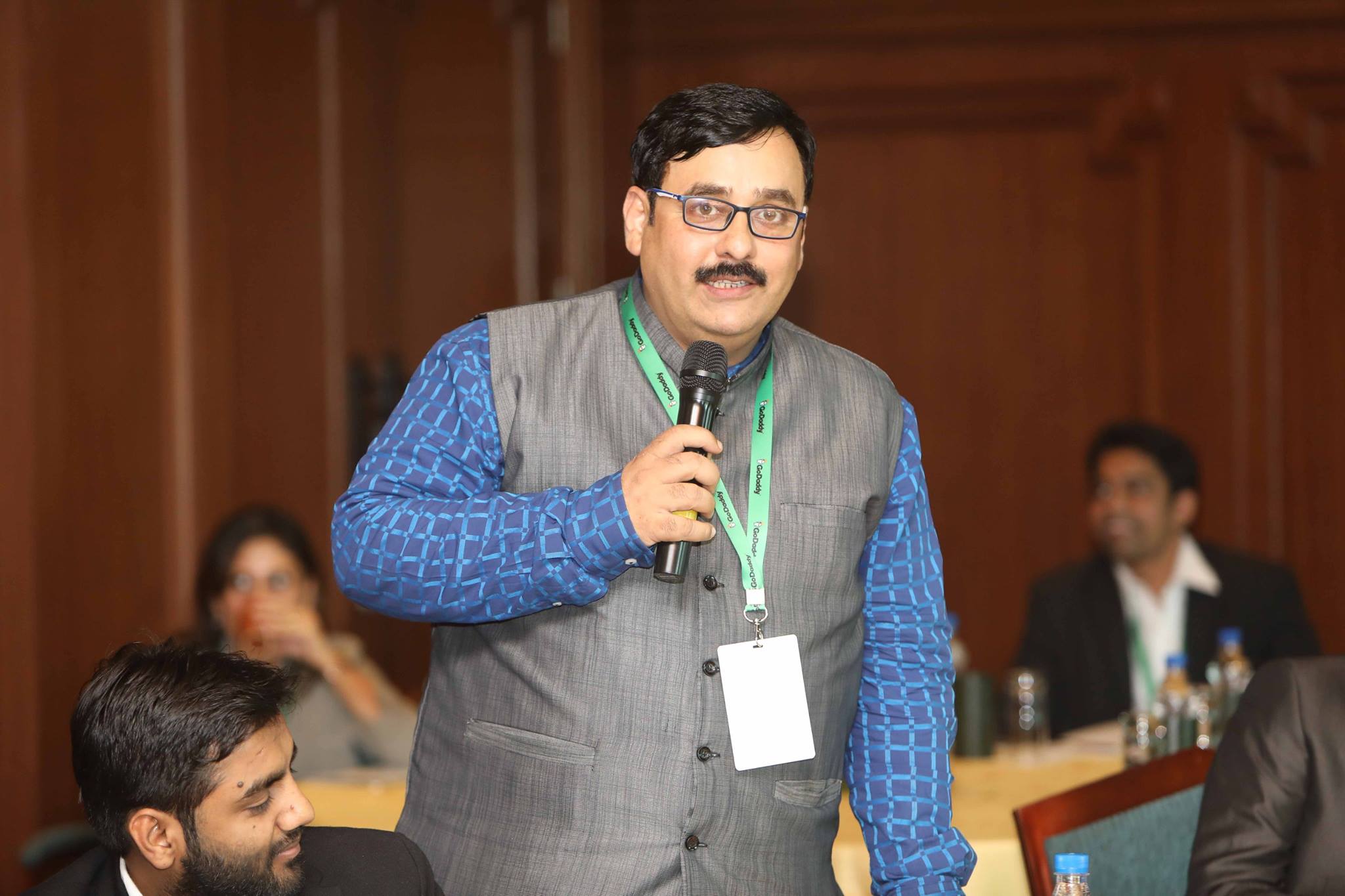 Ashok Arora is CEO and Founder of eWebGuru a leading web hosting company of India. He is a tech enthusiast with more than 25 years of experience in Internet and Technology.
Ashok is Master in Electronics from a leading Indian university.
Ashok loves to write on cloud, servers, datacenter, virtualisation technology.