Server technology is different from hard drive terminology. But the magic happens with an external hard drive that is attached to network storage. You can turn even a USB drive into a cloud server, but it all depends on the storage space you choose. Turning a hard drive into a cloud server is a type of obtaining personal cloud storage solutions. A regular hard drive may not help you in this case. All you require is a network-attached storage (NAS) device.
Difference between a cloud server and a NAS
a cloud server is a device that connects to the network for controlling and accessing data by providing a clear web interface, whereas a NAS device contains multiple hard drives that can be configured in a RAID array, therefore providing data protection built-in.
It is suggested to use a NAS device rather than a network hard drive because it has the same features as a regular hard drive do. The only thing is you get all the cloud features in a network hard drive but partitioning into multiple disk space is a question of doubt.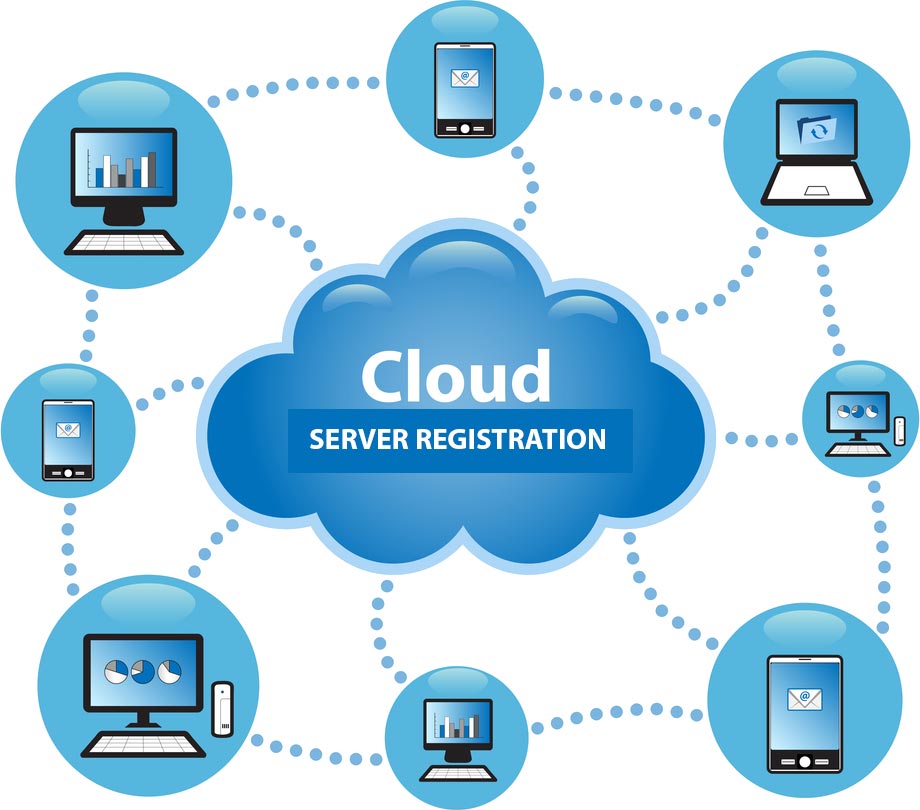 Benefits of NAS
The following benefits may not be available in all NAS devices but can help to some extent.
You get stringent data protection when using a multi-bay NAS device with RAID
These NAS devices are capable of streaming videos from the device to game consoles, set-top boxes, smartphones, and tablets, locally and remotely
You can effectively use NAS devices for video surveillance and recordings via connecting IP cameras to the device (NAS)
With the availability of sufficient storage, you can back up your local computers working on operating systems such as Windows, Mac, and Linux, to the NAS device
You can quickly create a second backup of your NAS device by transferring its data to online cloud server devices provided by cloud service providers.
You can even turn the NAS device to an FTP server, web server, mail server and more with the help of third-party apps that help transfer it
How businesses find a NAS device effective?
It is one of the lower-cost options that enable you to run the IT environment of your organization peacefully
Many businesses may not have an internal IT department; in such cases, having a NAS device eases the mode of business operation
You can access your any old data till the recent one from the drive any time
When you cut down expenses on IT resources and its related applications, automatically, you experience a growth capability in your business
You invest a one-time purchase cost which is triple the times less than a dedicated or a cloud server
Which factors to consider while purchasing a NAS device?
Storage capacity: First, storage capacity is something that you have to look into because it is the main factor that decides your data backup on the cloud. Ensure that you buy a NAS device as per your business need when you are the initial stage of running a business.
Network connectivity: Most NAS devices use Gigabit Ethernet connectivity and allow multiple cable connections at the same time. If one port loses speed, the other entire ports link together to bring the overall speed. But only a few NAS devices work wirelessly and there is no guarantee of the Internet speed.
Device performance: An NAS device's performance is measured with increased configuration. For example, a computer's working performance is measured with what kind of processor, RAM, hard drive and more are used; thus, it works in a manner that the high the configuration is, the high the performance is. Even NAS devices act in the same manner.
Backup and recovery: It is understandable that every NAS device provides backup and recovery process, but you should look into the complexity of those processes and also the percentage of data that you can bring back even from the Cloud.
Security: The NAS device that you purchase should have an in-built data protection firewall that should sync with the device from which you request a backup.
Easy steps to turn a hard drive into a cloud server:
Western Digital's My Cloud and Seagate's Personal cloud server let you turn a hard drive into a cloud server effortlessly. You get access to features such as Dropbox, iCloud and Google Drive by making use of the aforementioned devices.
Easy Setup:
Connect your Internet/Ethernet cable to the appropriate port in the NAS device and proceed to install it on your computer
After your computer detects the NAS device, follow the prompts that display on your computer screen to complete the initial setup of the device in no time
Similarly, you can connect the drive to your mobile or smartphone and access any type of file from wherever you are.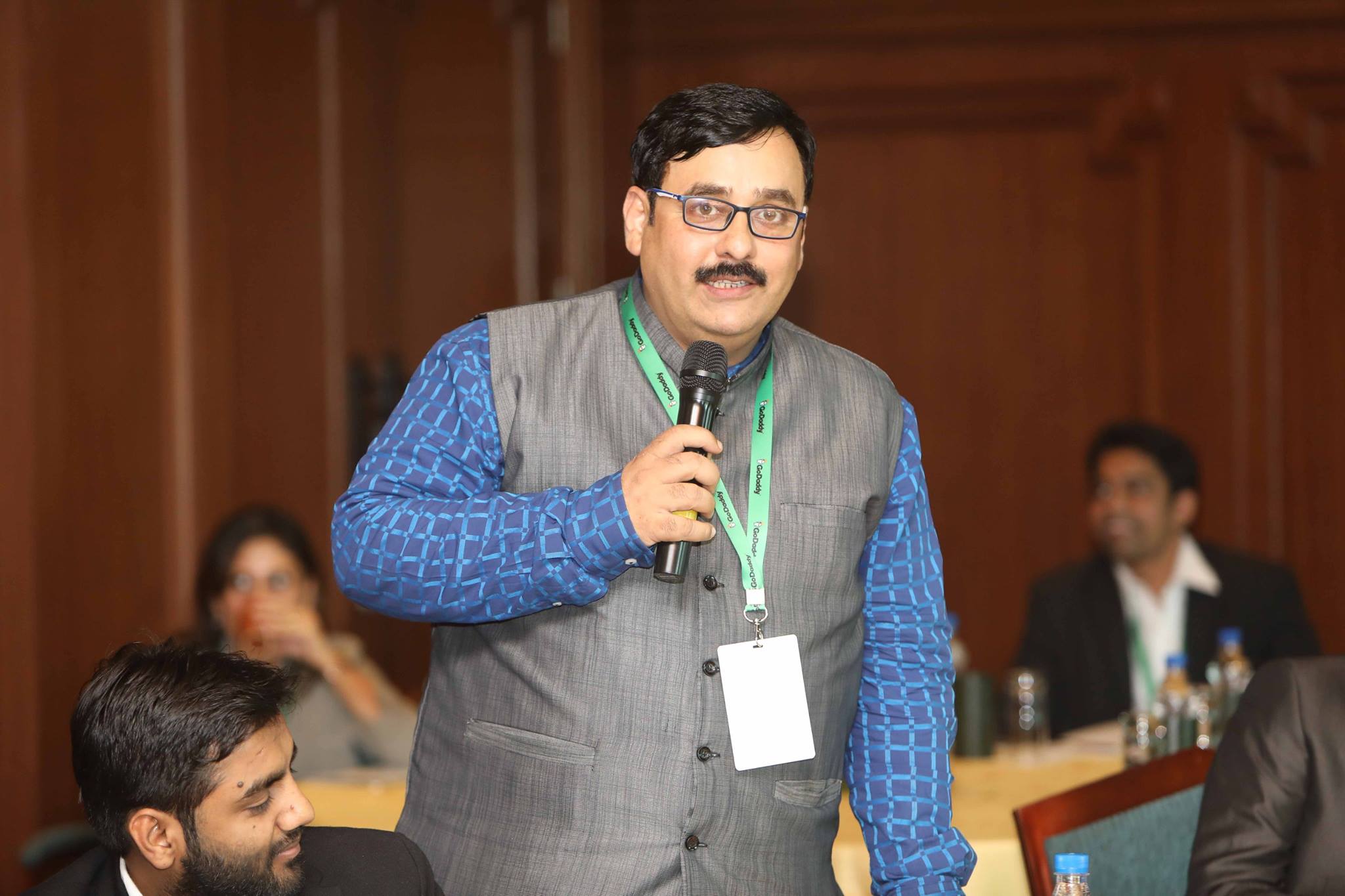 Ashok Arora is CEO and Founder of eWebGuru a leading web hosting company of India. He is a tech enthusiast with more than 25 years of experience in Internet and Technology.
Ashok is Master in Electronics from a leading Indian university.
Ashok loves to write on cloud, servers, datacenter, virtualisation technology.