No matter what type of marketing you empower to sell your products or services, still it is marketing and requires some creative effort from your end to attract the target audience. Affiliate marketing is not the least in that case. The only advantage with affiliate marketing is you need not spend time outside for selling products and earning a commission. There are a few factors that you need to consider as a priority when entering into affiliate marketing.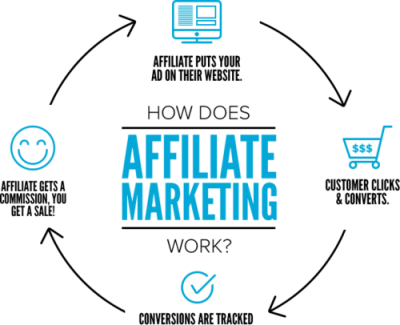 How to make your first sale through affiliate marketing?
Making the first sale is the most awaiting moment for every affiliate, at the same time it is the most difficult task too. You can go through these steps as an aid for building your sales through affiliate marketing.
1. Aim for multiple niches:
Do not stick on to a specific niche when you are into affiliate marketing. An online market is a vast place where numerous products or service providers expose multiple products or services to you. Understanding the online market is a crucial task to become a great affiliate marketer.
Some say that sticking on to one particular niche will give you an idea of how to catch your audience's pulse. Yes, it is true, and you can follow the same as long as you understand the audience's pulse. But it does not work out in all circumstances. Choose products or services that you are strong selling, so you can easily find out ways to reach your target audience.
2. No paid traffic generation:
Do not prefer opting for a paid traffic generation as it may not provide you suitable backlinks for your product or service links. Sometimes, your links may be posted in a different category that brings back the bounce rate for your website. Also, during the initial stage of affiliate marketing, paid traffic generation is on the high-end cost-wise.
3. Build links through free traffic sources:
Generating web traffic through free resources may take time for some time when you start off. But it is not that time consuming as you think. Mastering in generating organic traffic yields you more revenue than the paid ones. Social media is one of the best powerful tools where you can create wonders with publicizing through networks such as Facebook, Instagram, Pinterest, blogging, etc.
Work out some copywriting kind of thing on Instagram along with your product reference link, which definitely takes a view from your followers. To do this, you should have good followers count thus creating product publicity. Blogging is another weapon where you can write about your product-related articles and post the reference link for diversion of consumers.
4. Test, measure and track your sales:
In affiliate marketing, not every day can be a good day. One month you might do extraordinary sales and have earned good commission, but the next month, you might not be able to achieve for whatever reasons could be. In such cases, try out selling a different product, measure your sales performance and track your sales from one month to another. This will help you figure out where you went right or wrong in the previous month and what could be your immediate resolution to overcome that.
5. Research about product demand:
This factor is close to the first point i.e. choosing the right niche. If you are good at selling a particular niche, check the online demand of that product so that you can make appropriate strategies for your affiliate marketing program. Otherwise, it appears to be a wasted investment of time on that niche.
6. Follow new methods and techniques:
Analyze your competitor websites and see how they are promoting the niche of your kind. This will help you think of an innovative approach that no one has got close to consumers.
7. Use efficient tools for affiliate marketing:
There are many online free and paid tools available to initiate a free e-market campaign for promoting your products. You can create multiple, attractive images with your convincing content and post them in the right place where you get good traffic.
Apart from all the aforementioned factors you can even try out affiliate marketing types such as pay per click (PPC), pay per sale (PPS) and pay per lead (PPL). All three programs are offered by affiliate marketers wherein pay per click, it works on number of visitors for your reference link, pay per sale works on number of completed sales after which the advertiser pays you the respective commission and in pay per lead, you will be paid commission if visitors provide their contact information and that turns out to be a lead.
Conclusion:
If you consider affiliate marketing as a full-time business, you have to understand its concept and go through every stage of how to achieve success through it; believe me, you will definitely see success.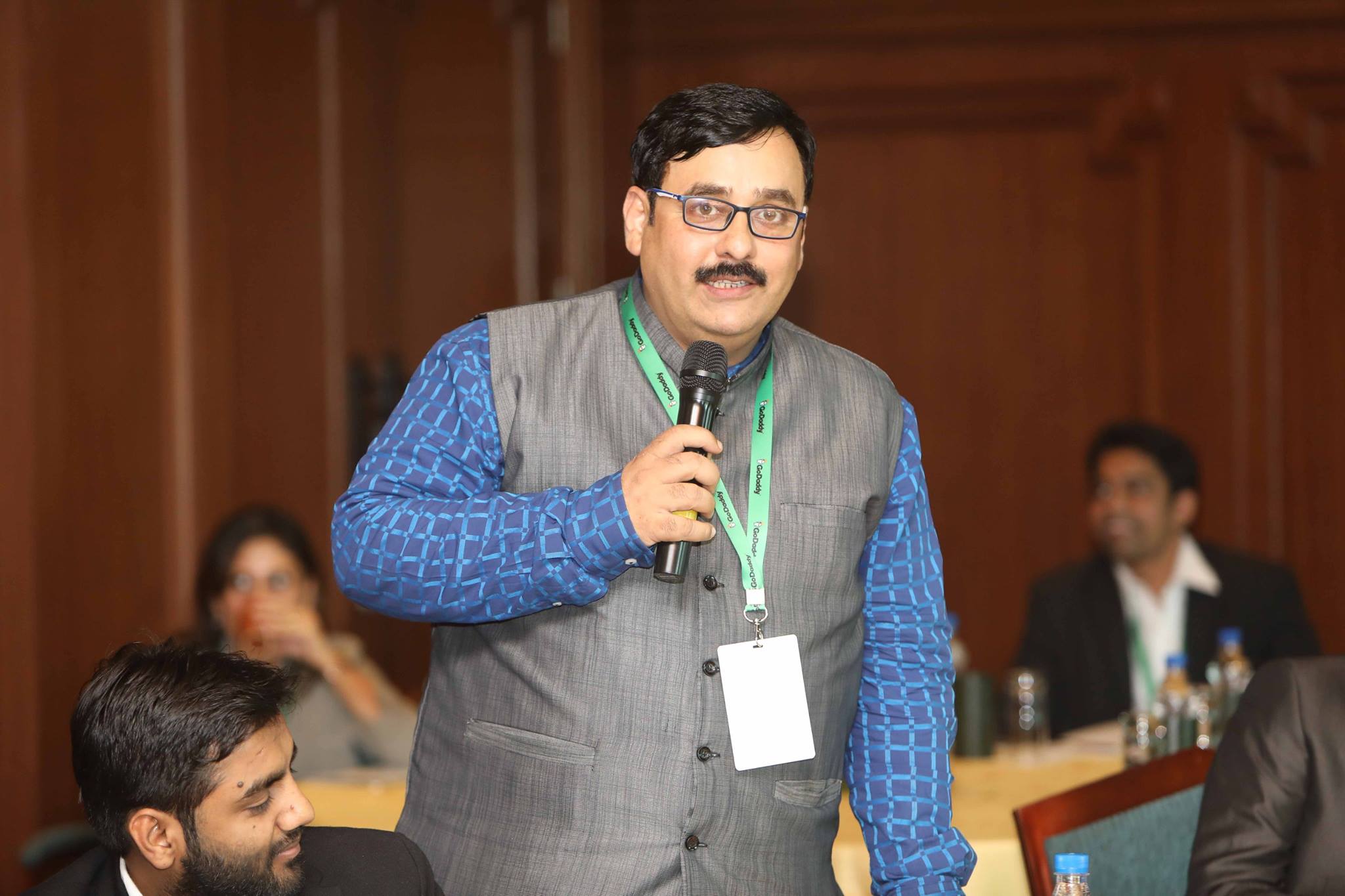 Ashok Arora is CEO and Founder of eWebGuru a leading web hosting company of India. He is a tech enthusiast with more than 25 years of experience in Internet and Technology.
Ashok is Master in Electronics from a leading Indian university.
Ashok loves to write on cloud, servers, datacenter, virtualisation technology.