Many times core files like a htaccess are hidden by default to maintain security. Are you looking to access the .htaccess file in cPanel of eWebGuru? Here we will guide you to access your hidden .htaccess file in your control panel.
How to access the hidden htaccess file in cPanel
Step 1 First you have to log into the cPanel. To log in, you need to type your domain name / cPanel in a browser. Enter your cPanel Login Username and Password and press Enter.
For example: www.yourdomain.com/cpanel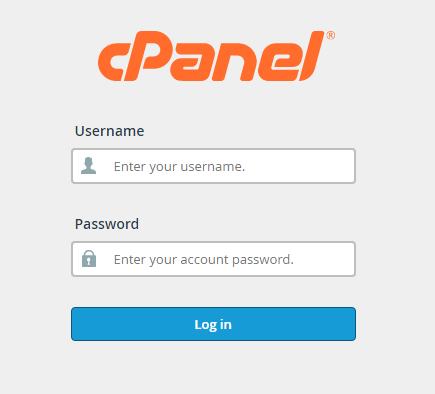 Step 2 Find File Manager option in ' File' Section of cPanel dashboard and click on it.
Step 3 Now file manager will open. You can see 'Settings' button in upper corner. Click on that Setting button.

Step 4 Now Settings popup will open. Please select Document root [ your domain name]. Now please select the' Show hidden files' option in the checklist below. and click on the ' Save ' button.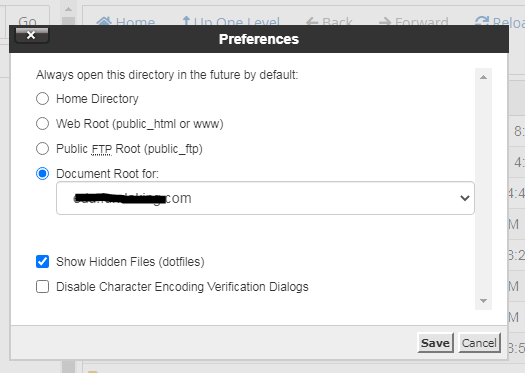 Step 5 Now You will able to see your .htaccess file in the file manager of your cPanel. Now right-click on the .htaccess file.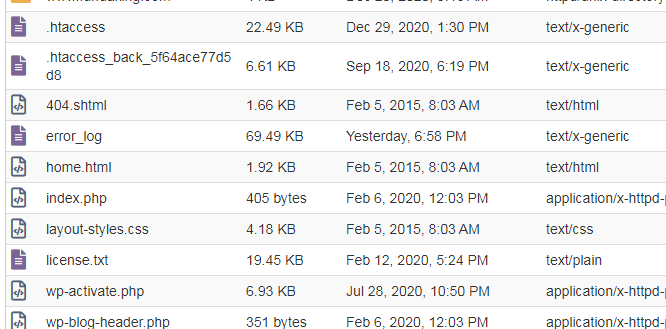 Step 6 After you do right click on that file you will see popup with various options. Now select ' Edit ' option in that list.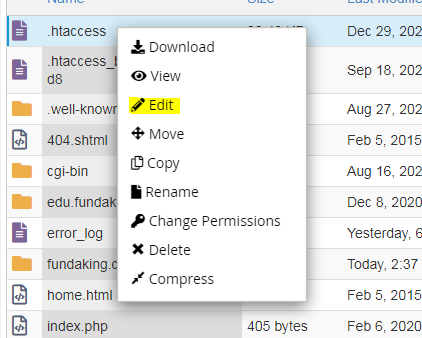 Step 7 Now you will see anather popup asking to select character encoding. You have to select 'utf 8' format and click on edit button.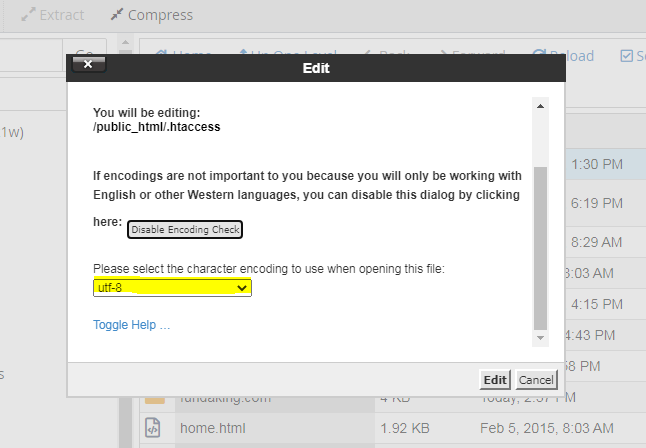 Step 8 Editor screen will open now you can edit your .htaccess file. Please make sure you take below precautions while editing htaccess.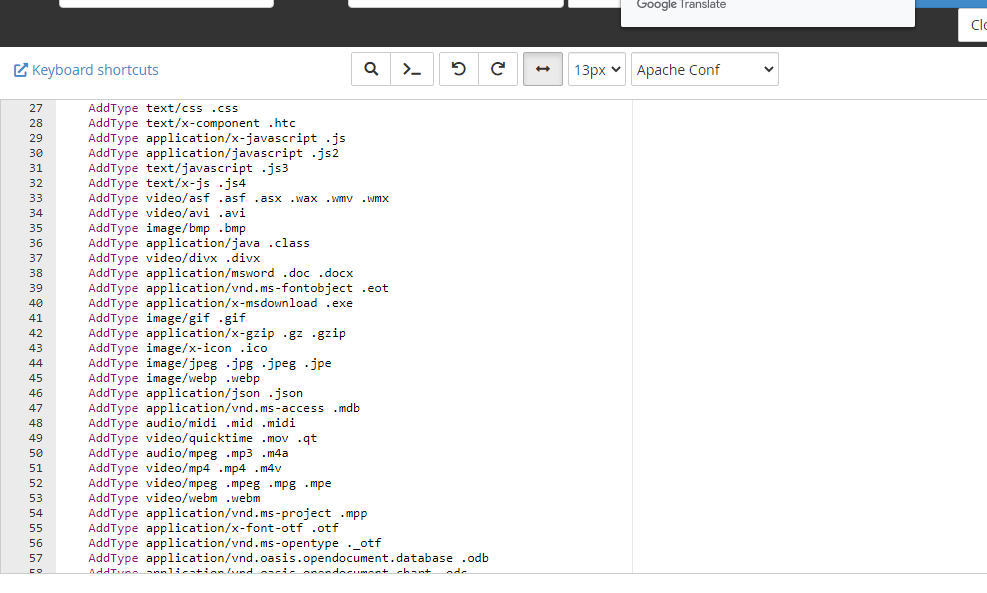 Precautions to take while editing .htaccess file.
You must take the backup of htaccess file before editing. To take a backup of htaccess file, do right click on htaccess file in the file manager. Then select the 'copy' option. This file will be copied in the same directory.
Don't break existing scripts in .htaccess. This can cause the breakdown of the website.
Make sure you add a description to your codes shown below.
# Start enable GZip compression
script
# End enable GZip compression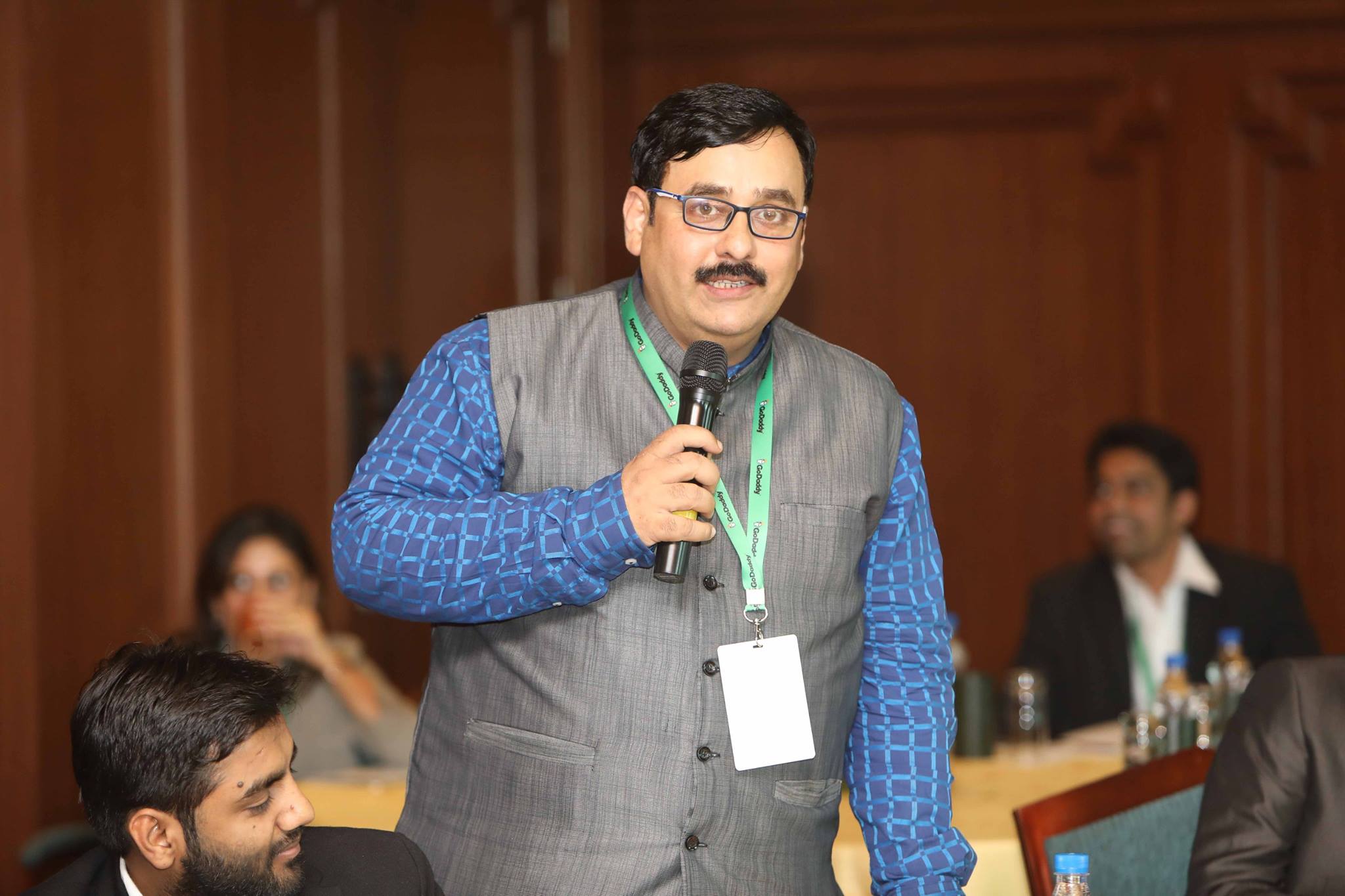 Ashok Arora is CEO and Founder of eWebGuru a leading web hosting company of India. He is a tech enthusiast with more than 25 years of experience in Internet and Technology.
Ashok is Master in Electronics from a leading Indian university.
Ashok loves to write on cloud, servers, datacenter, virtualisation technology.