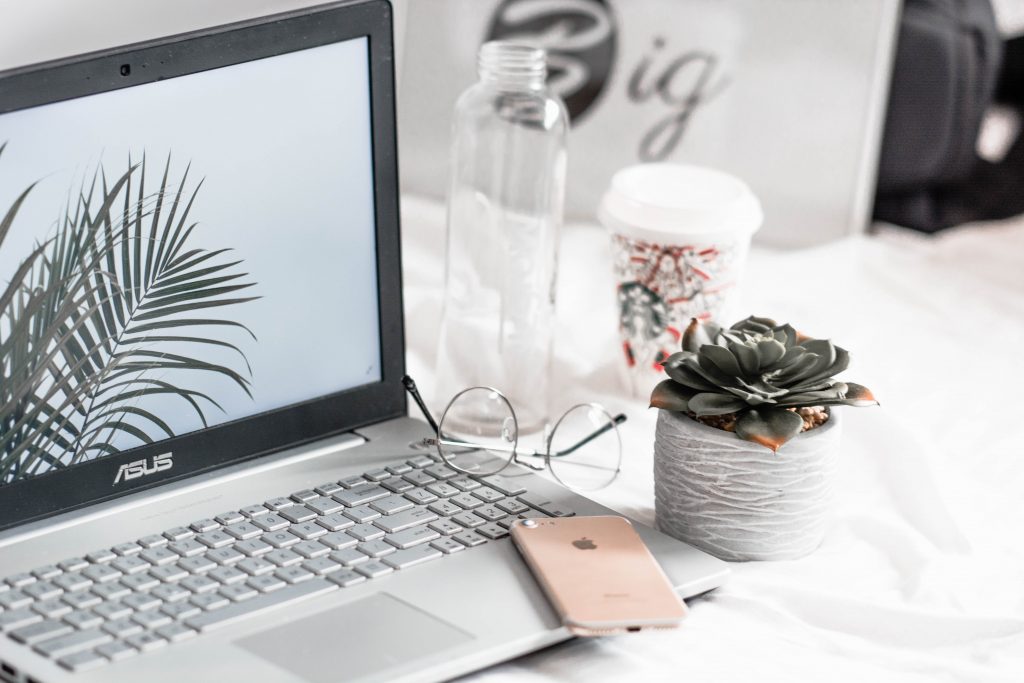 In order to log into cPanel you need to log in to your internet browser.
Enter the http address of your cPanel in your browsers address bar. Click on your browser's address bar and enter the http address of your cPanel. The address of your cPanel would have been given to you in your welcome email from your hosting company. There are two ways to login to cPanel:
1)Using an IP Address
The only way to access cPanel if your domain has not been generated.
For Example- http://xx.xx.xx.123/cpanel
2) Using your Domain Name
You can use it after your domain name starts working
For Example- http://yourdomain.(com or net)
Enter the cPanel address in the address bar of your browser ( IP address or Domain Name)
Enter your username and password given to you by the host in the login screen.
Congratulations you are now successfully logged in to cPanel. Now You can simply start to use the available features.
If you wish to exit simply click on the log out icon on the right hand of the screen.
Congratulations, you now know how to log in to cPanel.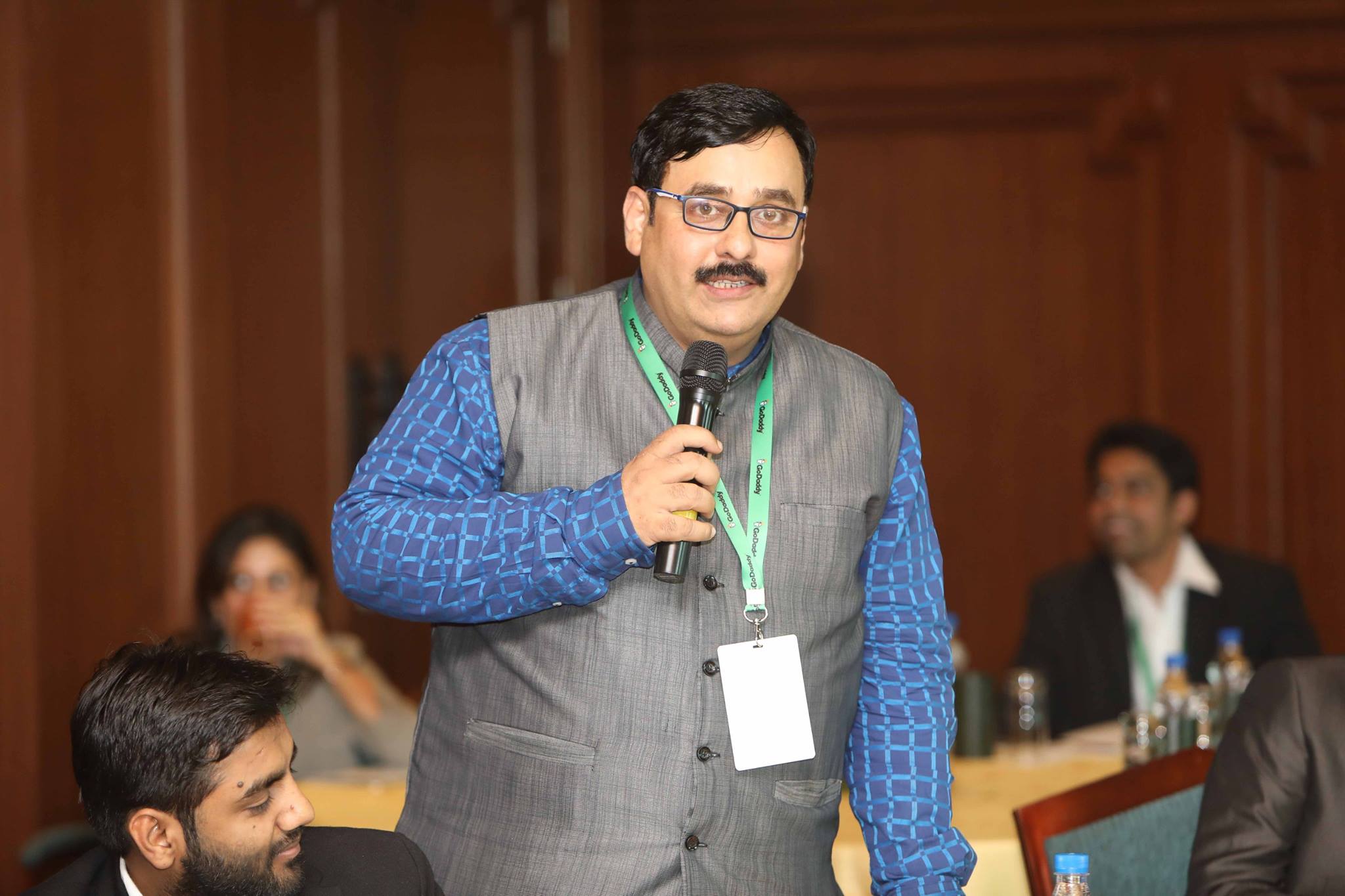 Ashok Arora is CEO and Founder of eWebGuru a leading web hosting company of India. He is a tech enthusiast with more than 25 years of experience in Internet and Technology.
Ashok is Master in Electronics from a leading Indian university.
Ashok loves to write on cloud, servers, datacenter, virtualisation technology.