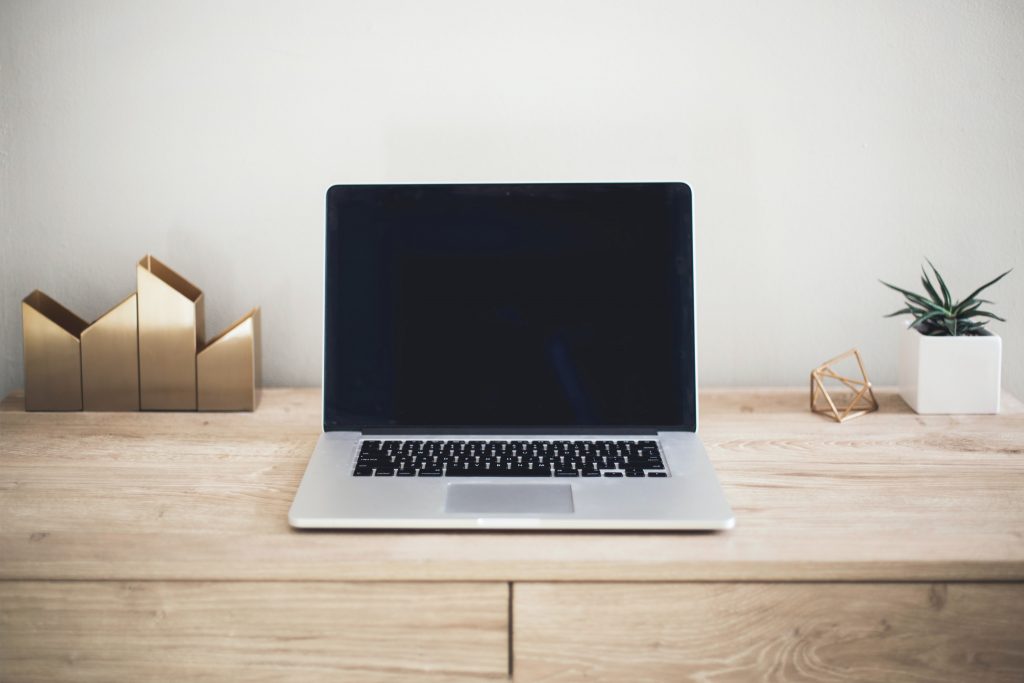 The right Web hosting solution can do wonders for your website. Making the wrong decision can have a negative impact on your business. You can end up paying a huge amount for inadequate services for a long period of time. There are ways to judge the right hosting solution such as 24/7 support, backup, and encryption. In this article, we will discuss some of those features that will help you to detect the right kind of hosting solution.
Choosing the Right Web Hosting Company Is Important
Web hosting can play a crucial role in the success of your website. Before you go ahead and make a decision it is necessary to understand the different kinds of plans available in the market. 
Such as dedicated hosting, shared hosting, or virtual private server hosting. You can make the decision as per your requirement. As mentioned earlier the right kind of hosting can help your company to grow and the wrong one can slow down the progress of your business.
Key Features Of An Ideal Hosting Company
Here are some key features of an ideal hosting solution that you should choose for your website.
Secure Sockets Layer (SSL) Certificates
One of the most essential components of an ideal hosting solution is security. Your host should provide you a Secure Sockets layer (SSL) certificate at the time of sign up.
SSL certificates will encrypt your data, increasing the overall security. This can stop data theft and you won't lose crucial customer data such as credit card information.
It also provides your users with a sense of security that their information is safe and secure. If the users don't feel safe to use your website then that can result in less traffic and that can also affect the overall conversion rates. SSL certificates include Domain Validation, Extended Validation, and Organization Validation. You can make the selection as per your requirement.
High Speed and Performance
An ideal hosting solution should provide high speed and performance. Speed also plays a crucial role in the success of your website especially when it comes to ranking, conversions, and customer engagement. Slow speed can severely affect user experience and reduce the conversion rate. That is why the performance of your server is essential for the success of your website. 
Reliability and 24/7 Customer Support
The significance of customer support cannot be undermined. Your host should always be ready to provide you with the support you need. Whether it is a technical issue or an issue related to billing the customer support should be available when and where needed. One of the signs of reliability includes maximum server uptime, high-quality servers, and round the clock customer support.
Regular Data Backups for Your Site
In the end, the most important part is automated data backup. In the absence of data backup, you can end up losing crucial company data. Due to a technical error, you can lose your company data and if in case you don't have automated back you might not be able to restart your operations. Make sure your host offers you multiple methods to create and restore data back. Whether it is a single file or the complete database.
In this article, we have discussed some of the most important aspects of an ideal hosting solution. As mentioned above an ideal hosting solution can play a pivotal role in the success of your company and an inadequate hosting solution can have a negative impact on your company's growth. We hope this article will help you to make the right decision as per your unique requirements. 
If you are looking for further assistance get in touch with our experts at Ewebguru. We deliver impeccable hosting solutions at an affordable price.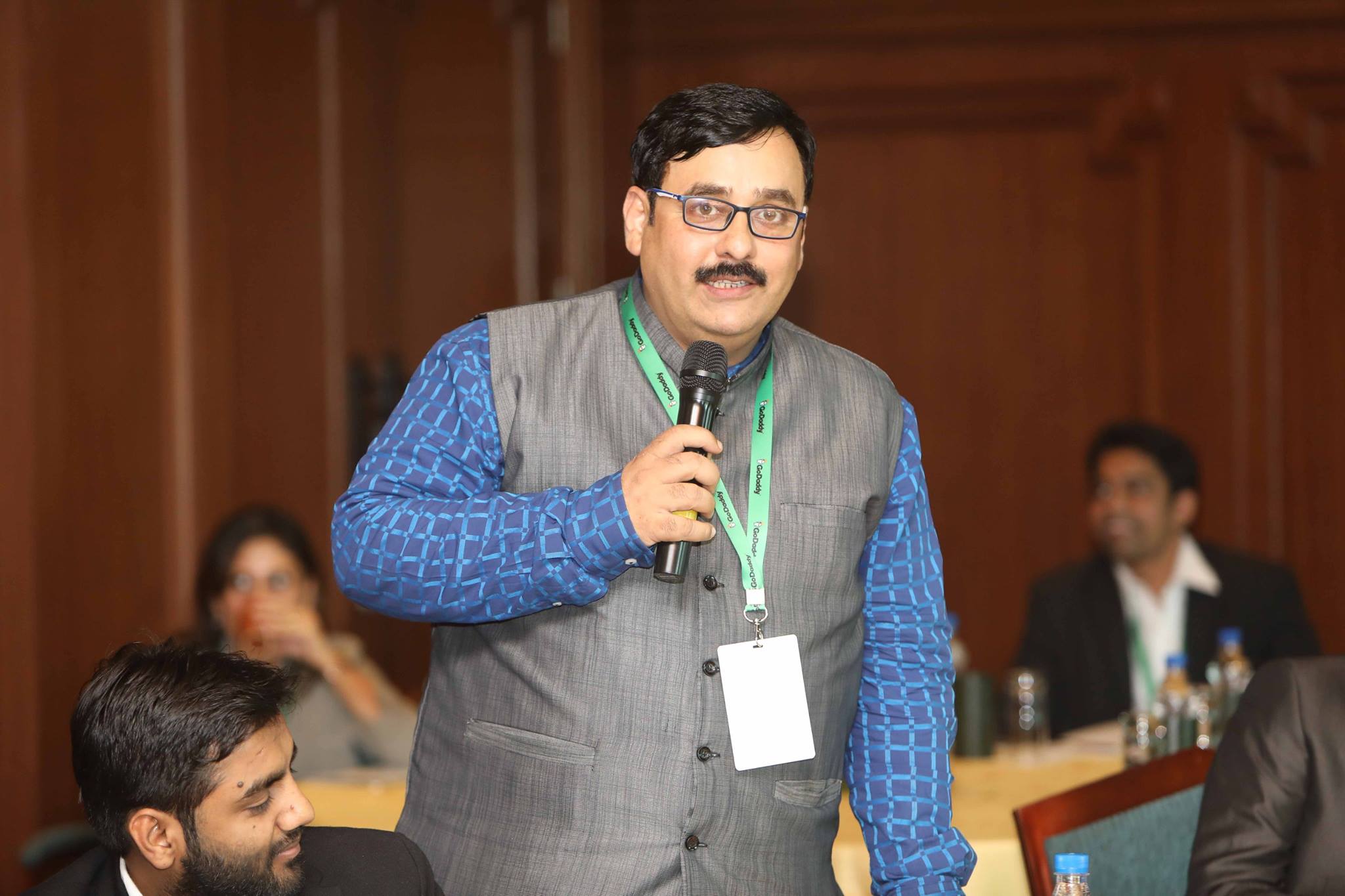 Ashok Arora is CEO and Founder of eWebGuru a leading web hosting company of India. He is a tech enthusiast with more than 25 years of experience in Internet and Technology.
Ashok is Master in Electronics from a leading Indian university.
Ashok loves to write on cloud, servers, datacenter, virtualisation technology.