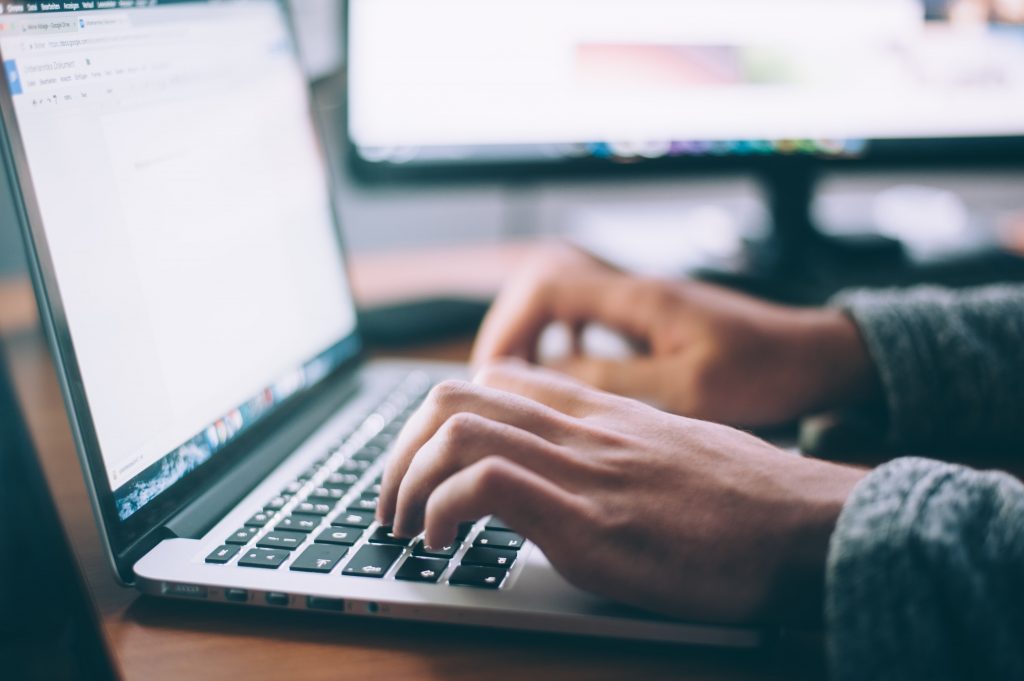 Blogging is not just writing something for the sake of writing, in fact, it is presenting an interesting piece of information for your audience. These days there is no dearth of bloggers which means readers have plenty of options available. This poses a challenge to you as a blogger, now you need to constantly innovate and reinvent your style of writing in order to be more appealing to your audience. In this article, we have carefully put together some strategies that can further improve your style of writing and help attract more readers. 
Key Tips In Improving The Readability Of Your Blogs 
Headline
The headline is the first thing that grabs the reader's attention. The headline should have the ability to compel your readers to push click and read further. Humans have a very short attention span and your headline needs to get the job done in a few seconds. Here are multiple ways that you can use to write your headlines and make them more effective. Make sure that you come up with few headlines before finally choosing one. You should also take feedback from your colleagues in order to find more relevant and interesting headlines. 
Always remember to include the keyword in every headline. Perform Google searches looking for the most relevant keywords. By doing so you will be able to come up with more relevant keywords that the readers can immediately relate to. Make sure that the length of your title should not be too long or too short.
Image
The image plays an essential role in attracting your readers and keeping them engaged. Images are the first thing that the visitors see on social media platforms. The image should be able to give readers an insight into what your blog is all about. There are plenty of websites that provide free to use stock photos that you can find on the internet.
Introduction
Once the headlines draw your, readers in, then you need a powerful introduction that keeps your readers engaged without losing interest in the blog. Make sure that the headlines and the introduction are in perfect sync with each other otherwise your reader would feel cheated and immediately lose interest in the rest of the blog. The introduction is just another careful attempt to capture the attention of the reader until he gains interest in reading the rest of the blog. 
Subheadings
After the introduction comes the subheading which is also quite crucial, because it further emphasizes the subject of the blog. Subheading helps to break your blog into several segments making it easier for the readers to read the blog.
Main Body
Now we come to the most important section of the blog where you actually discuss the topic at hand and describe it in elaborate detail to your readers. You can also include statistics from credible sources to further emphasize your point. Make sure to provide links to the websites from where you get specific information for the readers. This helps in keeping the readers engaged with your blog as they can find more information in one place.
We hope that this article will help you in coming up with more interesting and attractive blogs for your audience. It is necessary to try new things and keep pushing the limits otherwise you can become dull and monotonous. 
If you are looking for further assistance get in touch with our experts at Ewebguru. We deliver impeccable hosting solutions at an affordable price.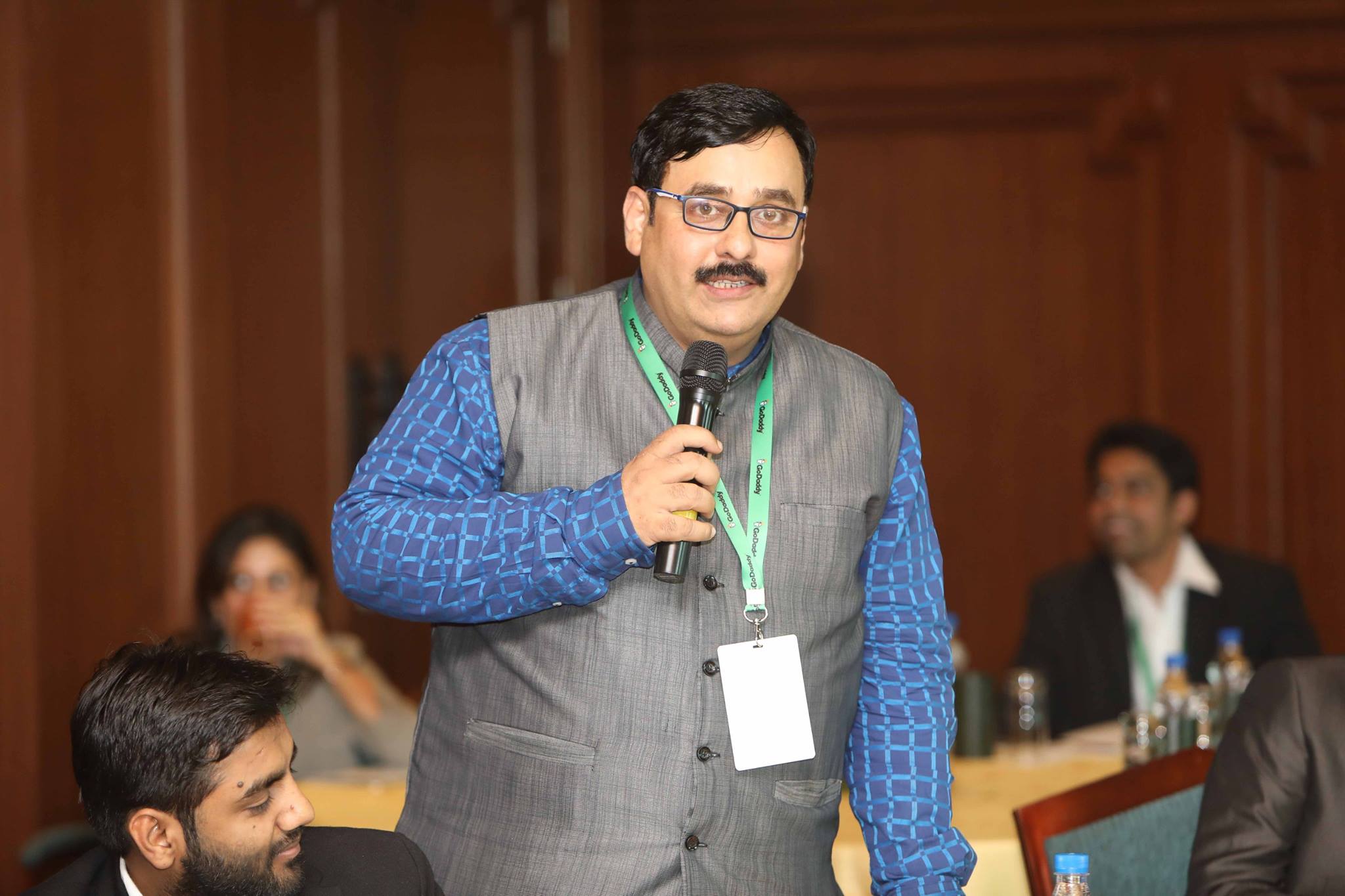 Ashok Arora is CEO and Founder of eWebGuru a leading web hosting company of India. He is a tech enthusiast with more than 25 years of experience in Internet and Technology.
Ashok is Master in Electronics from a leading Indian university.
Ashok loves to write on cloud, servers, datacenter, virtualisation technology.