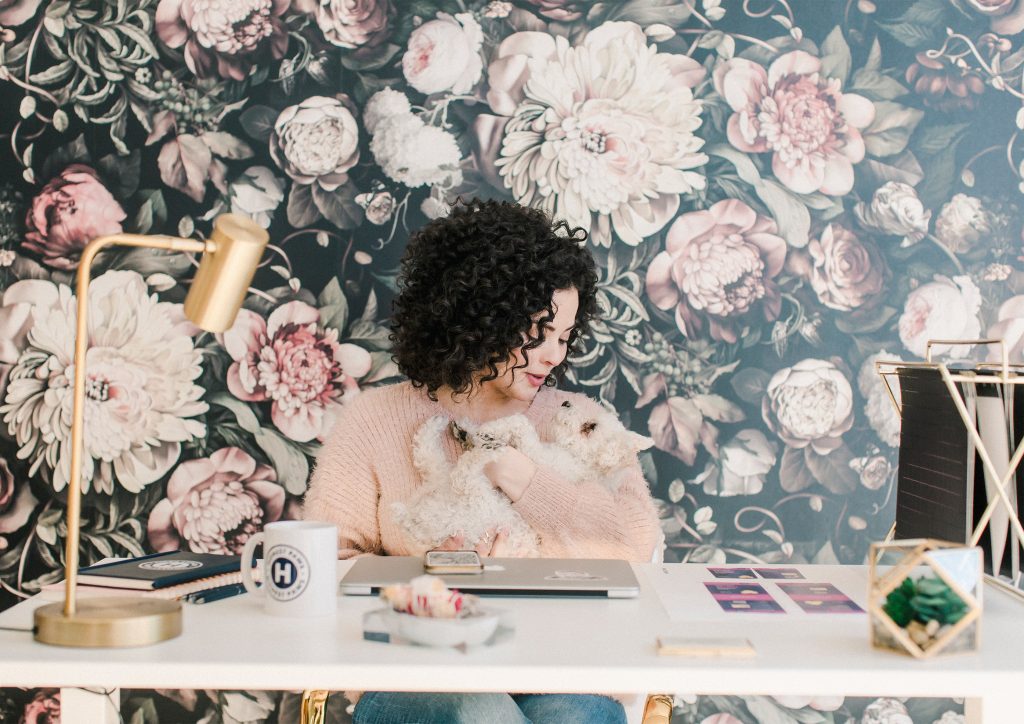 If you are passionate about doing something it no longer seems like a difficult task. Many people sadly are stuck in a job doing something that they barely enjoy and therefore it seems quite difficult for them to enjoy their work. If you are one of those people and are looking for ways to do something that you truly enjoy then you will definitely find the information shared in this article quite helpful.
Never Stop Learning
Knowledge is the key to success and if there is something that you are passionate about in life then you need to gain sufficient information regarding that subject. Get in touch with people who can share valuable information with you and provide meaningful insights. Learn from people who have achieved huge success in the field of your interest and try and follow their footsteps.
You Must Have A Plan
You must have a plan for the future. You can't just jump into things without having a well thought of a plan in place. In your plan, you should consider all the possibilities that you might encounter in the next five years. Planning allows you to face unpredictable circumstances and helps you to prepare in advance for any unfortunate event. Planning will certainly put everything in perspective for you and you will be able to pursue your dreams more efficiently.
Dedicate Time
Achieving your dreams takes time and you need to dedicate a few hours daily from your hectic schedule in learning the tools of the trade. You might find it difficult to do so, you might be busy with your 9 to 5, but that is the sacrifice required to get what you want in life. Taking some time out from your daily routine and investing it in learning more about the profession that you wish to pursue takes time.
Learn From Your Mistakes
It is not an easy road and you will encounter various challenges. However, you need to keep on pushing until you have achieved your goal. You will learn a lot from your mistakes and they will help you to prepare yourself in the future when you face similar situations. But if you give up due to failure then you will never achieve your dreams and will you be stuck doing something that you will regret for the rest of your life. 
Patience Is The Key
Patience is a common trait among successful people. Those who do not have patience can ruin their plans for success. You will have to patiently wait until your dreams manifest into reality. If you are not patient then you will easily give up and will not be able to withstand the hardships of the struggle.
We hope that the information shared in this article will help you in achieving your dreams. Just remember nothing is easy and you need to relentlessly push yourself beyond your limits until you get the desired result.
If you are looking for further assistance get in touch with our experts at Ewebguru. We deliver impeccable hosting solutions at an affordable price.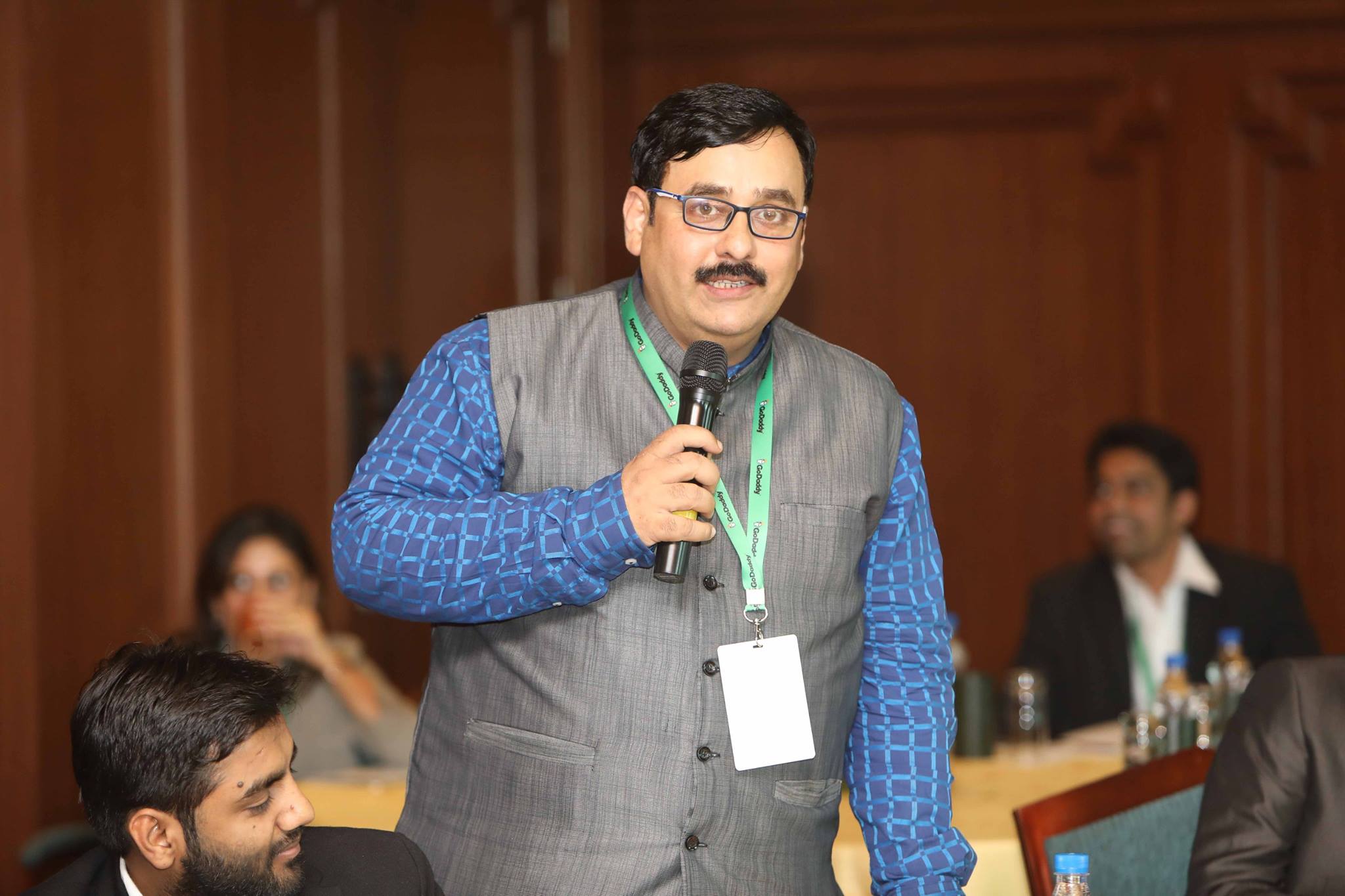 Ashok Arora is CEO and Founder of eWebGuru a leading web hosting company of India. He is a tech enthusiast with more than 25 years of experience in Internet and Technology.
Ashok is Master in Electronics from a leading Indian university.
Ashok loves to write on cloud, servers, datacenter, virtualisation technology.