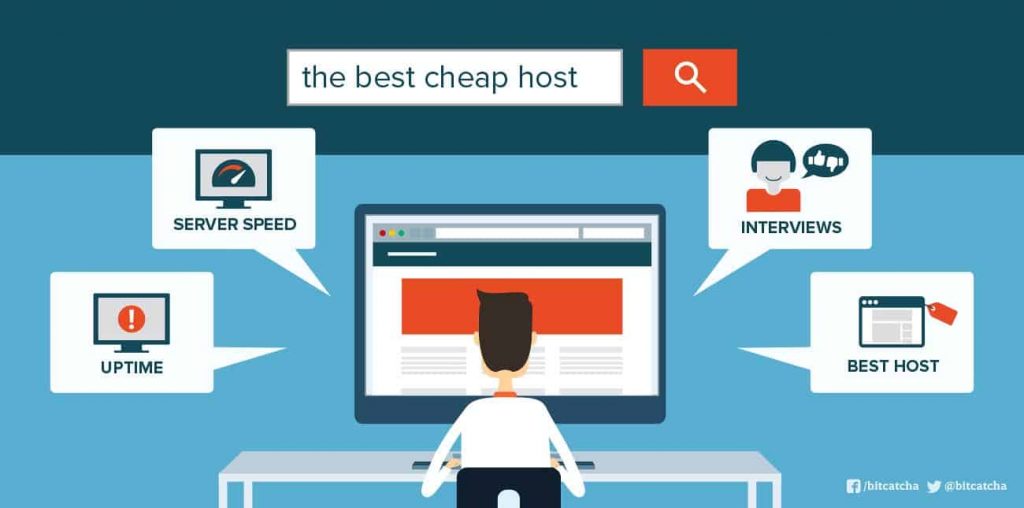 Over the years hosting prices have changed to great extent. Today's scenario is different than what was in the year 2000 and thereafter. Cost graph to host a website has taken a southward graph in recent years. The number of hosting services has increased several folds too. But the biggest question is how to find cheap web hosting from the crowd. How to pay less for more should be the focus consideration while choosing the right provider. Below are some proven guidelines to follow:
Choose wisely
It is strictly suggested not to change hosting provider frequently. It will be a burden and to cost you more too. Even though some of the service providers offer cheapest rates, but do know that purchasing domain costs lest on an existing account.
Have room to spare
Do know that digital space is unpredictable. Prepare yourself for the worst scenario. Don't get overboard. Have enough leeway for the allotted bandwidth. A research reveals there are 7 percent decrease in eCommerce conversions with a single second delay in page response. So, better uptime is needed from hosting provider and you don't lose your potential leads. Downtime impacts overall traffic and abreast of it to cost you some lost sales. Apart from all these, your website will get bad impression on search engine rankings.
Website security
According to a report about 30,000 websites are hacked every day. This means protection should be given priority while choosing a hosting provider. Some service providers offer bot-operated security checks while several other comes with DDoS protection feature. There are many with their own kind of security measures. Here you need to also consider getting a spare backup of all the website data. Check out what is the backup duration of the service provider. Usually it is weekly and some also take the data backups on daily basis.
Miscellaneous
Apart from all these, cheap web hosting mostly offer shared web hosting where multiple websites are hosted on a single server. However, this is the riskiest as resources can be affected and security can be compromised. Dedicated web hosting is completely different. Your website will be hosted on a single server. It is not so cheap. Virtual private server (VPS) is similar to shared hosting but more stable as your website will get dedicated computing resources.
eWebGuru
eWebGuru is one of the best hosting providers and over the years have emerged to be the most popular too. It may not be the cheapest, but offers best value for money. Its prices are completely tailored and suits need of various website owners. It is completely secured with advanced security features and offers 99.99% uptime. It comes with money-back guarantee policy and provides more bandwidth than needed. It is a complete solution to all type of websites either it is a corporate website or ecommerce. It is 100% reliable. It is a cheap web hosting service provider that does not suck at all.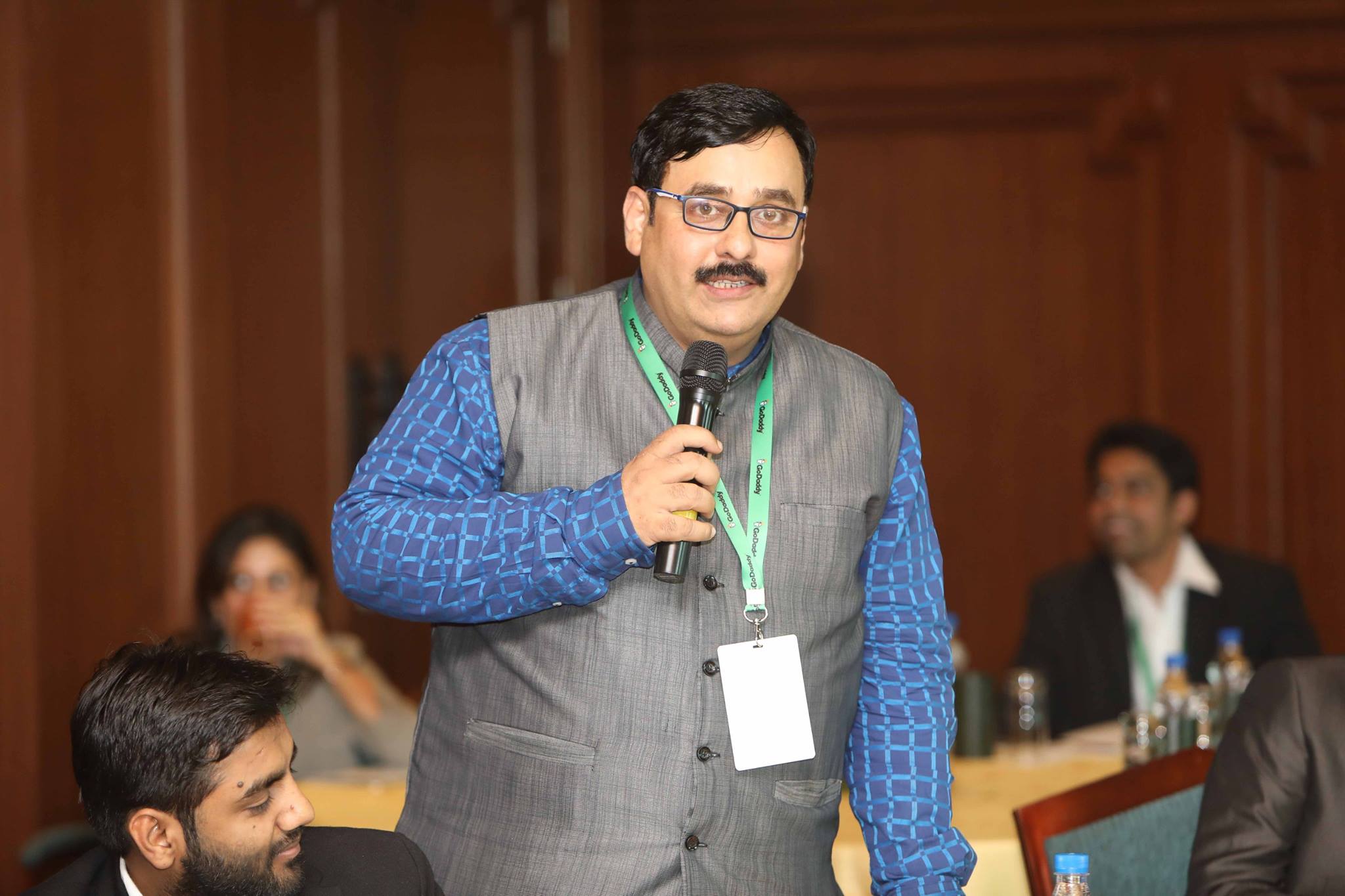 Ashok Arora is CEO and Founder of eWebGuru a leading web hosting company of India. He is a tech enthusiast with more than 25 years of experience in Internet and Technology.
Ashok is Master in Electronics from a leading Indian university.
Ashok loves to write on cloud, servers, datacenter, virtualisation technology.