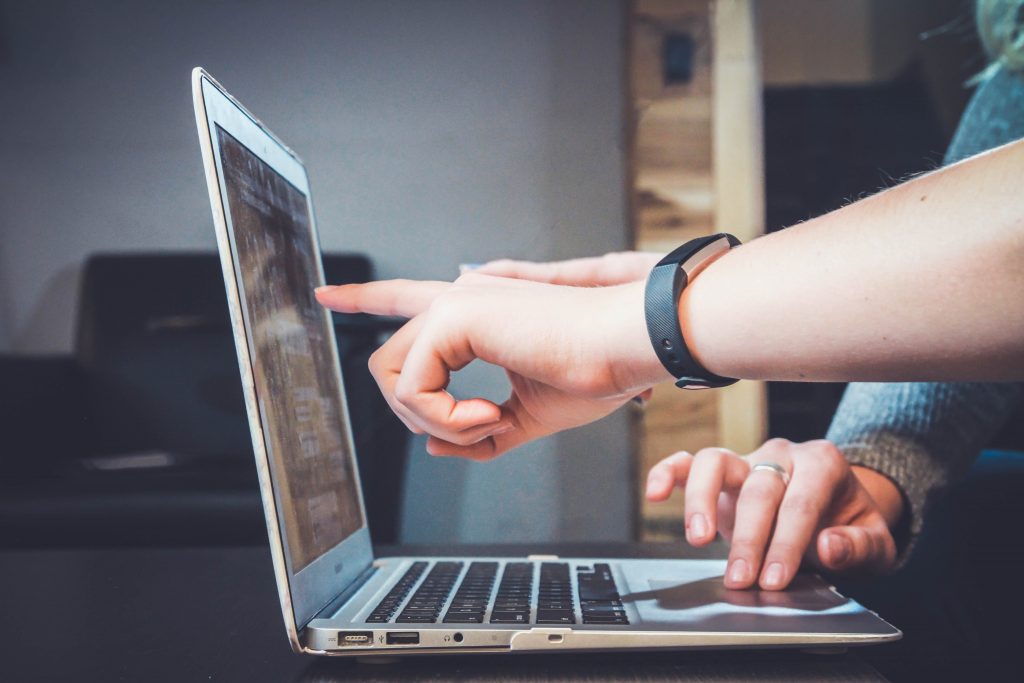 Looking for a hosting solution for your website and can't decide which one to choose. Cloud hosting and shared hosting are two of the most common hosting solutions in the market.
Let us learn more about shared hosting and cloud hosting:
Shared hosting is quite popular and is used by small businesses that have a limited budget. In shared hosting websites are hosted on a single server and the resources such as bandwidth, storage, and disk are shared among the websites. 
Cloud hosting has also gained some popularity recently among users. In cloud hosting, multiple websites share a physical server that is connected to other servers on a cloud. It is an ideal hosting solution for growing businesses that are looking for performance, scalability, and security
Higher Performance
As mentioned earlier Cloud server hosts websites on multiple servers this ensures the smooth functioning of your website at all times. Therefore your website always gives the best performance.
Shared hosting on the other hand shares resources with other websites on a single server. Sometimes if a website is using an application that requires more resources that could affect the performance of other websites as well. 
More Scalability
As far as scalability is concerned Cloud hosting provides more flexibility to its users in comparison to Shared hosting. If your website requires an increase in resources due to a sudden increase in traffic you would have to upgrade your hosting plan. This could take some time you might not be able to get the desired result within a short frame of time.
However, in the case of Cloud hosting you can easily increase your resources without any unnecessary hassles and get the resources as in when you need them to meet the sudden rise in demand for your website. 
Better Speed
In shared hosting, the speed is not exceptional as you are sharing the same server with multiple websites. In Cloud hosting the data of your website is distributed among several servers this allows your website to function smoothly. Speed plays an essential role in your website ranking, less loading time leads to enhanced user experience. This also helps in increasing the number of viewers on your website.
Secure and Reliable
Security threat is relatively less in Cloud hosting then in comparison to Shared hosting. In cloud hosting, users can invest in security packages and get enhanced security for their websites. In Shared hosting, multiple websites share a single server and breach in the security of any single website can also put other websites in danger as well. Whereas in Cloud hosting the number of users sharing the server are quite less in comparison to Shared hosting and therefore a threat of security breach is also quite less. 
Cost Factor
This might be the deciding factor for most of you, the cost of Cloud hosting is a bit more expensive than in comparison to Shared hosting. Over a period of time, you will realize that the investment made in Cloud hosting will reap more benefits in the future. Shared hosting is not only affordable it is also more suitable for those who want to test the waters and then make their decisions. 
Disaster Recovery
In Cloud hosting, multiple copies of your websites are generated and distributed among multiple servers. This allows you to instantly restore your server in case of a failure or disaster.
Shared hosting or Cloud hosting it completely depends on your unique requirements. You must possess in-depth knowledge and understanding of both hosting solutions before you make a decision for your website. We hope that this article will provide you with some key points that will assist you in making a more suitable decision for your website. 
If you are looking for further assistance get in touch with our experts at Ewebguru. We deliver impeccable hosting solutions at an affordable price.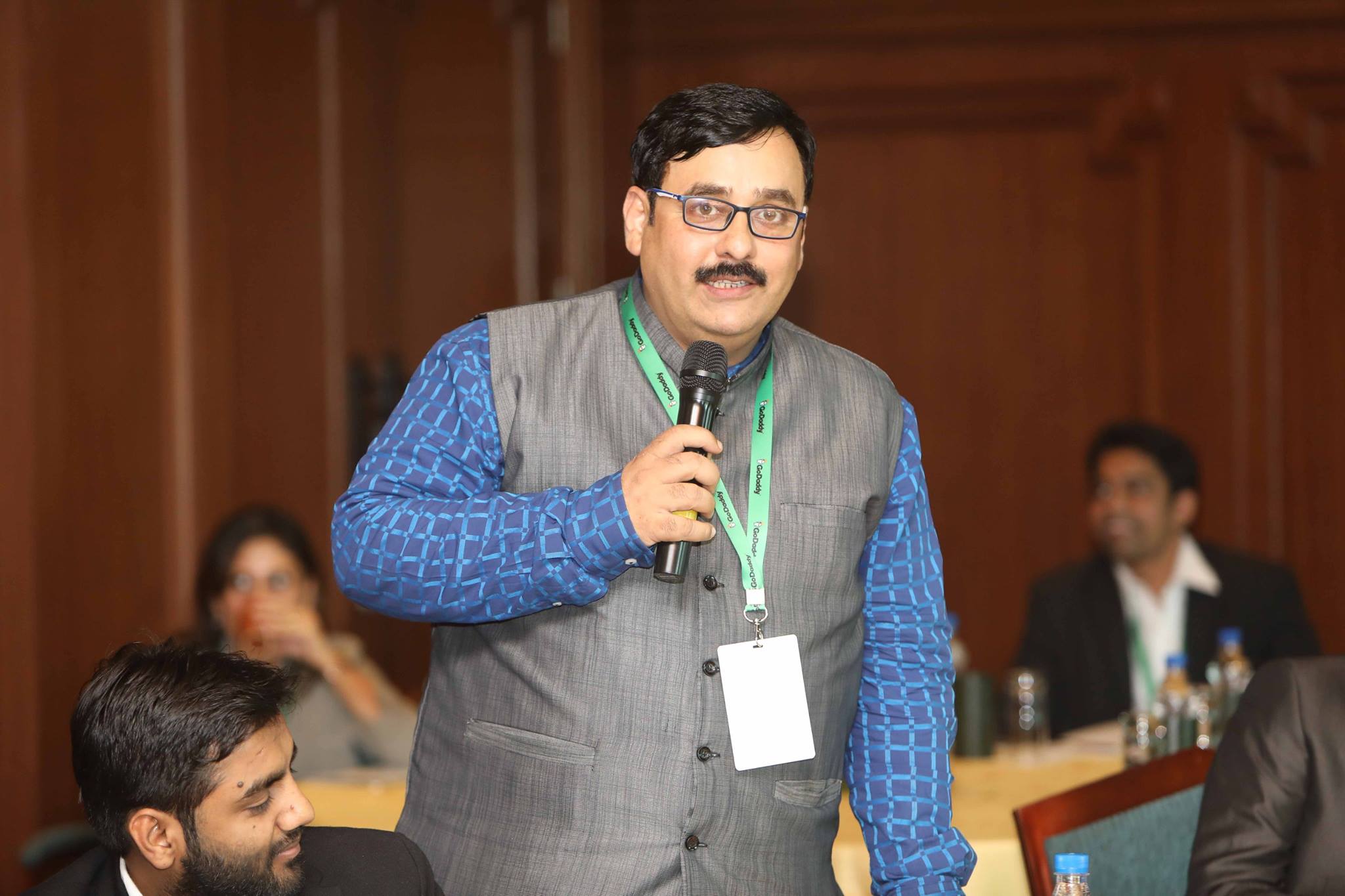 Ashok Arora is CEO and Founder of eWebGuru a leading web hosting company of India. He is a tech enthusiast with more than 25 years of experience in Internet and Technology.
Ashok is Master in Electronics from a leading Indian university.
Ashok loves to write on cloud, servers, datacenter, virtualisation technology.