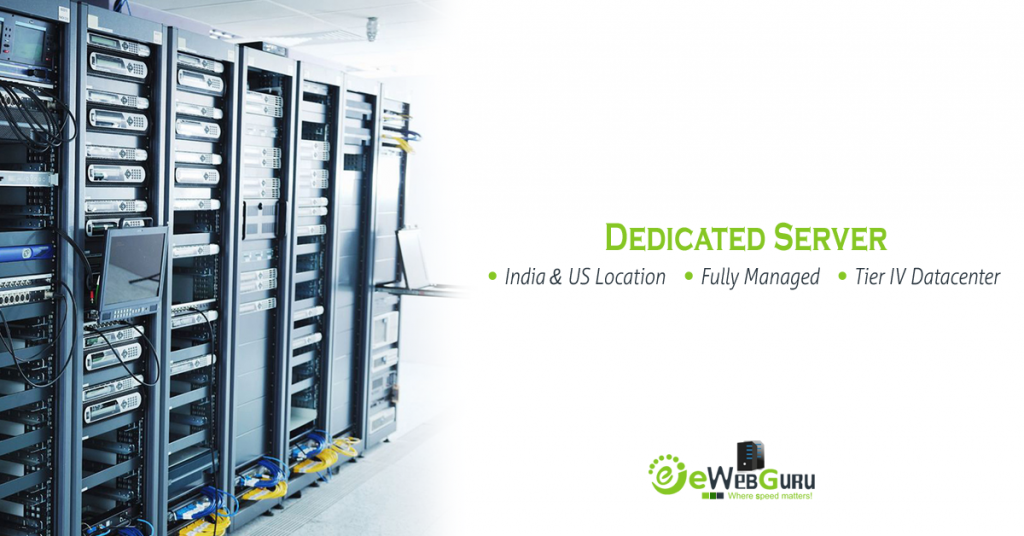 For exclusive hosting, dedicated server hosting is a substantial investment for any business, but an investment that is sure to pay off in the times to come. The question here is, how? Augmented speeds, secure hosting, and superior performance will not only enhance your website to be user-friendly but will lay a path for increased traction and sales.
Don't believe the hypes and industry experts? Well, the stats don't lie. Studies reveal that around eighty percent of online shoppers opt-out from proceeding and completing the sale because of substandard website performances. It is unlikely for those internet users to return to the website again. Also, loading issues resulting in time-out causes at least seven percent of loss in sales conversion.
It is understandable to think that dedicated servers are beyond your budget and might end up as an expensive investment. You might feel otherwise, after doing the math of your current shared setup, as chances are that it is already burning your wallet much more in the end.
Finding the hosting service and plan that fits your needs can be taxing, as there are a plethora of options to consider. Money is likely to play a crucial role in your decision making since dedicated hosting varies extensively in cost. Here are some of the most vital factors:
The hosting plan matters.
For example, on the first look, dedicated hosting spaces are quite expensive when compared to shared hosting.
The total number of websites to be hosted matters.
If more than one website should be hosted, dedicated plans are adept at handling the load.
The amount of assets matters.
Bandwidth and storage options are to be considered depending on the resources held by the website.
The additional perks and features.
Additional features like Secure Sockets Layer (SSL) certificate, dedicated Internet Protocol (IP), Content Delivery Network (CDN), and more are useful investment features to consider.
In this article, we will cover most topics related to dedicated servers and what's fair pay.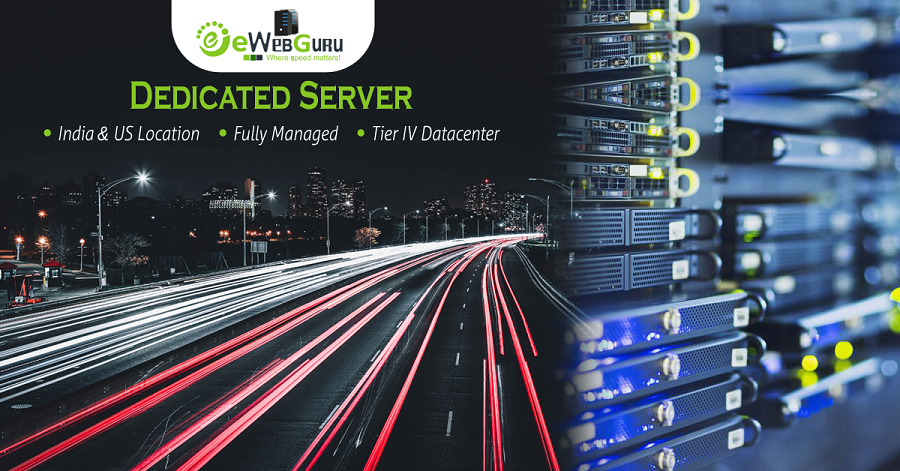 Let us begin with the basics. A hosting plan is nothing but the space that houses your website and showcases it the masses via the internet. There are various types of hosting spaces, but the most popular models are Shared Hosting, Virtual Private Server (VPS) Hosting, and Dedicated Server Hosting.
Without a zilch of a doubt, shared hosting is the most affordable and prominent option, despite snagging several downfalls. Too many crowded websites hosted by a physical server lack the spectrum to serve them all the same time, and hence resulting in decelerated speeds and, eventually, downtime. The biggest downside is that if one of the websites is affected by malware like Trojan horses, worms, spyware, and viruses, other websites housed in the same space might feel the impact as well.
VPS occupies the middle ground. Although your website sits in a shared space with other websites, certain portions of your resources are left dedicated, enabling comparatively speedy performance.
Dedicated hosting, on the other hand, is a dedicated physical machine for the website. You are the exclusive user, and it lets you customize the space in any which way, including choice of software and hardware configuration. Also, since no other website is sharing the RAM and bandwidth, the performance is sublime, ensuring faster loading times.
Do You Really Require a Dedicated Server hosting?
Think a dedicated server sounds excellent, but still not sure that you need one? Consider this:
By now, you would have realized that dedicated hosting is the best in the business. But are you sure you need one? You should consider if the following parameters matter to you.
Website Traffic – If your business has risen to a point where you cannot tolerate regular outages and loading issues, dedicated servers are your best choice.
Page Load Times – If you are concerned about the high number of visitors who click the back button or leave abruptly without completing the reason they visited the website, loading issues are to blame. A dedicated server hosting solves this puzzle.
Increased Security – In shared spaces, your website is vulnerable to attacks from malicious software, maybe because of the sites in the vicinity. Dedicated servers, to an extent, negate the security threat posed by third parties.
Quick Assistance – You are bound to receive extra focused customer support from the hosting provider. Dedicated servers help you feel pampered and taken care of in the hosting arena.
What Should You Pay?
As one can envisage, dedicated server hosting comes with expensive price tags, which primarily depend on the hosting provider and the bells and whistles in the plan you enroll. Plans range from $100 to around $2000 per month. Choosing the dedicated server hosting will help the website owners to host their eCommerce website or any kind of web applications without any hesitation.
Although they seem like quite a hefty investment, if your website's traction is on the higher side, you can feel guaranteed that you have made the right investment. The improved performance, security features, and options to personalize mean that it is an investment that is bound to pay for itself with time.
There are many web hosting companies available to benefit website owners by hosting any kind of website on their server. You can find many companies will provide limited services to their customers where there is no chance for the customers to host their website as per their convenient. Choosing the right service provider like eWebGuru will help you to make the website live always. The reason is that the website hosting provided by a particular service provider has extended bandwidth and very good support. If you face any kind of issue in the hosting then it will be sorted out within a few minutes. Such kind of support can't be provided by service providers which are the real success of this ewebguru web hosting firm. Moreover, the costing of a dedicated server hosting is completely less when compared to other service providers which are the most notifying ones.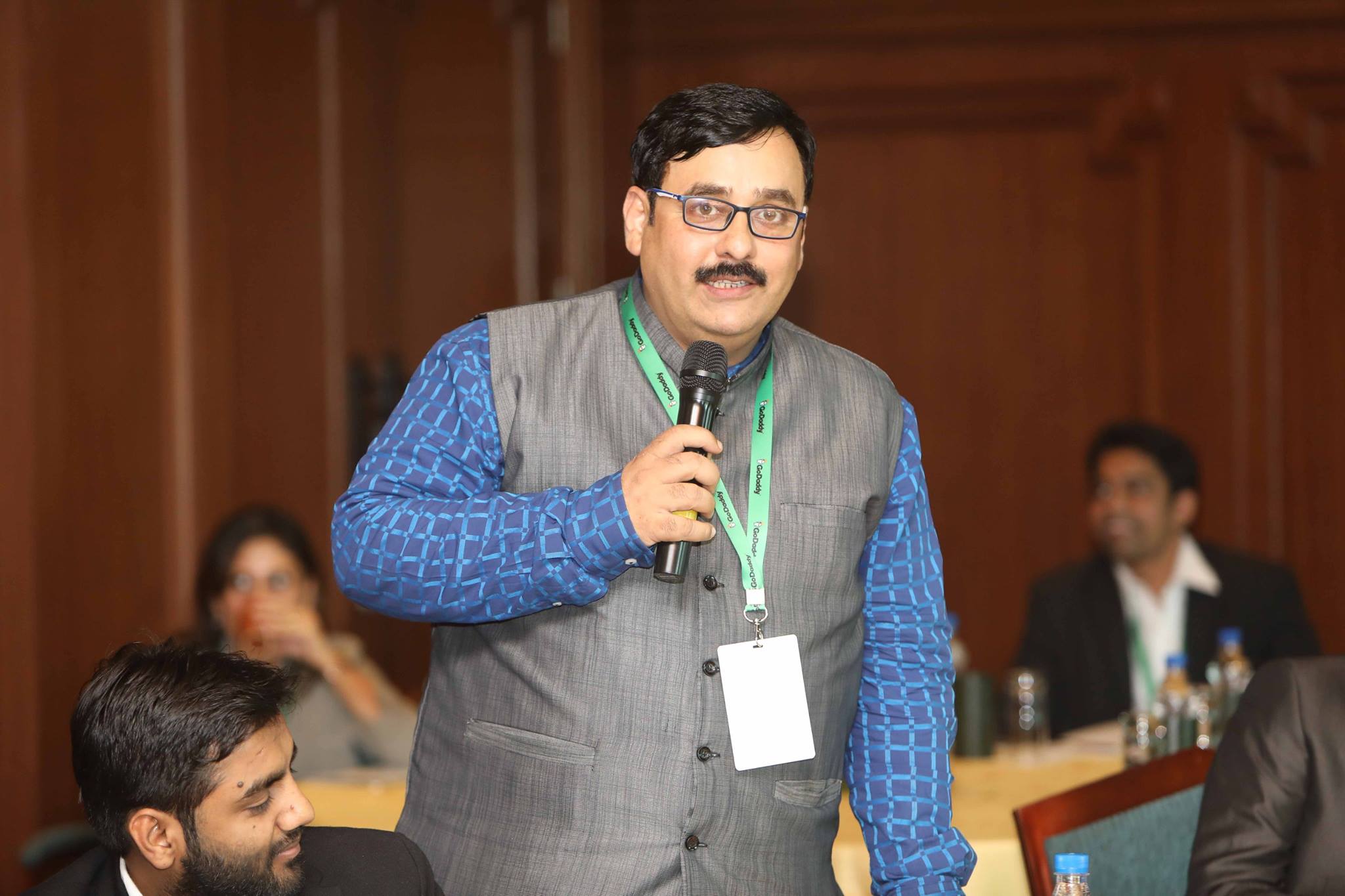 Ashok Arora is CEO and Founder of eWebGuru a leading web hosting company of India. He is a tech enthusiast with more than 25 years of experience in Internet and Technology.
Ashok is Master in Electronics from a leading Indian university.
Ashok loves to write on cloud, servers, datacenter, virtualisation technology.