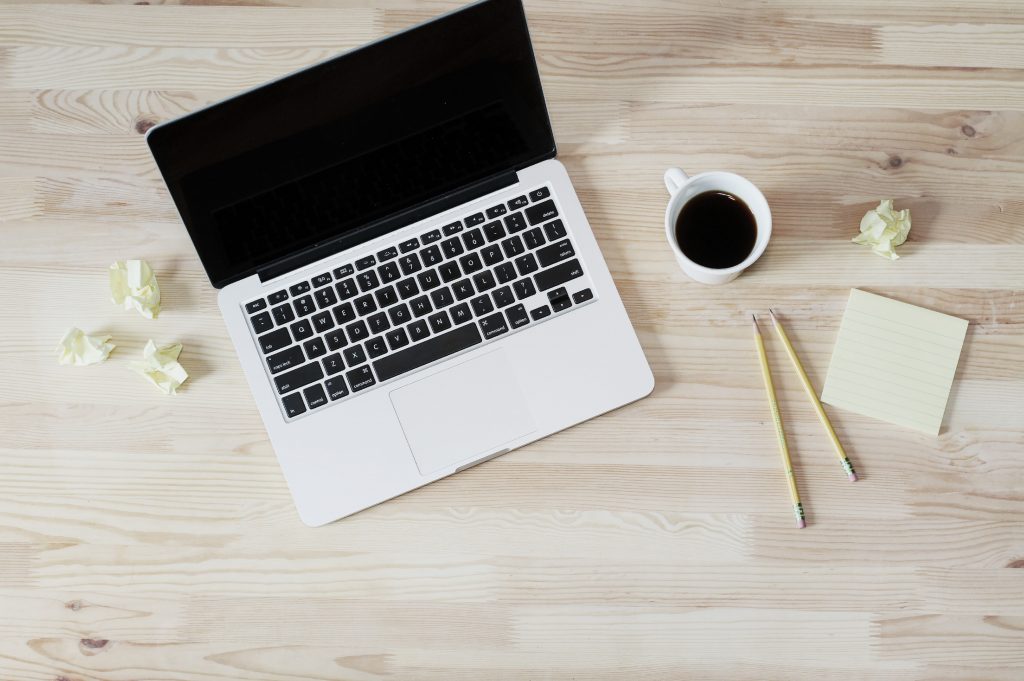 When it comes to choosing a hosting plan there are plenty of options available in the market such as shared hosting, dedicated hosting, virtual hosting, etc. Shared hosting is quite popular among users due to many of its benefits. Shared hosting is quite affordable and is suitable for new websites. 
In this article, we will discuss the advantages and disadvantages of shared hosting. 
What Is Shared Hosting 
In shared hosting, multiple websites are hosted on a single physical server. In shared hosting websites have to share the resources among themselves. Unlike dedicated hosting where each website is allotted resources that they don't have to share with any other website. You can choose between the two types of hosting according to your unique requirements. 
Advantages And Disadvantages of Shared Hosting
Now we will begin to understand the advantages and disadvantages of shared hosting.
Quite Affordable
As mentioned earlier shared hosting is quite affordable in comparison to other hosting solutions available in the market. This due to the fact that the websites would have to share the available resources among themselves.
Shared hosting can be utilized to the fullest by implementing several techniques such as:
By performing a resource audit you will know exactly how much bandwidth you need and then choose the most affordable plan.
You can also consider features that are free of costs such as site migrations and SSL certificates.
Customers are also given round the clock customer support free of cost by the host.
Convenient Setup
Some users might not be tech-savvy and might not have the technical knowledge required to manage a hosting plan on their own.
In shared hosting, the host manages the hosting plan and the user does not have to worry about the maintenance of the hosting plan.
You can also avail 24/7 customer support seeking technical assistance when and where required.
Shared Resources
In shared hosting, you will have to share the resources with other websites on the server. This means that you might not have an adequate amount of resources such as Bandwidth, Ram, Storage space, etc. This might affect the performance of your website and the loading speed of your website. You might want to look for a plan that allows you to scaleup your resources whenever you encounter a rise in traffic.
The Level Of Security Might Not Be Sufficient
Security is quite crucial when it comes to the safety of your website. In shared hosting, you might not get the level of security that is required by your website. Since the server is shared by other websites on the server if any website is hacked that might also put your website in danger as well.
In order to reduce the level of risk you can take some necessary measures in advance:
You can make some investment in plugins that offer high-level security for your website.
Make sure that your host offers additional security such as firewalls and malware scans.
In order to make sure that your website is protected by hackers and malware, you should also possess some understanding of security threats and make efforts on your won to protect your website.
Why Should You Choose Shared Hosting
Shared hosting is suitable for a new website or website that is smaller in size. However, it might not be the perfect match for every website. It completely depends on your unique requirements. We would suggest you use shared hosting if in case you have a small website that witnesses less traffic like a blog site.
Shared hosting is affordable and can be a perfect hosting solution for a small website that does not receive large amounts of traffic. It can help you to get a perfect start and help you to test the waters before you upgrade to a hosting plan that suits your unique requirements. We hope that this article helps you to make choosing the right hosting plan for your website.
If you are looking for further assistance get in touch with our experts at Ewebguru. We deliver impeccable hosting solutions at an affordable price.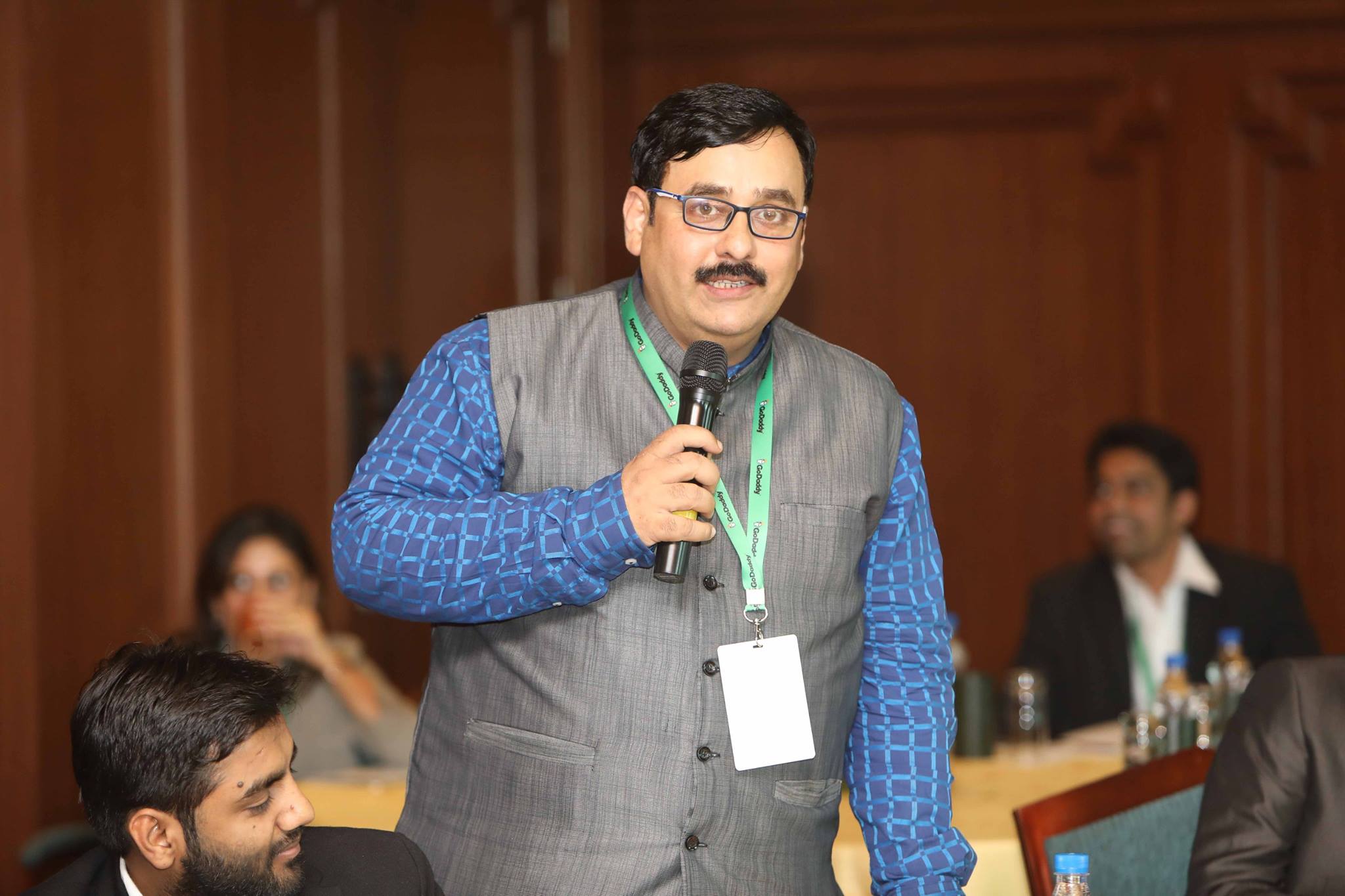 Ashok Arora is CEO and Founder of eWebGuru a leading web hosting company of India. He is a tech enthusiast with more than 25 years of experience in Internet and Technology.
Ashok is Master in Electronics from a leading Indian university.
Ashok loves to write on cloud, servers, datacenter, virtualisation technology.