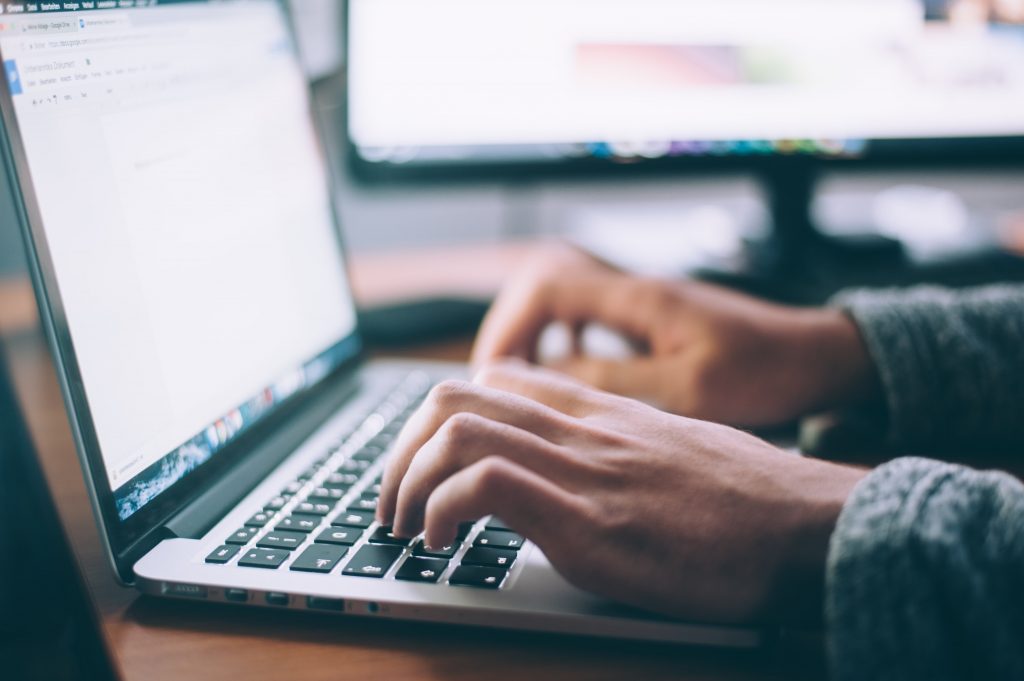 A content management tool is an ideal solution when it comes to managing content for your website. Over a period of time websites get cluttered by excess content. Due to which it becomes difficult to differentiate between the content which is relevant and the one which has become outdated.
It can be quite challenging to manage huge chunks of content on your own. This can lead to several issues such as not being able to keep track of your content and locate it when required. I'm sure you must have come across similar problems while managing content for your website. 
Well, you need not worry, all you need is a simple tool that can help you overcome these obstacles. Let us learn more about the content management system first.
What is a Content Management Tool?
A content management system allows you to manage your website without any coding. You can not only manage but modify your website with the help of this easy to use the tool.
CMS tools range from expert to beginners, so you can pick and choose the one that suits your requirements the best. Some of the CMS tools are Joomla, WordPress, Magneto, Wix, and many more. WordPress is one of the most popular Content Management Tools available. 
Now let us dig deeper and learn more about its advantages:
Frequent Updates
Website content needs to be frequently updated such as blogs, posts, videos, images, and more. In this case, you will need a system that assists you in infrequently updating your website content. 
Complete Control
CMS tools allow you to gain more control over your website content. You will be able to manage your website content with great ease and comfort. Regular updates will become a walk in a park.
Easy To USe
CMS tools are quite user friendly and you don't have to be a professional coder to utilize its features. You will find it quite useful and easy to use within a short span of time.
Higher Speed
CMS tools allow you to function without being dependent on a professional coder. You can update and edit your website content in no time. On top of that regular updates in the CMS tool ensure that your website stays protected from hackers and malware.
Quite Affordable
CMS tools are quite affordable and yield great results within a short span of time. It completely depends on you and how well you can utilize the CMS tool. Especially for a small business that is looking for ways to save money it can be quite useful.
Ease Of Access
CMS tools store content in a separate database which is easily accessible. This means you can easily fetch relevant data for your website and save valuable time and effort.
Expert Assistance
Content management systems use multiple users to perform a certain task. Due to which the job gets done in a short span of time. You also get access to several useful features such as permissions, workflows, and approval chains.
Anywhere Anytime
Users can access a CMS tool at any point in time and from anywhere. This means your colleagues that are in a different city will have access to the CMS tool. This allows your website to function smoothly and you can also schedule posts and updates in advance.
SEO-Friendly
CMS tools come equipped with highly efficient SEO ranking tools such as XML Sitemap. SEO ranking can help your website reach its desired target in no time. Therefore a CMS tool not only helps you to manage your website content but it also improves the ranking of your website.
Keep Up With The Latest Trends
It is very important to keep up with the changing trends and not get left behind. CMS tools always comply with the latest standards which means your website will never look outdated or irrelevant.
As discussed above CMS tools not only assist you in managing your website content. But it also improves your website's SEO ranking and while doing so it also makes sure that your website meets the latest standards. A CMS tool can help you get the most out of your website with little investment. CMS tools are quite useful especially for small businesses that are looking for growth and advancement.
If you need any advice related to your website, get in touch with our experts at Ewebguru, we deliver impeccable hosting solutions at an affordable price.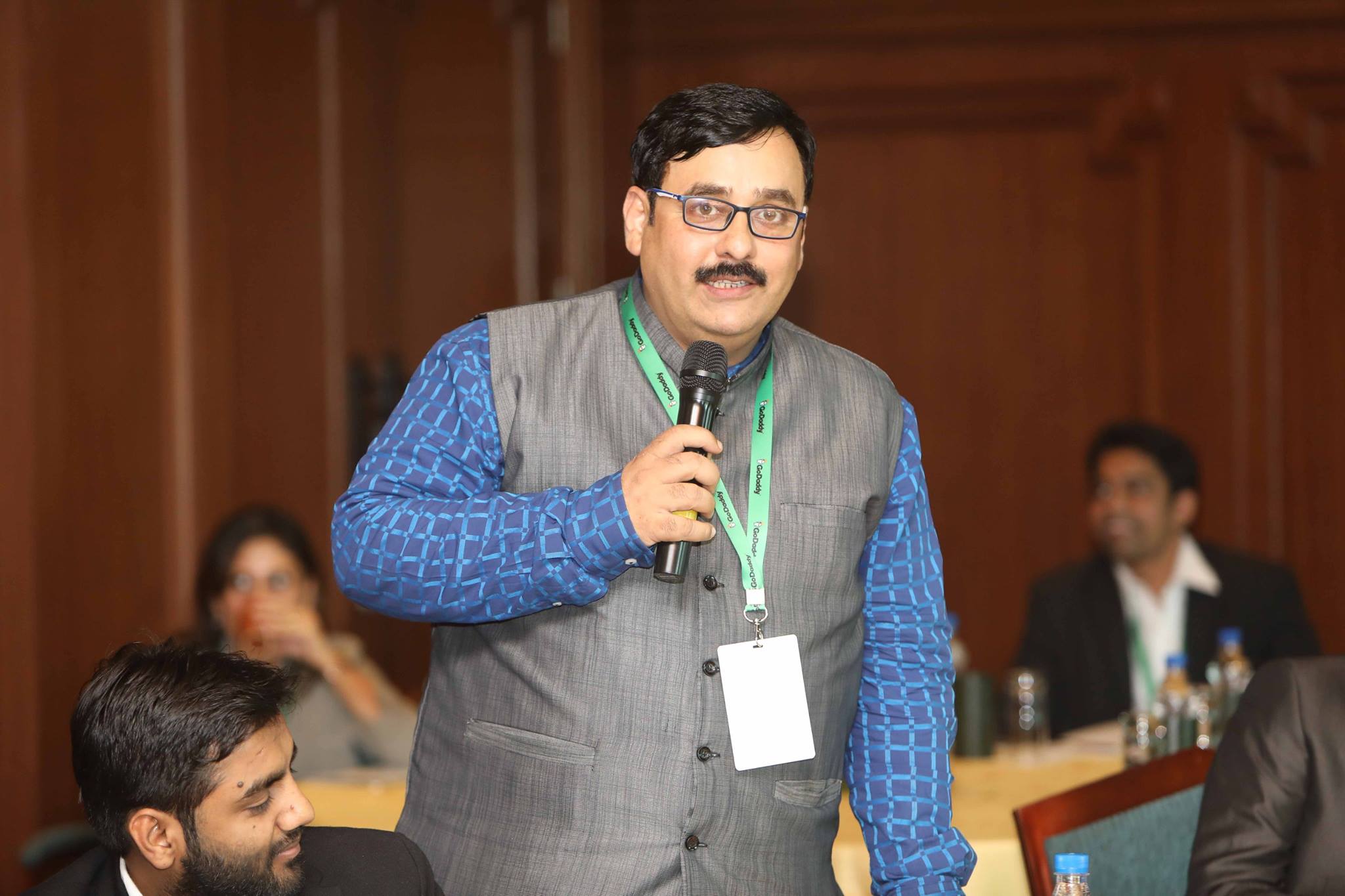 Ashok Arora is CEO and Founder of eWebGuru a leading web hosting company of India. He is a tech enthusiast with more than 25 years of experience in Internet and Technology.
Ashok is Master in Electronics from a leading Indian university.
Ashok loves to write on cloud, servers, datacenter, virtualisation technology.