Buying hosting for a website is a tough decision from the very first day. There are many things to consider when purchasing a hosting package for your website. The cost of hosting depends entirely on the additional features provided by the hosting company and the type of server used. Here are details about the qualities a server hosting company should have.
Uptime of server should be at least 99.9%.
Have a great support team that provides 24/7 support.
A hosting company has the ability to provide services when your website grows.
SSD must be used on the hard disk.
You must have a monthly billing schedule. Or guarantee a refund.
Provide a free trial without asking for money. (Not everyone offers this, but those who provide free trial services should be encouraged.)
A hosting company must use https over HTTP. Do not trust websites that do not use https.
You must have a good knowledge about those things which can affect the cost of hosting. Here is the detail of those things which can affect or not your hosting package.
Hosting Location
Local and international hosting rates vary but you don't have to bother about rates on this stage while you have to do the selection for local or international. For example, if your local hosting package is expensive then international but your audience for your website is local then you must go for a local hosting company. Otherwise, your selection will be based upon a good economic package.
Latency Speed
Your website optimization is not complete unless you can provide faster latency to your website users. You should also consider this factor because the ultimate goal for any website is to rank on Google search engine which becomes hard in lower latency.
Speed and Reliability
Similarly, you don't have to compromise on reliability and speed while evaluating the price packages. Maybe, few hosting companies are providing cheap packages but don't have good parameters for speed and security. These things are really bad for your website so a website owner must consider these things seriously.
Upgradation
You should go with such a hosting company which provide easiness for you not only at present but in future too. Some companies give many benefits at an early stage and then restrict and charge heavily while the matter of upgradation come. So, keep in mind the after sale or services details in the longer run.
Number of Domains for 1 Hosting
A number of domains you can host in one account. Rates of hosting also vary on the basis of your domains for 1 hosting package if you are planning to host more than 1 domain for one hosting package then absolutely your rate will vary.
Signup or Renewal
Signup and renewal prices always vary and in most cases renewal prices always more than sign up price. So, first consider that, are you going for renewal or sign up? and secondly, there should be a clarity in mind that renewal price will be different.
Others
Auto app installer, backup features, after sales support, Control panel, user-friendliness, Eco-friendliness these are the common features of any hosting company which not really affect the price of hosting package.
Bottom Line
I will advise you that in hosting package buying first find your needs for your website. Second consider above mention things seriously and do a screening of hosting companies on the basis of these features and prepare a short list and then chose one of them. That company will be best for your website with the best price.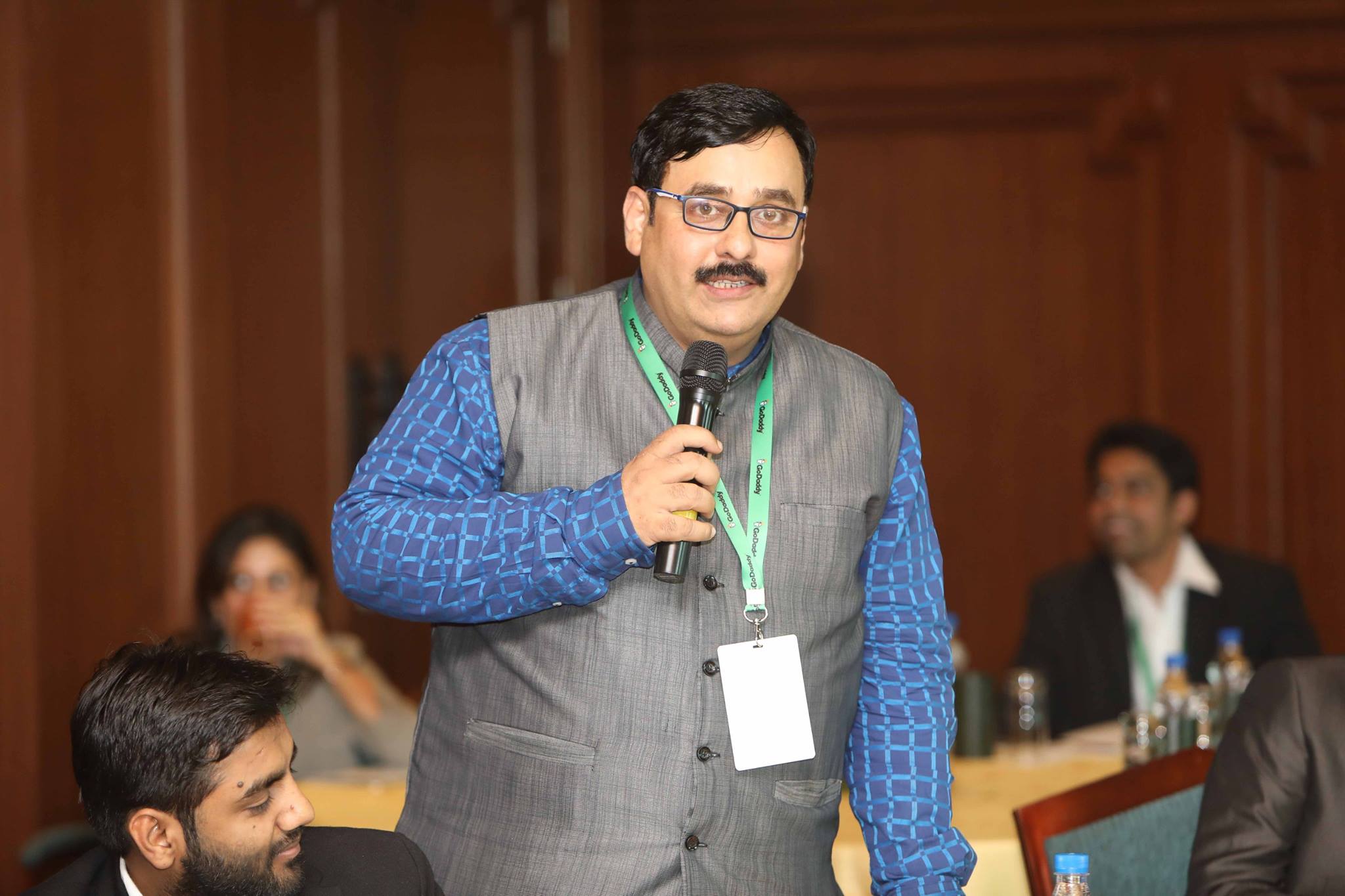 Ashok Arora is CEO and Founder of eWebGuru a leading web hosting company of India. He is a tech enthusiast with more than 25 years of experience in Internet and Technology.
Ashok is Master in Electronics from a leading Indian university.
Ashok loves to write on cloud, servers, datacenter, virtualisation technology.