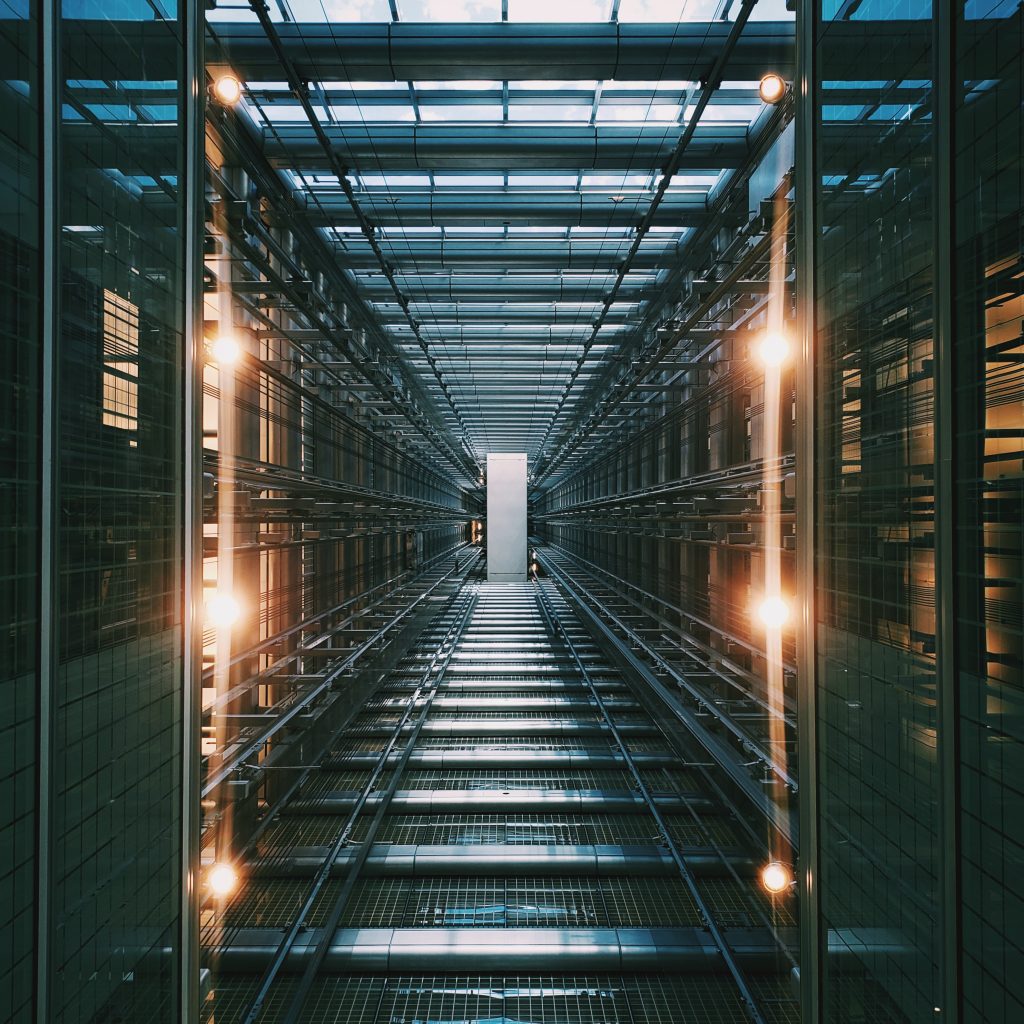 There are plenty of options available in the market when it comes to choosing a hosting plan for your website. Most commonly businesses opt for shared hosting, in which a single server is shared by multiple websites. Shared hosting is quite popular among businesses as it is quite affordable in comparison to other hosting plans.
Even though shared hosting is cheaper it also provides a low level of efficiency as the resources are also shared among other websites. Especially when your website is experiencing heavy traffic shared hosting will not be able to deliver sufficient support. In such cases, a dedicated server is a more suitable option as the users are allotted dedicated resources. 
Dedicated Server Resources For The Client
When you have a dedicated server your website gets access to all the resources from the server. You don't have to share the resources with other websites and therefore you no longer need to worry about bandwidth fluctuations. Apart from your website, no other website will have access to your server resources such as RAM or CPU.
A dedicated server also ensures that your website does not face any potential threat from any malware, hacker, or spammer. Especially for websites that store customer payment information, dedicated servers provide a more safe and secure environment. Dedicated servers also provide businesses with a unique IP address that prevents any other website from lowering down your website rank.
Whereas in shared hosting users are given a preloaded operating system and software. Users will have to utilize the given environment regardless of its shortcomings and limitations.
As we have mentioned the benefits of a dedicated server, it is also important to talk about the key factors necessary to keep in mind before you decide to choose a dedicated server for your hosting requirements.
Most of the businesses choose Linux dedicated servers as it provides a more secure environment and gives users more control. In Linux dedicated server users can easily implement changes without having to restart the system.
Windows dedicated server is another option available in the market, however, it does have certain limitations and restrictions.
Hardware Competency
While choosing a dedicated server it is necessary to ensure that you are getting the hardware that fulfills all your requirements. It should be able to deliver exact solutions that are needed for your websites to function efficiently.
When choosing a dedicated server hosting plan, you should always opt for a hardware setup that provides the capacity and performance capability that you really need, rather than an option that is more powerful than you need.
Safe And Secure Environment
Security is one of the major concerns when it comes to choosing a hosting plan. Websites are under constant threat by hackers, and malware which can have detrimental effects on the functioning of your website. 
Control Panel Options
An efficient control panel ensures that you can easily manage all the applications running on your website. There are plenty of options to choose from when it comes to control panels such as Vanilla control panels, cPanels, and WHM for Linux servers and Plesk for both Windows and Linux. cPanel and Plesk in particular come with powerful inbuilt tools that make it easy to manage and navigate. An ideal hosting plan should also consist of tutorials, technical forums, and blog posts for their customer reference.
Dedicated hosting provides plenty of advantages such as a higher level of protection and flexibility. In order to get the most out of your hosting plan, you need to take into consideration several key factors such as operating system, hardware, security, control panel, and technical support.
In this blog, we have mentioned some of the advantages of dedicated hosting and why you should choose dedicated hosting for your website. Dedicated hosting can do wonders for the growth of your website. But only if you are well aware of its features and know-how to utilize it to its fullest potential only then can you benefit from your dedicated hosting plan.
If you are looking for further assistance get in touch with our experts at Ewebguru. We deliver impeccable hosting solutions at an affordable price.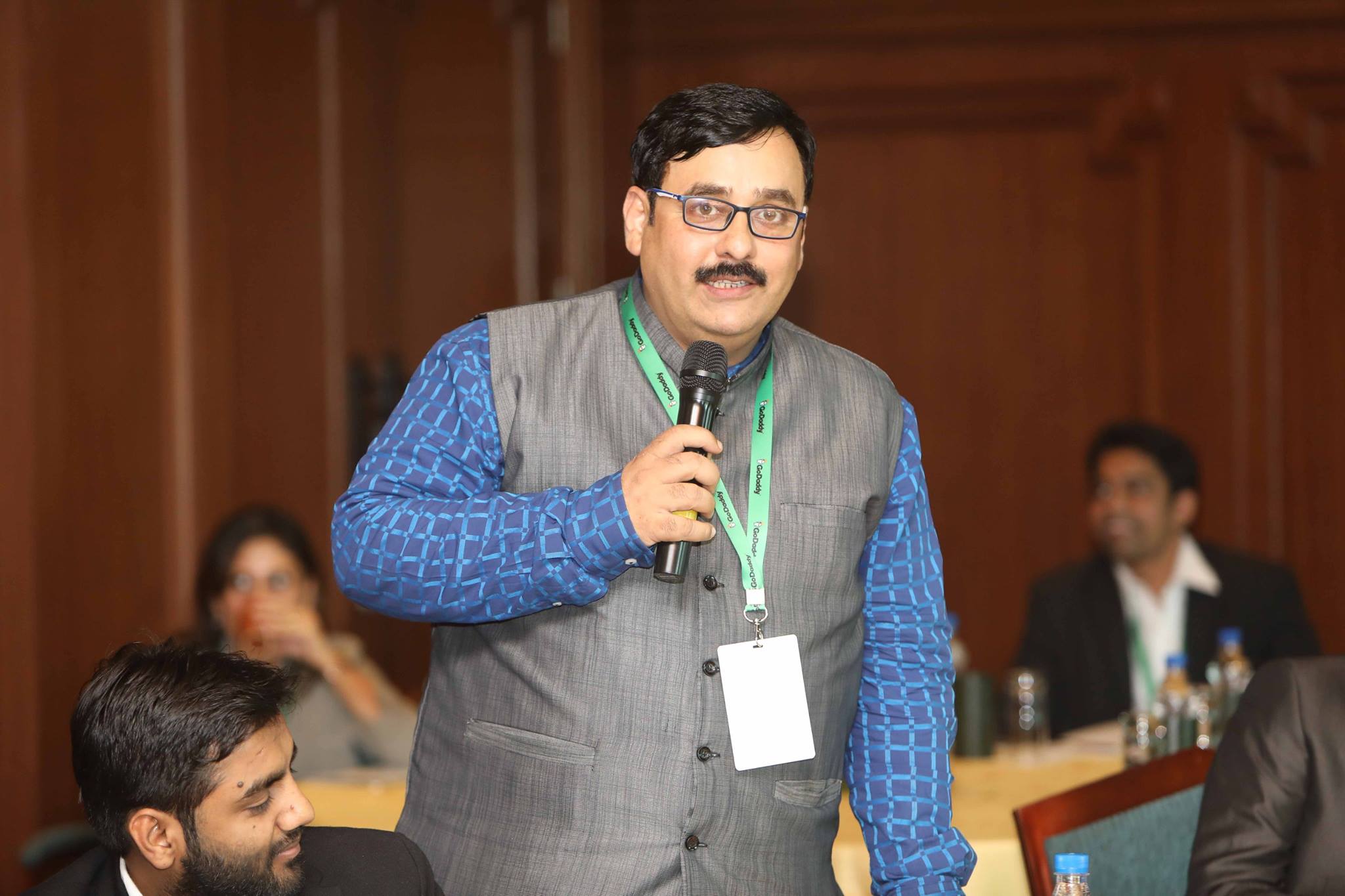 Ashok Arora is CEO and Founder of eWebGuru a leading web hosting company of India. He is a tech enthusiast with more than 25 years of experience in Internet and Technology.
Ashok is Master in Electronics from a leading Indian university.
Ashok loves to write on cloud, servers, datacenter, virtualisation technology.