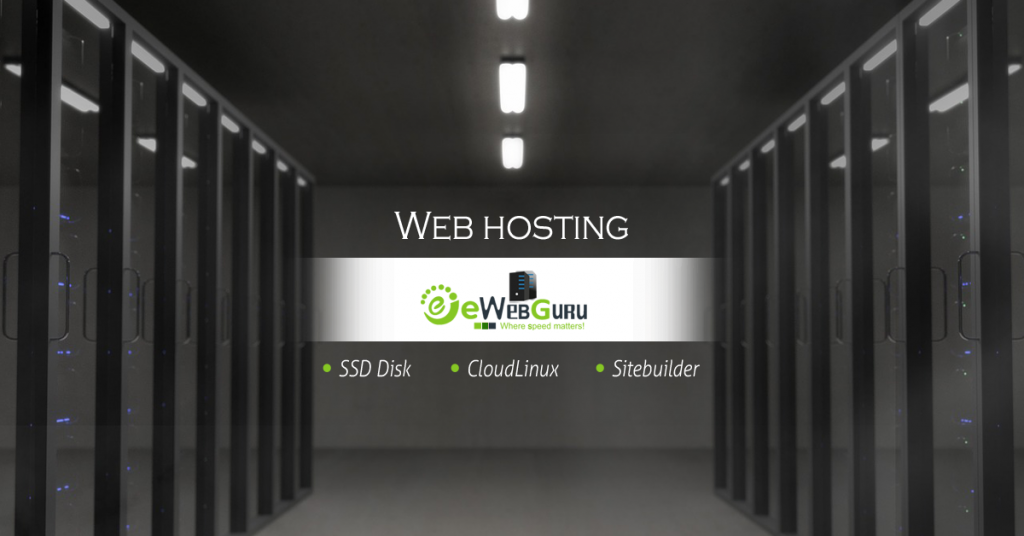 To make access to websites all over the Internet by web hosting which means they keep all the webpages of the server under the hosted site and take care of all the issues on setup and technical sides, and also provide a very high-speed connection to the Internet. All site webpages are hosted on a Web server, which is connected and act as an Internet backbone. The maintenance of a server and setup of a website hosting are avoided by most of them due to high costs involved for setup, typically runs a couple of thousand dollars a month for high-speed connection alone.
Process of a Web Hosting Provider
The organizations and individuals to post their website or web page onto the Internet by a service called the web hosting. A web hosting service provider or a host is a business that provides the technologies and services needed for the website or webpage to be viewed on the Internet for users. The process of hosting a website is stored and it can reside on special computers called servers. When searching users want to access or view your website means they need to type your website address or domain name into their default browser. Their computer IP address will connect to your hosted server and display your webpages that will be delivered to them through their browser. Most of the present-day hosting professionals require that they only own their domain in order to host with them, but some of them do not want a domain, the hosting companies help you to purchase one.
Online Business Benefit From a Web Hosting Service
To publish your business website on the internet requires a web hosting service, a web host gives business owners not only web hosting services to gain many customers online. Usually, the web hosting firms typically employ home in technicians to make sure their client websites are running 24/7 and whenever the user needs any help website owners are always there for you to solve troubleshooting like script debuting, email not able to send or receive, renewal of domain name, and more, the homely web host's are only for to support the go-to people. To ensure a hassle-free experience for business owners, a professional web hosting service is needed to achieve their effort on their business and to efficiently focus their time of work.
Types of Web Hosting Services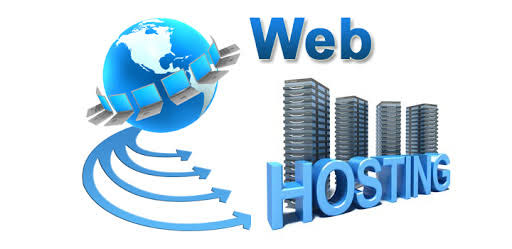 There are many types of web hosting services available to host your website on the internet but before hosting your website you have to decide what kind of service your website and your needs for business under your budget, and observe what type of services the web host offers.
Web Hosting options available are:
Shared Hosting
Dedicated Server Hosting
Collocated Hosting
cloud server
There are many web hosts are available to provide domains & web hosting to professionals who want to make a website as a free website hosting is a free non-paid web hosting service. The Blogger and Word press are more popular free web hosts websites to make your website hosted as free and after automatically your website gets username in the form of yoursite.blogspot.com and your site wordpress.com alike. Buying a website with a domain name that does not include any of your external site's name, if you want means you get that web hosting which is usually a paid service. eWebGuru is one of the best domain & web hosting provider in India.


Benefits of Using Hosting
The hosting plan can offer your site a lot but without the proper web host, run your business on taking risk of having a site that loads slowly and ruins your chances of ranking, many more. Choosing a high-quality host plan can help you to avoid such issues. There are many reasons that hosting is important to have achieved high-quality, reliable, and professional.
❖ Improved Site Performance
❖ Outstanding Technical Support
❖ Domain-Associated Email Address
❖ Improved Website Security
❖ High Reliability and Uptime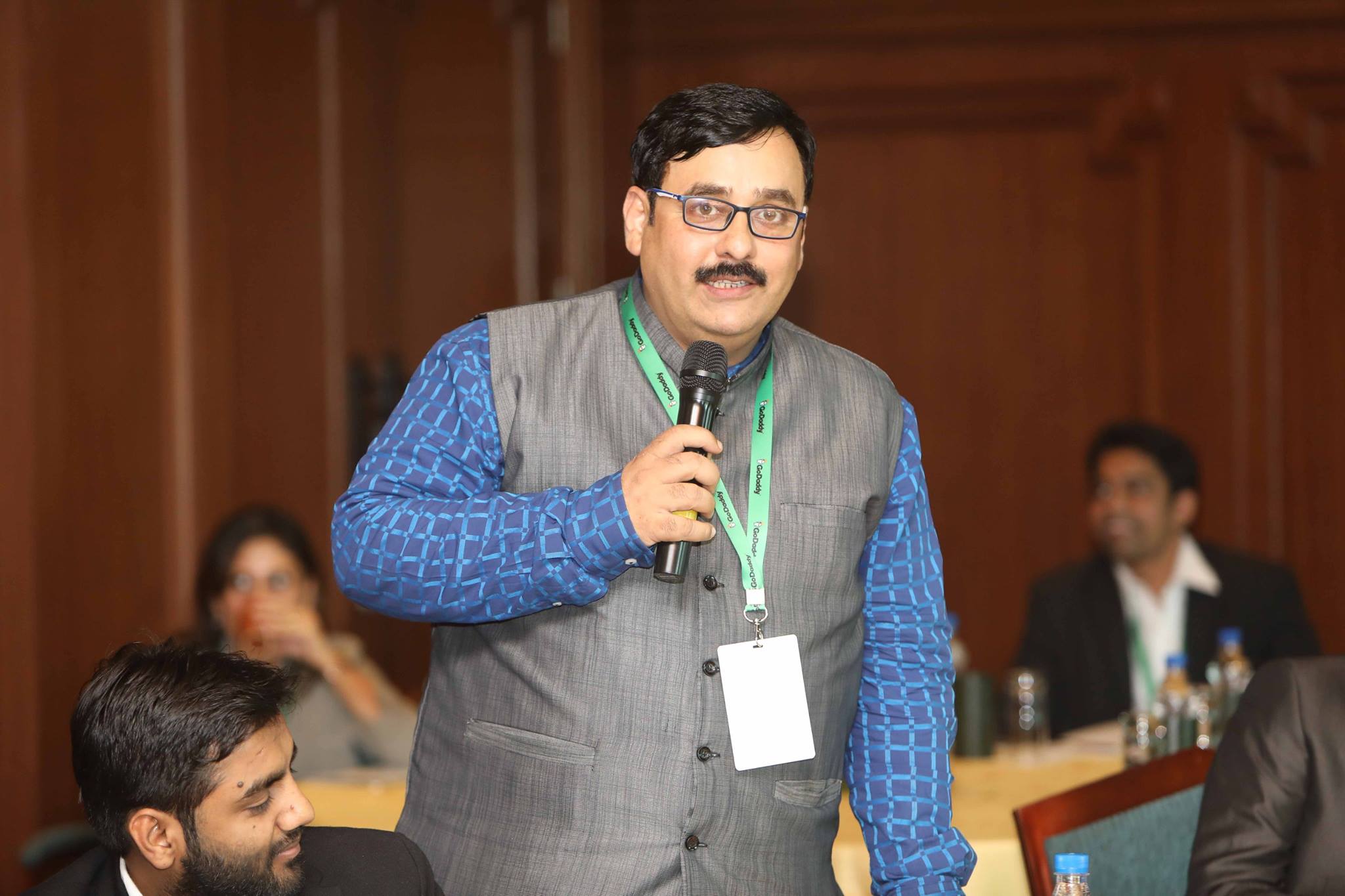 Ashok Arora is CEO and Founder of eWebGuru a leading web hosting company of India. He is a tech enthusiast with more than 25 years of experience in Internet and Technology.
Ashok is Master in Electronics from a leading Indian university.
Ashok loves to write on cloud, servers, datacenter, virtualisation technology.