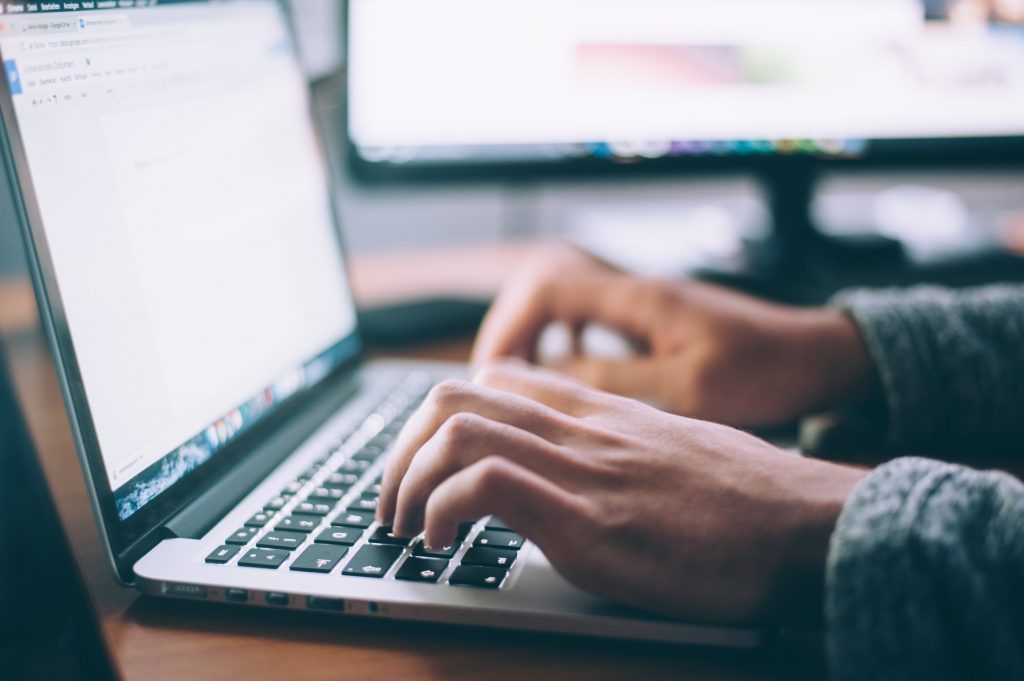 We're in this struggle for financial freedom together – that's why I'm reaching out to you today.
Whether you're a new or old member of Ewebguru affiliate marketing program, know that you can earn money from the system while you're asleep.
Oh yes you can earn massive income while you focus on other activity during this lockdown season.
Not long ago, we introduce you to how you can actively earn income on our platform – https://www.ewebguru.com/affiliate.php
It wasn't until yesterday we decided to roll out this idea to you.
Is it really necessary for you to subscribe to this idea?
Yes, you need to do so.
Affiliate Program has a lot of benefits for its subscribers:
Recently, many of our members shared with us the testimony of how Ewebguru affiliate system has been helping them to thrive in this challenging period.
As one of them said "I'm much glad to accept the affiliate marketing offer of Ewebguru. When I heard the news of the lockdown, I became worried about the aftermath of staying at home without doing anything. I was quite concerned about how I will feed my family and also pay bills. Immediately, I started the Ewebguru affiliate marketing, my life witnessed a total transformation. I earn more than expected. To increase my financial capability, I recruited new affiliates for the platform and earn more income while they work for me. I no longer need to be active all day before I can make money. "
Just in case you're turning down the offer, that's a testimony to consider:
If you can recruit new affiliate under Ewebguru affiliate marketing program, you can earn as much as Rs 300000 within a month.
Yes, it's possible to earn such six digit income and even beyond that.
Affiliate marketing on Ewebguru is highly rewarding.
When aiming to engage in Ewebguru affiliate marketing for the essence of earning passive income, do the following:
Connect with people who are up to the task.
Give them your affiliate link.
Motivate them to promote the links on your behalf.
Note that it's a win-win strategy. No one loses in the deal.
When they promote the link, they get paid.
When they promote on your behalf, both of you get paid.
The chances of making money while you sleep are higher only if you can do the needful.
This lockdown period is the moment when fortunes can be made.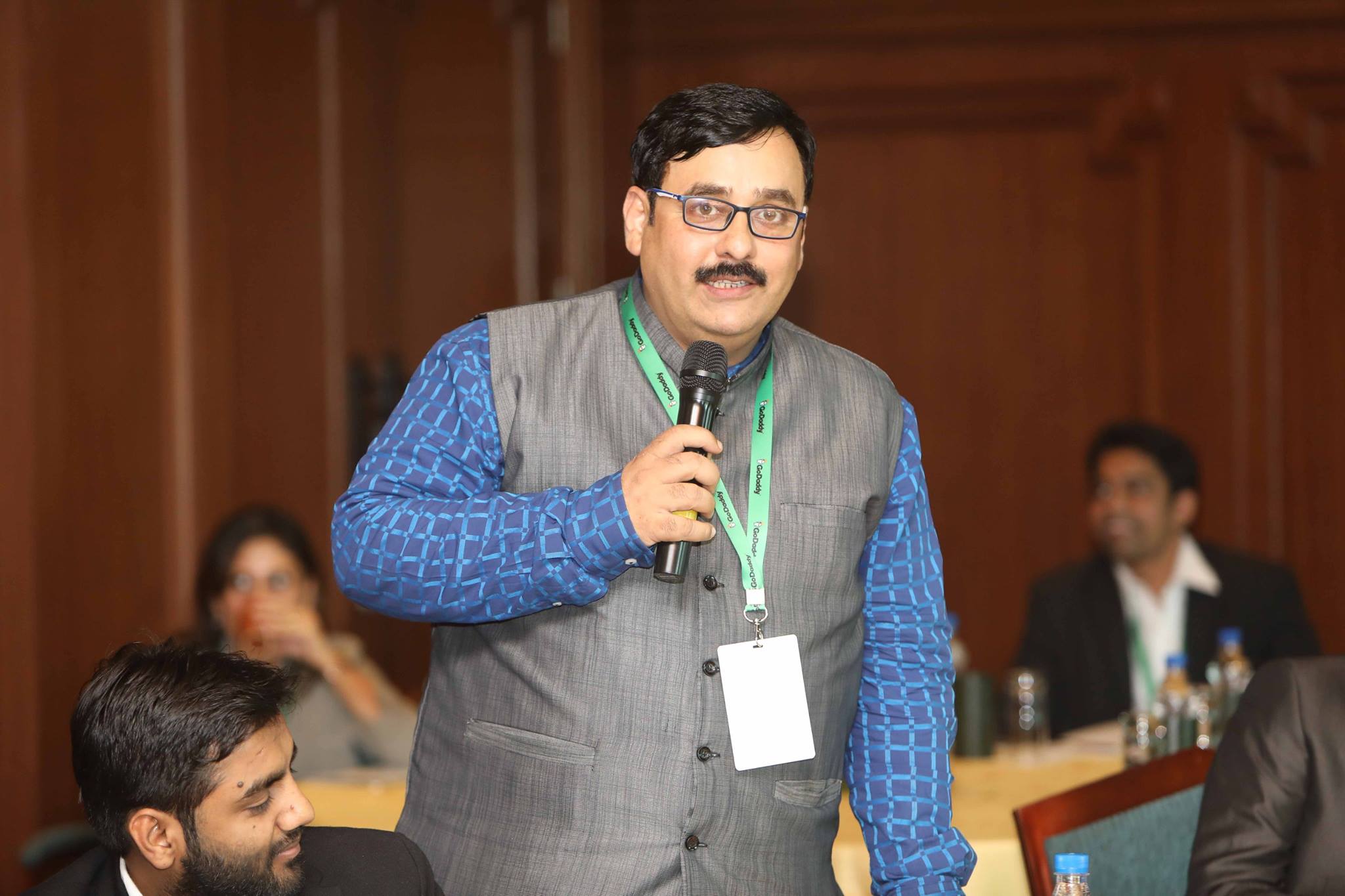 Ashok Arora is CEO and Founder of eWebGuru a leading web hosting company of India. He is a tech enthusiast with more than 25 years of experience in Internet and Technology.
Ashok is Master in Electronics from a leading Indian university.
Ashok loves to write on cloud, servers, datacenter, virtualisation technology.