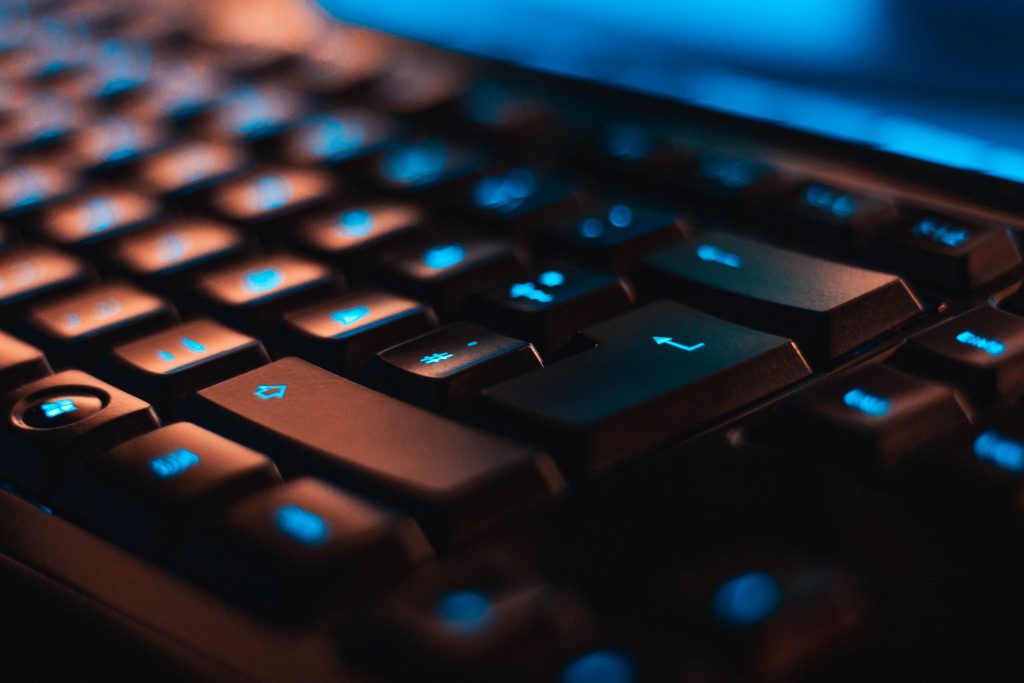 There is a wide variety of options available in the market when it comes to hosting. Shared hosting is without a doubt one of the most preferred hosting solutions by the majority of users. It is no secret the price is affordable and it gets the job done with the available resources. But one might ask how well does shared hosting actually perform. Every website is different, receiving a fair amount of visitors on a daily basis.
In this article, we will try to dig deeper into certain aspects of shared hosting and find out more about its ability to perform.
What is Shared Hosting?
In shared hosting, a single physical server is utilized by multiple websites. The resources such as CPU, RAM, Storage Space, Bandwidth are shared among these websites. Shared hosting gives you a perfect start some providers might provide enough resources for your website to function smoothly and you might never have to upgrade. On top of that, you get an unbeatable price that sure makes it even more attractive. 
Pros And Cons Of Shared Hosting
Shared hosting does have many benefits but it also has some limitations as well. Shared hosting is quite easy to use and you won't find it difficult to use even if you possess little technical knowledge. You also get sufficient support from the host with the installation process. The prices, of course, are quite low making it a perfect hosting solution, especially for startups. It is recommended that you choose a host that has an in-house technical staff. This way you won't have to hire employees for maintenance of the server.
However, in shared hosting, you will have to share the resources with other websites. This means that you might not get sufficient resources whenever required and you might occasionally come across certain performance-related issues. Since there is more than one website on a single server this can also lead to certain security threats. Even if you have taken all the necessary measures to protect your website. If a website on the same server is exposed to a virus then that might create a problem for your website as well.
In shared hosting, you will only be given basic control over the environment and if you wish to gain more control over the environment then you would have to upgrade to hosting solutions such as VPS.
Factors That Affect Its Performance
In order to gain a better understanding of how well shared hosting performance, we need to understand the concept of sharing. Each website has to share the resources among themselves and the number of clients is also quite high. Therefore the resources get divided among those clients and that eventually does affect the performance of your website. 
What Are The More Superior Hosting Solutions?
So if you wish to get the best performance from your website then we would suggest choosing hosting solutions such as VPS Or Cloud hosting. There are significantly fewer numbers of clients on a server. Each website gets a sufficient amount of resources that they don't have to share with any other website. Not only that the best part with VPS is that you can scale the resources to keep up with the growing traffic on your website.
Conclusion
Shared hosting no doubt is affordable and delivers a fairly decent amount of resources and performance for your website. However, it certainly is no match for hosting solutions such as VPS or Cloud hosting. So we would suggest that even if you wish to start with shared hosting you can, later on, upgrade to VPS and get the performance that you are looking for. Shared hosting will help you to get a decent start and then you can upgrade when the time is right.
We hope this article will help you to make the right decision for your website. If you are looking for further assistance than get in touch with our experts at Ewebguru. We deliver impeccable hosting solutions at an affordable price.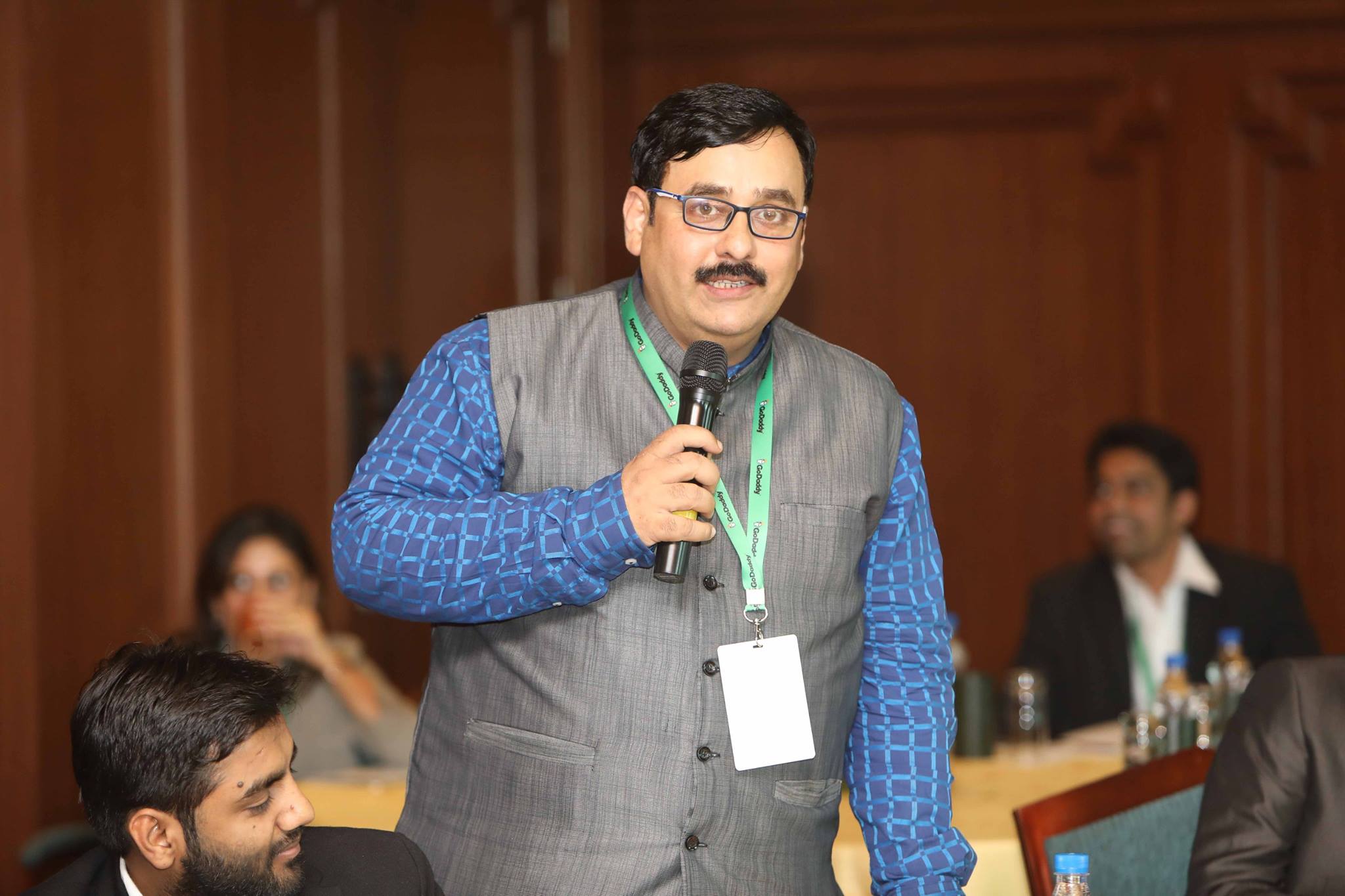 Ashok Arora is CEO and Founder of eWebGuru a leading web hosting company of India. He is a tech enthusiast with more than 25 years of experience in Internet and Technology.
Ashok is Master in Electronics from a leading Indian university.
Ashok loves to write on cloud, servers, datacenter, virtualisation technology.