Choosing a dedicated server hosting plan is not an easy task. Many options are available when you decide to buy dedicated server. You also need to evaluate several aspects before you reach your best dedicated server hosting solution. Dedicated server is a luxurious and expensive solution, but have tremendous benefits, so, it should be well chosen. Here are top 5 features and characteristics that you must consider before buying a dedicated server.
1. Hosting Speeds
For dedicated server functionality, speed should be the top priority. The faster your website or application is, the more traffic it can handle, which can increase the number of potential client conversions. Superior dedicated servers continuously monitor rate functions in terms of ping times and page load times. Slow Web sites frustrate customers and often encourage them to search for competing sites. So, must check hosting speed before buying dedicated server.
2. Internal Security Programs
With speed, you should focus on the ongoing security of the server. The host of the selected dedicated server must have its own security procedures. Protecting your data, especially if you have sensitive information on the server or personal information about your customers, from sensitive server access to monitored connections, is essential. You should go with a hosting company that supports a team of experienced professionals. This will increase the relationship of trust for you.
3. Proven Uptime
Some companies can guarantee server uptime. Because most customers know they cannot jump over basketball to get a guarantee – and if they are bad enough, they can close and reopen their store with a new name next week. You must choose an independently verifiable availability checker that will guarantee better server performance than 99.99% uptime.
4. Premium Hardware & Networking
Building successful online operations means building a solid foundation you can rely on. In concrete terms, this means that a server have the latest technology from brand manufacturers and interconnected with the main Internet network with the fastest and safest network routers and equipment available on the market. Premium equipment try to keep the websites online at best while competitors are offline with their servers and submit support tickets.
5. Server Backups
A good dedicated server allows you to store a backup copy of your server (offsite). If you back up everything, you can go back to the previous version if there is a problem, but if you encounter problems at the end of the server, you are protected and the security is assured. Running a business without backup is unimaginable. When purchasing hosting management, it may be easier to work with your administrator / technical team to make sure your backups are set up correctly.
Tip: Businesses are dynamic and as well as websites. In other words, what you need from a dedicated server can be different from a year on the line. By using packages to provide flexibility to clients, senior dedicated server hosts can transparently respond to all current and future requirements when switching between packages. You should be able to easily switch between dedicated server hosting features without IP transitions or downtime. Flexibility is essential for business growth. So keep this thing in mind while choosing hosting company.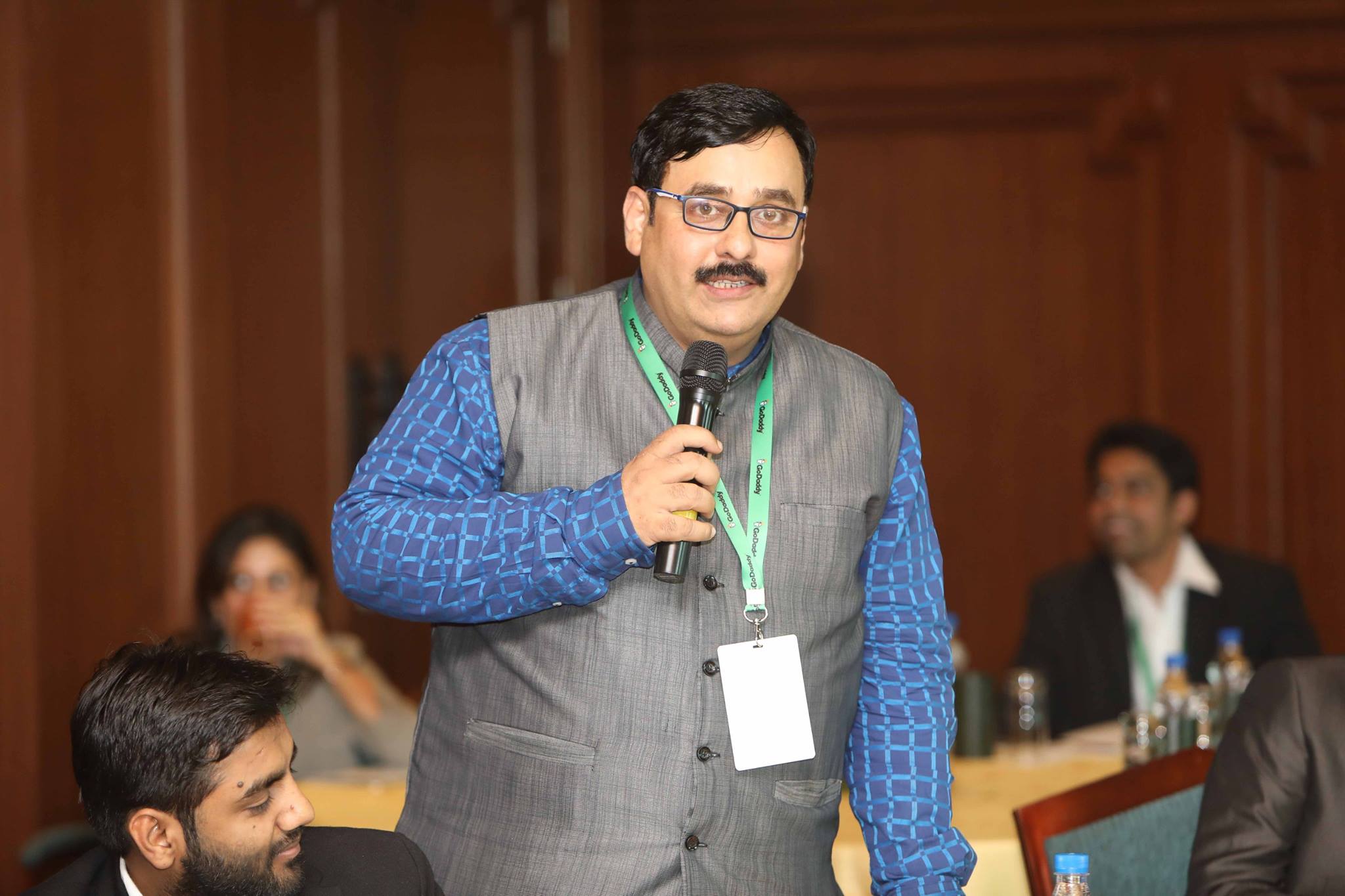 Ashok Arora is CEO and Founder of eWebGuru a leading web hosting company of India. He is a tech enthusiast with more than 25 years of experience in Internet and Technology.
Ashok is Master in Electronics from a leading Indian university.
Ashok loves to write on cloud, servers, datacenter, virtualisation technology.