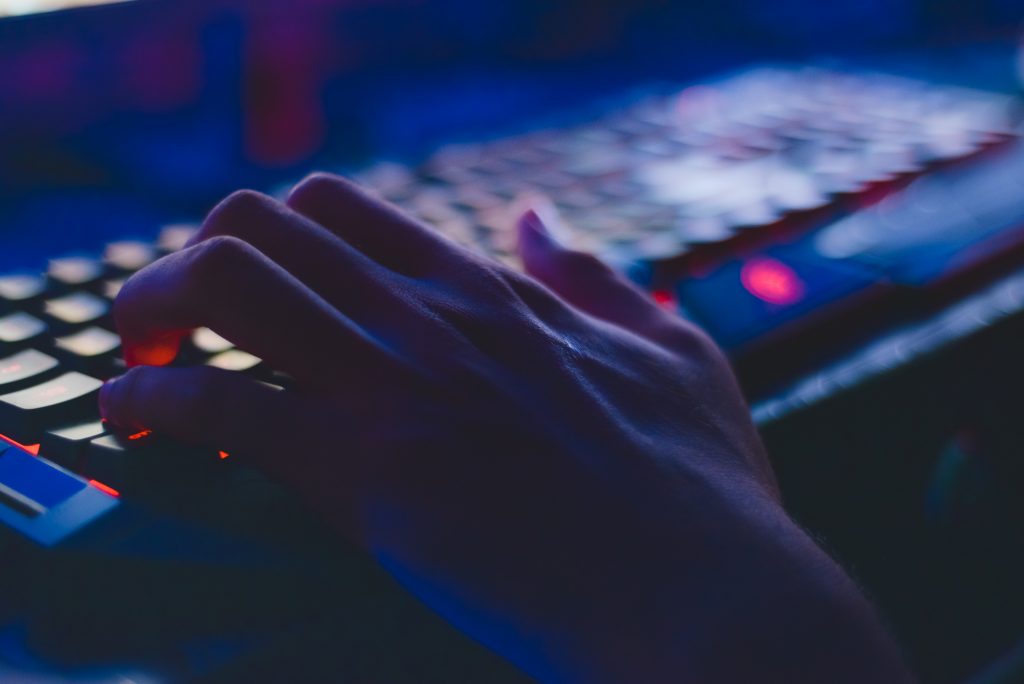 Over a period of time, you may realize that your hosting plan does not meet your current requirements. Upgrading is important when required otherwise you might face issues related to security.
Virtual private servers and dedicated hosting are highly recommended as they offer plenty of features. However, before you go ahead and choose one of them you need to know exactly what they have to offer for your website. In this article, we will discuss some of the similarities and the differences between the two hosting solutions. 
When Is The Right Time to Upgrade Your Hosting Plan
Most of the websites start with shared hosting generally. In shared hosting, multiple websites are hosted on a single server. In such a situation you may find it difficult to scale up your resources when required.
In shared hosting, you have to share the resources with other websites on the same server. This can cause slow loading speed, inadequate security, and less storage space. When it's a time to upgrade you may start to notice signs such as slow loading speed, longer downtime whenever there is a rise in traffic, and lack of resources.  
A Brief Overview of VPS Hosting
In Virtual Private Server, multiple sites are hosted on a single server however each website is allocated dedicated resources and the server is virtually partitioned.
This means you don't have to share resources such as CPU, RAM, and bandwidth with any other website on the server. This also means that you will have complete control of the environment and the performance of other websites will not have any effect on your website. The prices for a virtual private server vary depending on whether you choose a managed server or an unmanaged server. 
The Differences Between VPS and Dedicated Hosting
In Dedicated hosting, your website is allotted dedicated resources on a server reserved only for your website. You can configure the server as per your requirement. This allows you to handle the rise in traffic with great ease and you also have a secure environment. Since you have complete control over the server you can customize it according to your needs with the assistance of web developers or you can use a particular operating system of your choice. 
The major difference between virtual private servers and dedicated hosting is the reserved server for your website. Even though you get a virtual server for your website in VPS, you still have to share the physical server. Dedicated servers are quite expensive in comparison to other hosting solutions. But it does give you more bang for your buck. It is definitely worth the investment for the growth of your website. 
Which Plan Is The Best For Your Website
Lets quickly get an overview of the benefits offered by Virtual hosting:
A virtual server offers more resources for your website
Disc space, operating system, CPU, RAM, and bandwidth
The ability to make more changes to your website
High level of security and reliability
Such features make a virtual private server an ideal hosting plan for your website. With the help of VPS, you can easily handle the rising traffic. It is a bit expensive when compared to shared hosting. So you will have to carefully make the decision after analyzing your budget and your requirements.
In dedicated hosting, you get benefits such as:
Complete access to all available resources
An entirely reserved for your website
High levels of security preventing data theft
Complete control over your environment
These features make dedicated hosting quite attractive, especially for websites that encounter huge amounts of traffic. Dedicated hosting as mentioned earlier is quite expensive when compared with other available hosting solutions in the market. So you need to be sure before you go ahead and make the decision of choosing dedicated hosting. Do you actually need more resources or not and so on and so forth?
In this article, we have discussed the pros and cons of both Virtual Private Server and Dedicated hosting. Both offer huge benefits for your website and can definitely help your website to grow and achieve the desired result. We hope that this article will help you to choose the right hosting solution as per your unique requirement.
If you are looking for further assistance get in touch with our experts at Ewebguru. We deliver impeccable hosting solutions at an affordable price.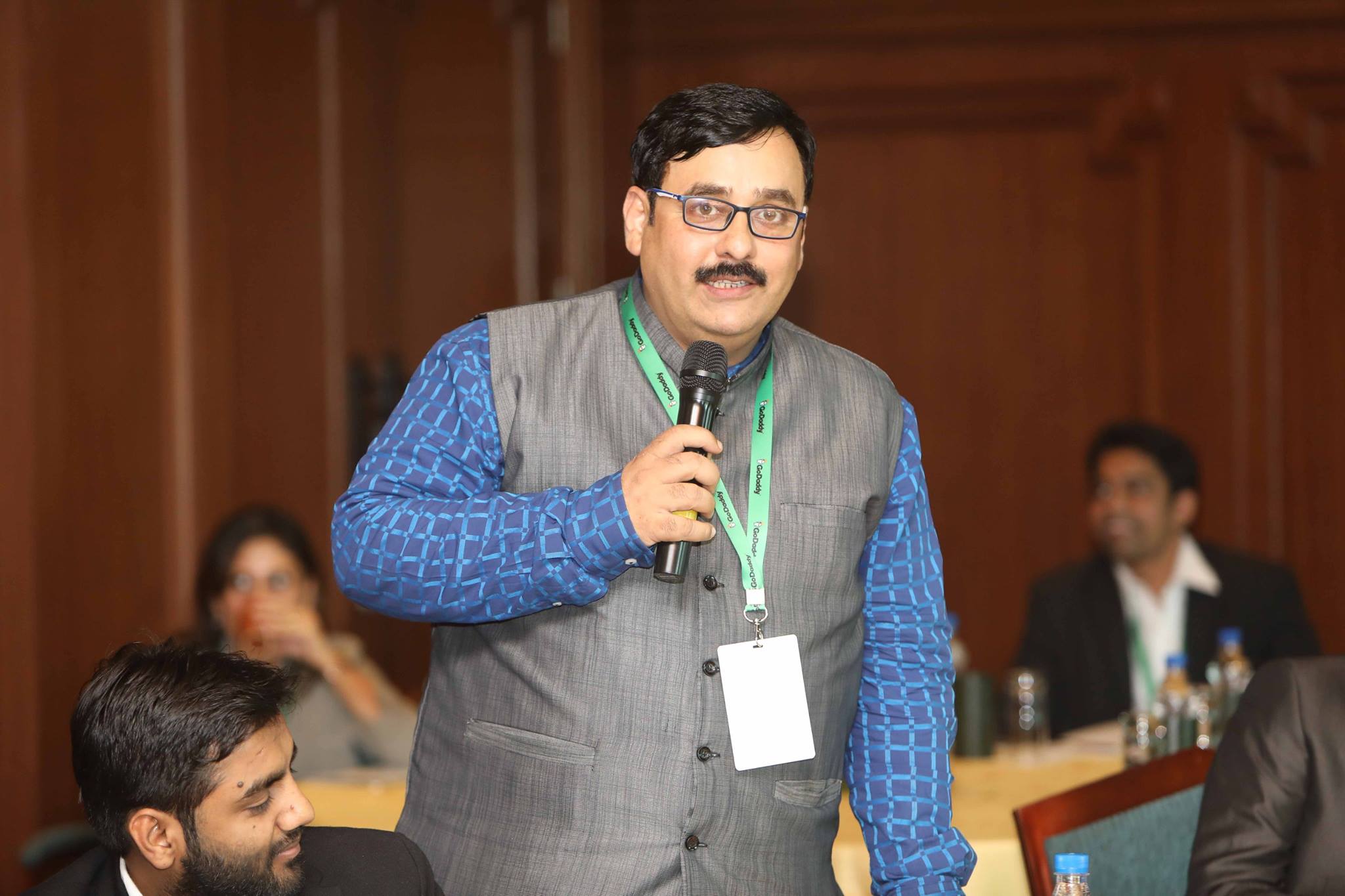 Ashok Arora is CEO and Founder of eWebGuru a leading web hosting company of India. He is a tech enthusiast with more than 25 years of experience in Internet and Technology.
Ashok is Master in Electronics from a leading Indian university.
Ashok loves to write on cloud, servers, datacenter, virtualisation technology.