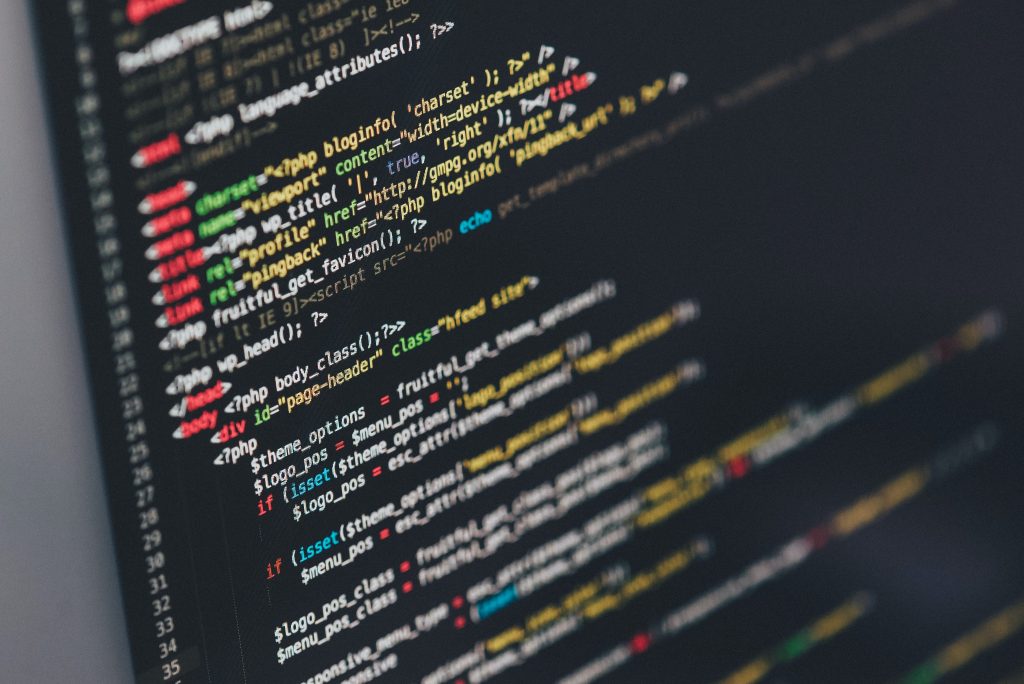 There are countless numbers of websites on the internet. They all vary in size and requirements. Some of the smaller ones would easily be satisfied by shared hosting as it would provide them with sufficient resources to meet their requirements. However, once you reach a certain point you would find the need for more resources and that is when you would begin to consider options like virtual private server and dedicated hosting. 
What is VPS hosting?
Through the process of virtualization, the server is partitioned among different websites. Giving each website access to separate resources which they don't have to share with any other website on the server. Since the website has their own server space and resources they perform flawlessly without any issues. 
In managed hosting, the host takes care of installation, add-ons, and the maintenance part of the server. You also get support from the host when and where you need it and you don't need much technical knowledge.
In unmanaged hosting, you will have to take care of the setup and maintenance of the server on your own without any support from the host. Therefore it is important that you possess a certain level of technical knowledge and understanding of the server. It is an ideal hosting solution for web developers.
VPS Hosting Advantages
Some of the reasons why VPS hosting is getting more and more popular is due to several reasons such as:
VPS is far much more advanced and versatile than shared hosting. Since each website gets plenty of resources the website functions smoothly. Virtual private servers also offer a lot of customization options on the server. Users can install the software for their choice as well.
VPS not only provides users flexibility but it also provides them with an ample amount of resources to keep up with their demands. Users can easily scale up their resources as per their requirements. Whether you need some extra storage space, bandwidth to handle the growing traffic.
Even if you possess the technical knowledge and understanding of how to handle a server. Yet there are times when you would need some sort of technical assistance as well. VPS provides users access to a team of experts who have the necessary skill set required to solve your queries in a short span of time.
What are Dedicated Servers?
Dedicated hosting is the ultimate destination when it comes to hosting solutions. When you reach a point where shared hosting, VPS and cloud hosting does not deliver the desired result then it is time to move up to dedicated hosting.
Dedicated hosting will give an entire server dedicated to only your website. You will also get access to resources that are completely dedicated to your website. You can install the operating system and the software of your choice and customize the environment as per your unique needs and requirements.
However, when it comes to dedicated hosting you do need to have a fair understanding of how a server works. You will also have to take care of the maintenance of the server as you will get limited support from the host. 
Dedicated Server Advantages
Dedicated hosting offers plenty of advantages in comparison to other hosting solutions such as;
Users have complete control of the resources such as bandwidth, CPU, RAM, and storage space. You can install the OS and software of your choice. 
In dedicated hosting, you have all the resources that you need and you won't have to share them with any other website, since you have the complete server for yourself. You can easily scale your resources whenever you find it necessary.  
Dedicated hosting provides a higher level of security in comparison to shared hosting. Since the users have the complete server dedicated to their website the threat of hackers and malware is reduced significantly. 
Conclusion
VPS hosting is clearly a better hosting solution when compared to shared hosting. You will get an isolated server with the ability to scale your resources whenever needed. In dedicated hosting, you will get a complete server dedicated to your website and far much more resources and security than compared to any other hosting solution available in the market. But it does come with a cost and you need to take all these points into consideration before you go ahead and make a decision.
We hope that this article will help you to make the right choice for your website and if you are looking for further assistance then get in touch with our experts at Ewebguru. We deliver impeccable hosting solutions at an affordable price.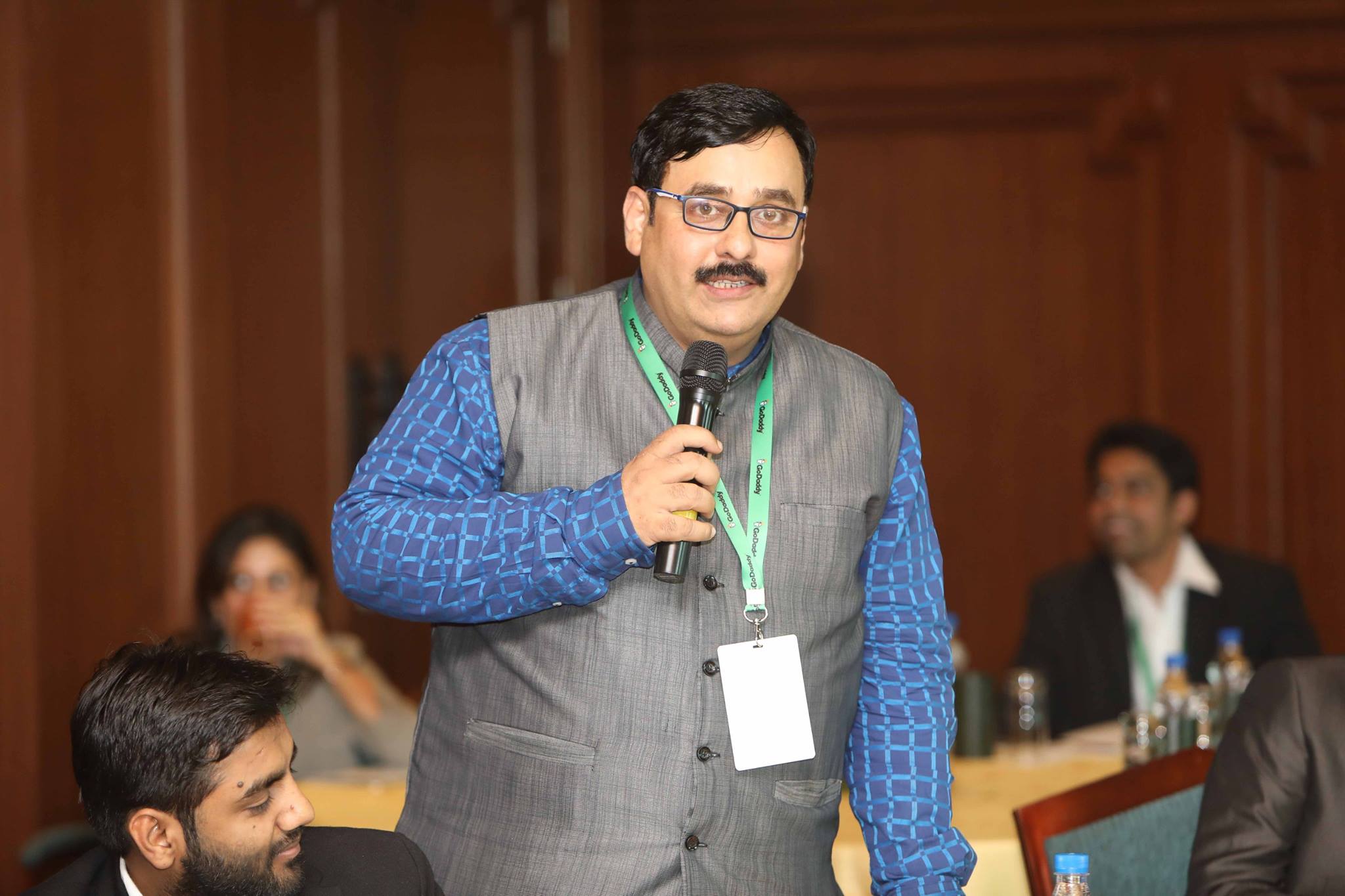 Ashok Arora is CEO and Founder of eWebGuru a leading web hosting company of India. He is a tech enthusiast with more than 25 years of experience in Internet and Technology.
Ashok is Master in Electronics from a leading Indian university.
Ashok loves to write on cloud, servers, datacenter, virtualisation technology.