Are you confused about your choice of cloud computing and hosting applications or websites? Misconceptions may have other reasons, such as performance and work style. Below is an overview of each definition and its differences.
Cloud Servers
Cloud servers can be configured to provide performance, security, and control levels similar to those of dedicated servers. However, it resides in a shared "virtualization" environment managed by the cloud hosting provider instead of being hosted on the physical hardware that you use exclusively. It benefits from economies of scale sharing the hardware with other customers. You only pay for the exact amount of server space used. With cloud servers, resources can be increased or reduced on demand, eliminating the need to pay for an inactive infrastructure when demand is low.
With cloud servers, you can optimize your IT performance without the cost of purchasing and managing a fully dedicated infrastructure. Companies with diverse requirements and high volumes often think that cloud servers are ideal.
Dedicated servers are physical servers that are fully purchased or rented according to the needs of the business. Dedicated servers are typically used in large organizations or organizations that require exceptionally high levels of data security, or in organizations that require high and reliable server capacity.
Businesses using dedicated servers need IT skills and expertise to manage ongoing maintenance, patches, and upgrades. Businesses that use I / O-intensive applications, such as databases and large data platforms, find significant value in dedicated nu-metal hardware.
Which Option is good, Cloud or Dedicated Servers?
Here is a brief comparison of cloud and dedicated server regarding speed, security, availability, support and compartmentalization.
Deployment Speed
With a cloud server, you can take advantage of online resources in minutes. However, for dedicated servers, the delay is much longer.
Security and Compliance
Dedicated hardware is the best way to solve security and compliance issues. With a hybrid cloud, you can combine your public cloud with a private cloud or dedicated hosting to leverage each platform.
High Availability
Reduce the cost of deploying a high-availability cloud environment and complete the configuration in minutes. Creating a high availability cloud on a dedicated infrastructure with a load balancer can take several days.
Access to Tools
In a cloud environment, community-based APIs can often be used for automated expansion, provisioning, and management. In a dedicated environment, you may need to wait for vendor-led development.
Compartmentalization
With the cloud, you can easily categorize resources by function for scalability, management, and resource partitioning. This type of subdivision can be expensive with dedicated hardware.
Monitoring and Support
Cloud servers include monitoring, alerts, and support. Configuring and obtaining in-depth technical support for the dedicated environment is more complex and costly for vendor-specific technical support.
Bottom Line
By viewing all the points, I think many things will get clear for those who have some ambiguities about the dedicated and cloud server. Both have their own advantages and disadvantages but the cloud server has a little extra edge on a dedicated server. At the end choice is yours make the right decision according to your need.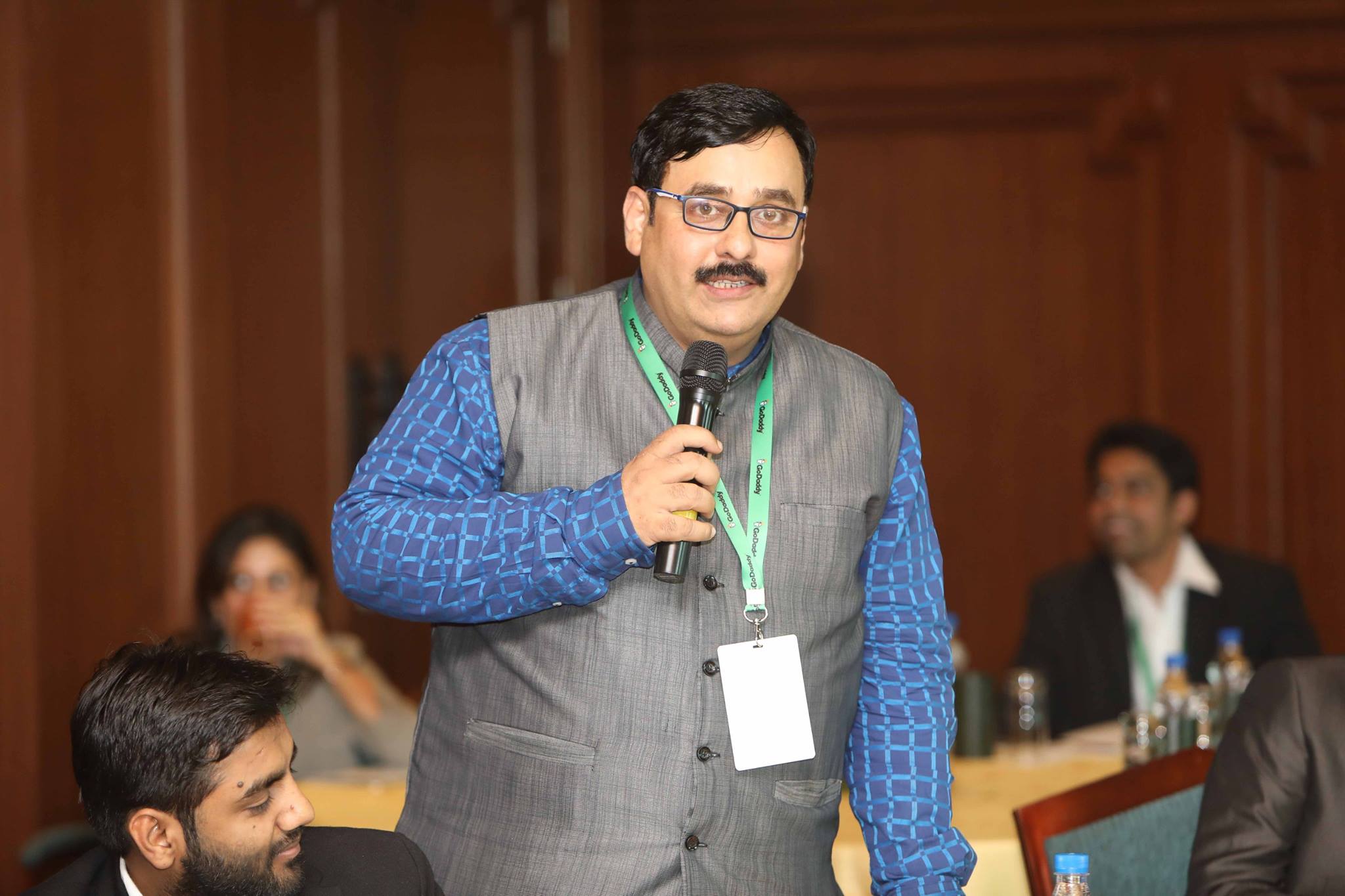 Ashok Arora is CEO and Founder of eWebGuru a leading web hosting company of India. He is a tech enthusiast with more than 25 years of experience in Internet and Technology.
Ashok is Master in Electronics from a leading Indian university.
Ashok loves to write on cloud, servers, datacenter, virtualisation technology.