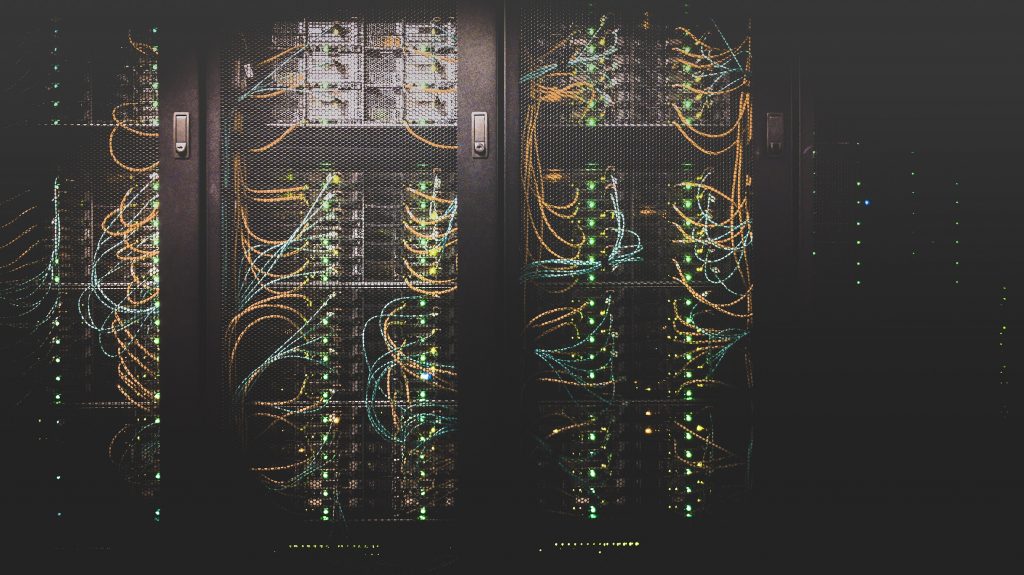 Cloud hosting has created quite a buzz in the market. It has completely revolutionized the world of information technology. Users are now more aware of public and private cloud services.
Cloud hosting is basically of two types: the private and public cloud. Public cloud provides support to multiple users whereas private is designated to a single client. Public cloud does have its shortcomings when it comes to security, however, it has plenty of benefits as well. The private cloud in comparison is much more reliable and secure.
What is a Private Cloud?
As mentioned earlier, a private cloud is solely dedicated to one organization. In the case of public cloud the host manages the services and on the other hand in a private cloud, the organization is given complete control of the infrastructure. More and more organizations are using the private cloud as their hosting option and here are few reasons why:
More Secure
A private cloud is dedicated to a single user and one can place firewalls and antivirus to further ensure its security. Users are also aware of their server locations. The organization manages the servers with a team of IT professionals. This means that there is no outside interference and no one else has access to the server.
More Flexible
The server is easily scalable making it far much more efficient and reliable. If you wish to increase your RAM, CPU, or storage space you can do so with great ease. These are some of the best qualities of a private cloud.
Customization
This might be the sole reason why people switch to private cloud. Every organization has a unique set of requirements and goals. A private cloud allows users to customize the infrastructure as per their unique requirements. By doing so you are getting exactly what you are looking for in a hosting solution.
Business Longevity
In order to last longer in the market, you have to switch from a public cloud to a private cloud. In today's day and age, it is necessary to adapt to new technological advancements and innovations. Private clouds give you more freedom and you no longer have to rely on your service provider or loose your company data. 
Geographic Location
One more limitation of a public cloud is that it is not easily available on every location. If your organization has its branches spread all over the globe then it can be quite inconvenient. Whereas private cloud on the other hand proves to be easily available and reliable.
In this article, we have highlighted some basic differences between the private cloud and the public cloud. Public cloud does have its benefits but falls short in comparison to a private cloud. Organizations that are looking for more security and flexibility should go for private control as it provides more control and convenience. However, it completely depends on the unique requirements of your organization. 
We hope that this article will help you to make a more suitable decision when it comes to choosing a hosting solution for your company. If you are looking for further assistance get in touch with our experts at Ewebguru. We provide impeccable hosting solutions at affordable prices.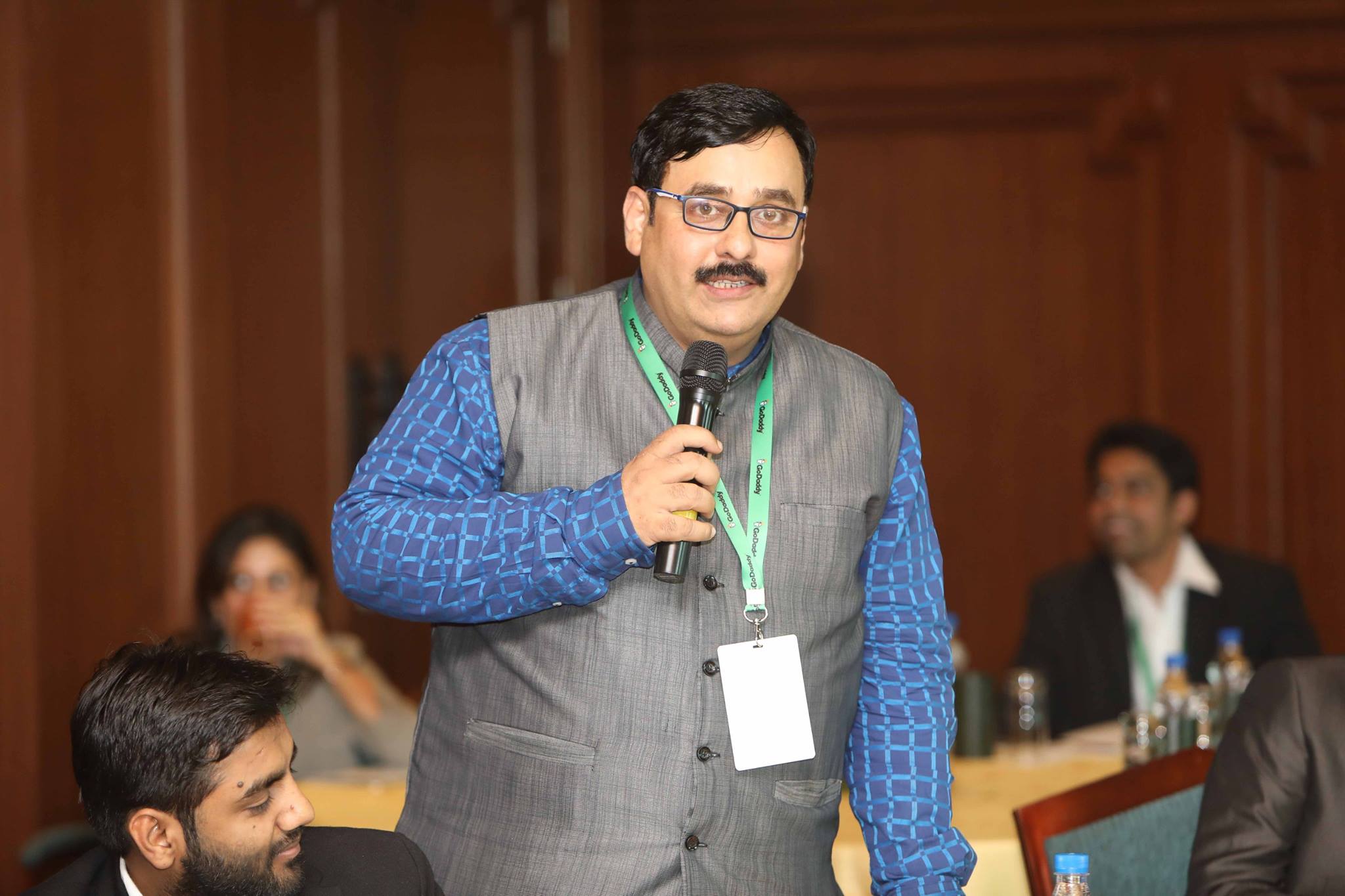 Ashok Arora is CEO and Founder of eWebGuru a leading web hosting company of India. He is a tech enthusiast with more than 25 years of experience in Internet and Technology.
Ashok is Master in Electronics from a leading Indian university.
Ashok loves to write on cloud, servers, datacenter, virtualisation technology.