Finding a reliable hosting server for enterprise-level businesses is not as easy as many think. Because your site performance in online will be the judgmental factor for the viewers about your business reliability. Therefore, the business owners need to be more specific in picking the reliable and appropriate hosting plan for hosting their site.
In most cases, when it comes to enterprise-level businesses opting for a server would be the right option. A dedicated server is a physical server will offer unlimited resources to the hosted site. Here in this article, we are going to look more about a dedicated server and its pros and cons in detail.
Although the range of hosting options becomes bewilderingly complex day-by-day, nothing would match with the services offered by a dedicated server when it comes to offering prolific hosting services.
In simple words, a dedicated server can define as a single server that hosts only a single website. It is a single physical server offering its server resources along with high-level security features to the hosted site without sharing with any others.
Unlike the shared hosting, in a server a hosted website can able to utilize all the server resources like disk space, bandwidth, processor, RAM, etc without sharing.
Types of Dedicated Server for Hosting
These days on considering the easiness of hosting operations, hosting companies offer two types of dedicated server hosting to their clients.
Managed Server Hosting: In this type of hosting, the service provider will take care of the server operations such as server configuration, server updating, server maintenance, server monitoring, virus scanning, configuring firewall setting, and so. Therefore, with this type of hosting, users or site owners can feel easy to use control panel.
Unmanaged Server Hosting: Well, this type suite well for the techie person since the host service provider leaves all the server operation to you. You are free to customize the server configuration according to your needs. In this type of hosting, you will not be given any control panel option. To be frank, you are free to install a custom control panel with your tech team.
Pros & Cons Of The Dedicated Server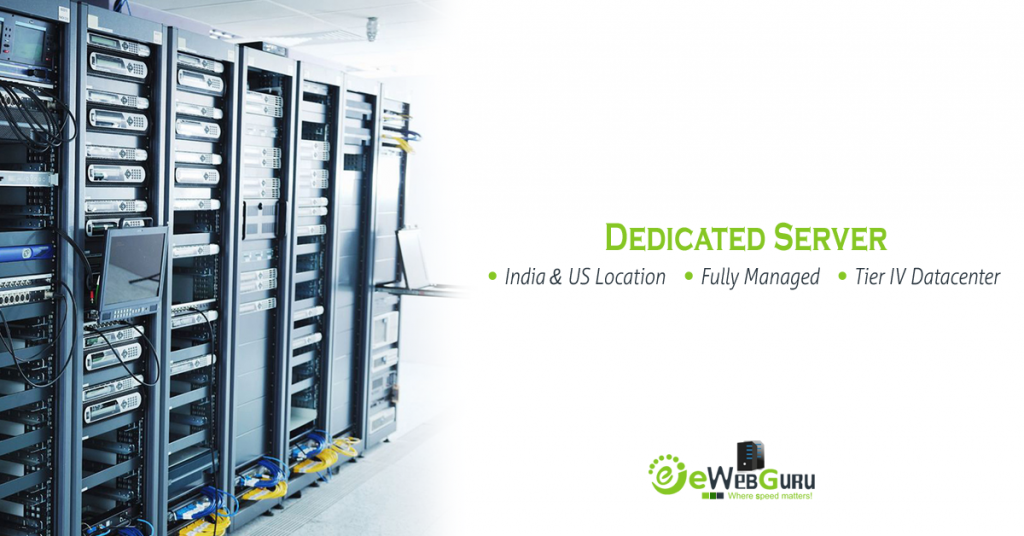 Just like other hosting types, a server has its advantages and disadvantage. All those pros and cons, which a dedicated server has, are listed below for your references.
Pros of the Dedicated Server Hosting
Reliable: Since a server offers its server resources fully to the hosted single website without sharing, the server connectivity will be best and reliable.
Flexible: A server offers you an entire physical server for hosting your site alone. Owing to that, you can customize server configuration and install all third apps that are required by your site.
Powerful: A server can handle high-performance sites with any number of visitors daily.  
Highly Secured: servers are highly secured because of not sharing server space with other sites.
Easy Customization: With server hosting, site owners can pay for what resources used by their sites. Also, you can extend the server resources at any time. This means you no need to pay for all the available server resources that you nor using for your site.
Cost: When compared with all other hosting types, owing to a dedicated server would cost you a lot. If you are unaware of your site performance then choosing a dedicated server is not a good thing to do.   
Usability: Choosing a dedicated server would be a hectic task if you were not experienced on a handing server before. Besides, it requires daily monitoring and regular server maintenance to ensure server reliability.
Control: Since a dedicated server offers you full control, there may chance of deleting files by mistakes in such a situation you need to have auto backups to avoid file loss.
Safety: Unlike other types of hosting, in a dedicated server you are responsible to secure your server. This means you need to take care of installing essential security features like firewalls, antivirus, and so.
Choose Dedicated Server from Reliable Host Provider
Well, now you may know more about a dedicated server and its advantages. To avail of all those advantages for your site, you need to ensure about approaching a reliable host provider just like the eWebGuru hosting company offering its hosting service in India. They are in this hosting industry for more than 15 years and gained a lot of reputation among their clients by offering a quality-hosting solution for affordable rates.
Bottom Line
Preferring a dedicated server would be a great choice for the sites owned by corporations or sites with an unusual mission of offering heavy services to large people.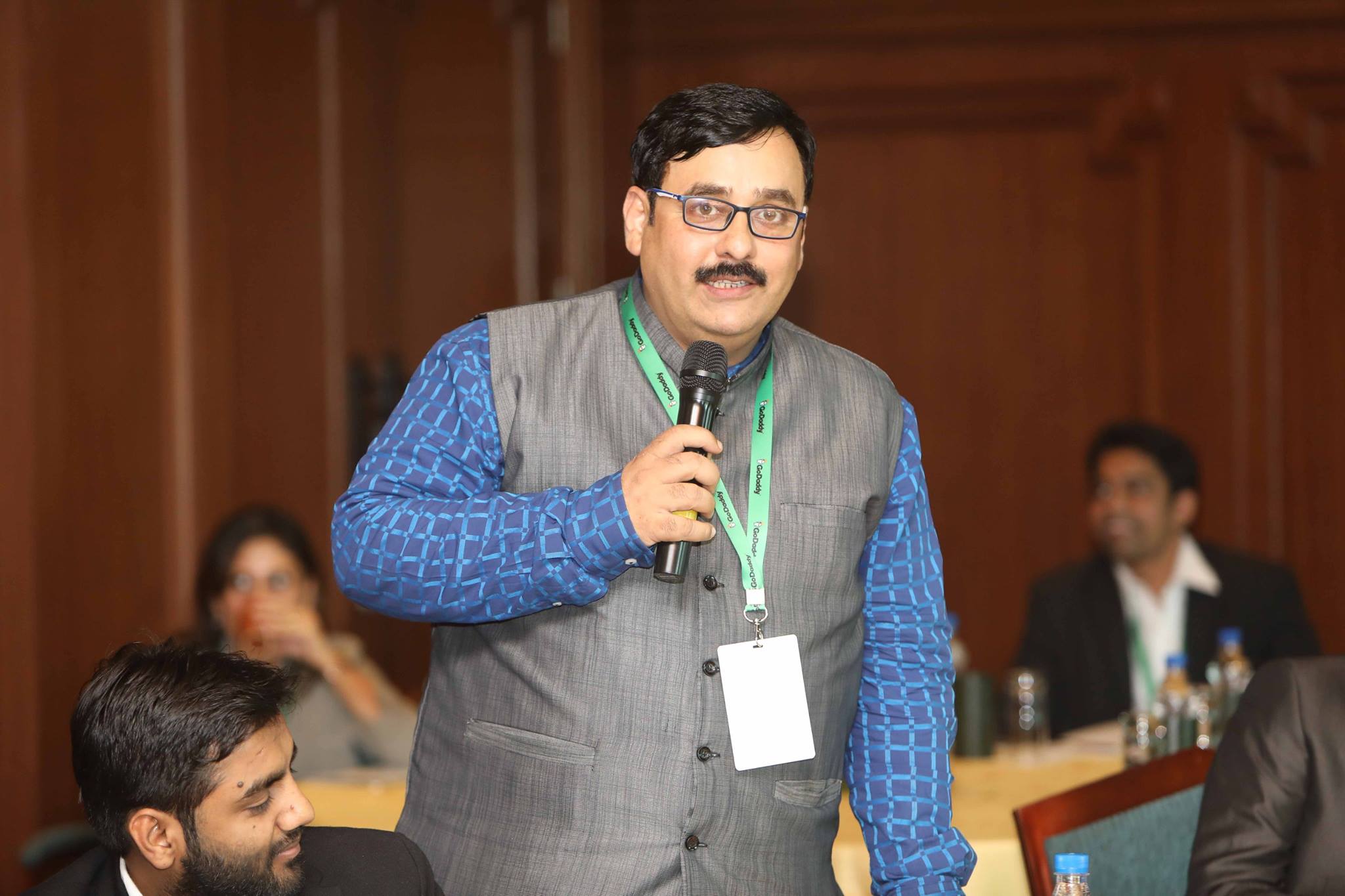 Ashok Arora is CEO and Founder of eWebGuru a leading web hosting company of India. He is a tech enthusiast with more than 25 years of experience in Internet and Technology.
Ashok is Master in Electronics from a leading Indian university.
Ashok loves to write on cloud, servers, datacenter, virtualisation technology.