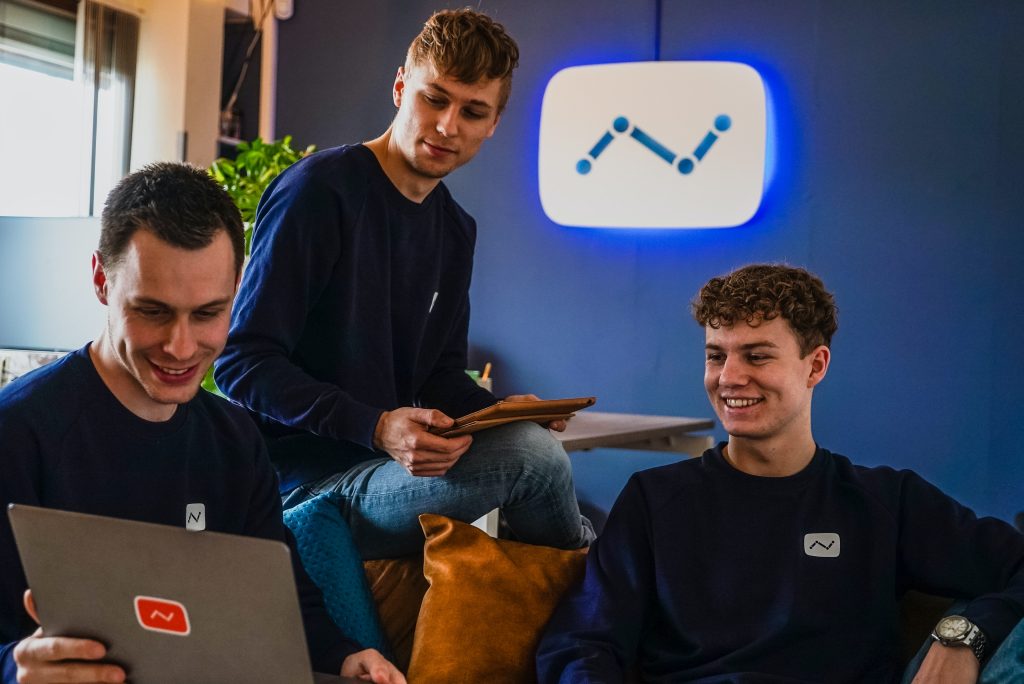 The key to success is persistence, there are those who try to take the easy way, and then there are those who don't mind pushing the limits and getting what they want. Life can be tough but if you stay dedicated and keep on trying then you will definitely make it on your own. Ewebguru affiliate marketing program is for those individuals who want to make a lot of money on their own without having to depend on anyone for support. People who are looking for financial independence and those who have the talent to motivate others to join them in their pursuit of excellence. 
Make Your Dreams Come True With Ewebguru Affiliate Program
Ewebguru affiliate programme gives you this golden opportunity to make money simply by promoting our hosting solutions. It will hardly take 2-3 hours in a day and you can make somewhere around 300000rs in a month easily. If you already have a job then you can make some extra cash by investing very little time and effort and if you don't have a job and are looking for one then this is your opportunity to stand on your two feet and make a lot of money.
Tell your friends about Ewebguru affiliate program
Spread the word on social media platforms
Devise effective strategies to further promote the web hosting platform
You no longer have to search hopelessly for hours looking for a job, this is an opportunity for you to make your dreams come true. We believe in appreciating you for your contribution and that means we pay you immediately and you don't have to wait for your money. We also offer a joining bonus simply for getting on board with us in our efforts to promote the web hosting solutions platform. 
Some people would easily give up and some would take up the challenge and go the extra mile. We are looking for those like-minded passionate individuals who can join us in our efforts to promote Ewebguru and get as many customers as we can. There is a fortune to be made here and you can be the one who ends up making a lot of money simply by using your creativity and passion.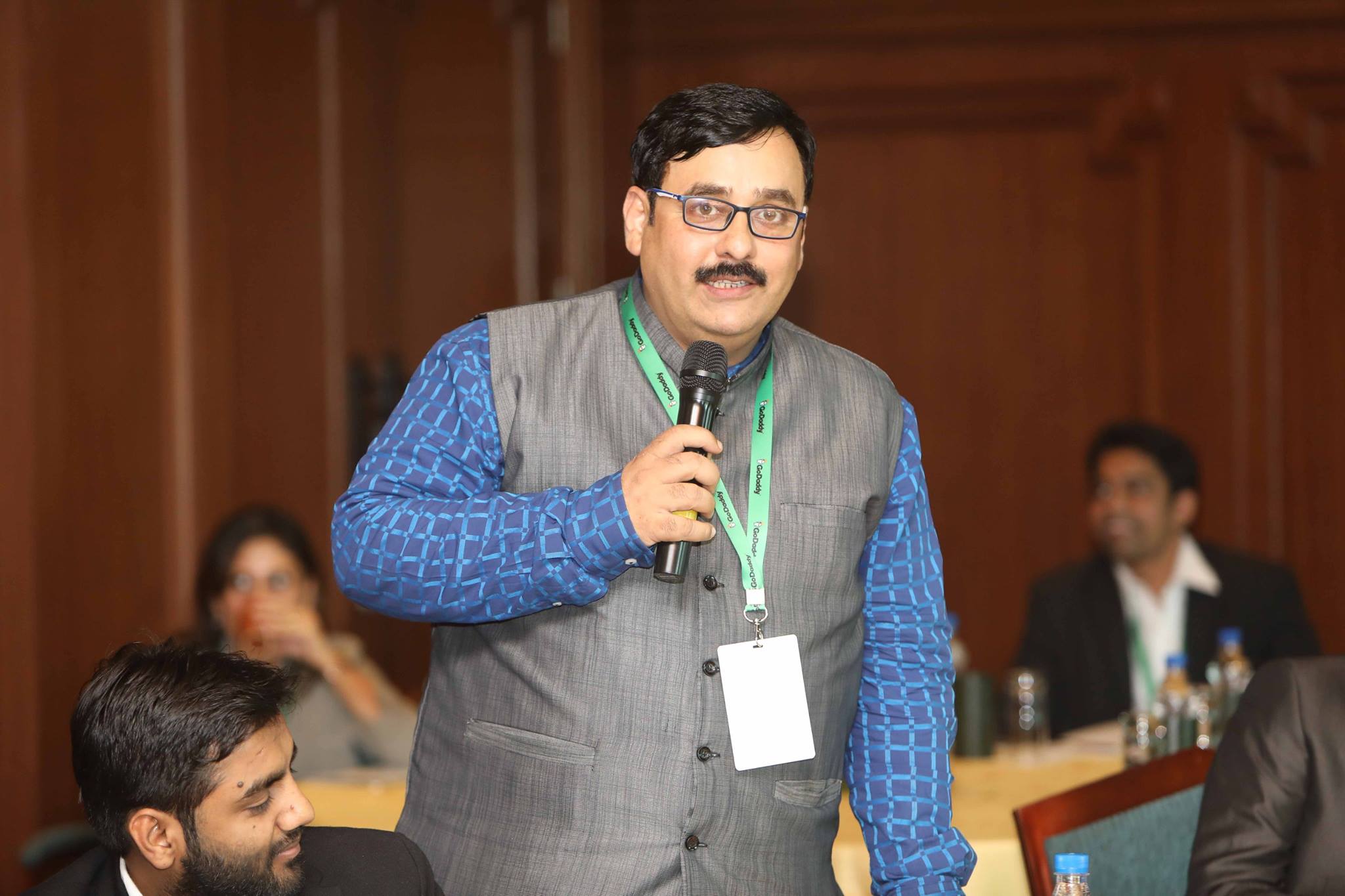 Ashok Arora is CEO and Founder of eWebGuru a leading web hosting company of India. He is a tech enthusiast with more than 25 years of experience in Internet and Technology.
Ashok is Master in Electronics from a leading Indian university.
Ashok loves to write on cloud, servers, datacenter, virtualisation technology.