WordPress hosting is specifically designed for WordPress based users and website owners. So now main question is what are the special things that need to be consider for WordPress hosting? Although there is slightly difference between WordPress hosting and other hosting but WordPress hosting have some special advantages as compared to web hosting. So we must consider these things seriously while choosing hosting plan for your WordPress website.
Excellent Speed
A hosting company should provide an excellent speed for WordPress so that it could work smoothly without any interruption. Hosting companies have special WordPress hosting package. By opting for WordPress hosting you have to put very less effort into optimizing your website as most of the task will be taken care by hosting provider. Faster page load time is one of the main ranking factor of website to get better rank in SERP.
Excellent Security
WordPress is one of the well-known and popular CMS platform. Due to this reason this CMS comes with excellent security features which makes it very difficult to hack. But hackers are very talented and they can still find some ways to hack your WordPress site such as through outdated plugins, website themes and few of the malfunctioned plugins. There are several WordPress hosting providers which put some extra layer of server security to their users by giving automated backups of data, access to some excellent security plugins etc. Such type of hosting package you should choose which have special firewalls of security.
Expert Support
There are many hosting providers providing WordPress specific hosting solution invest in WordPress to manage customer queries and questions related to WordPress CMS. These experts can help fix your WordPress related issues in much efficient way as compere to normal technical person. So, while choosing your hosting company, keep this thing in mind that company hold such type of professionals team or not which are ready to help you anytime or not?
Easy Upgrade and Maintenance
A hosting company should come with an option to auto update, upgrade as well as maintenance of your WordPress website. Such sort of web hosting company is best for the selection.
Convenience
Convenience should be a top priority. A hosting company that provide you convenience about security, protection, speed and management of your web page.
Ability to Handle More Traffic
A best web hosting company for WordPress give you an edge that do not bother about the computing resources your site is consuming as well as you do not need to worry about the sudden spike in the traffic and visitors to your site. Many good hosting companies gives you specific amount of monthly bandwidth/data transfer to handle the traffic and visitors. Whereas in normal hosting, you web host may suspend your hosting account if you get huge amount of traffic inn one shot.
Note: A hosting company which have all these type of features which mentioned above are offered little bit costly packages but they have tremendous benefits. On searching these features can be find in cheap price.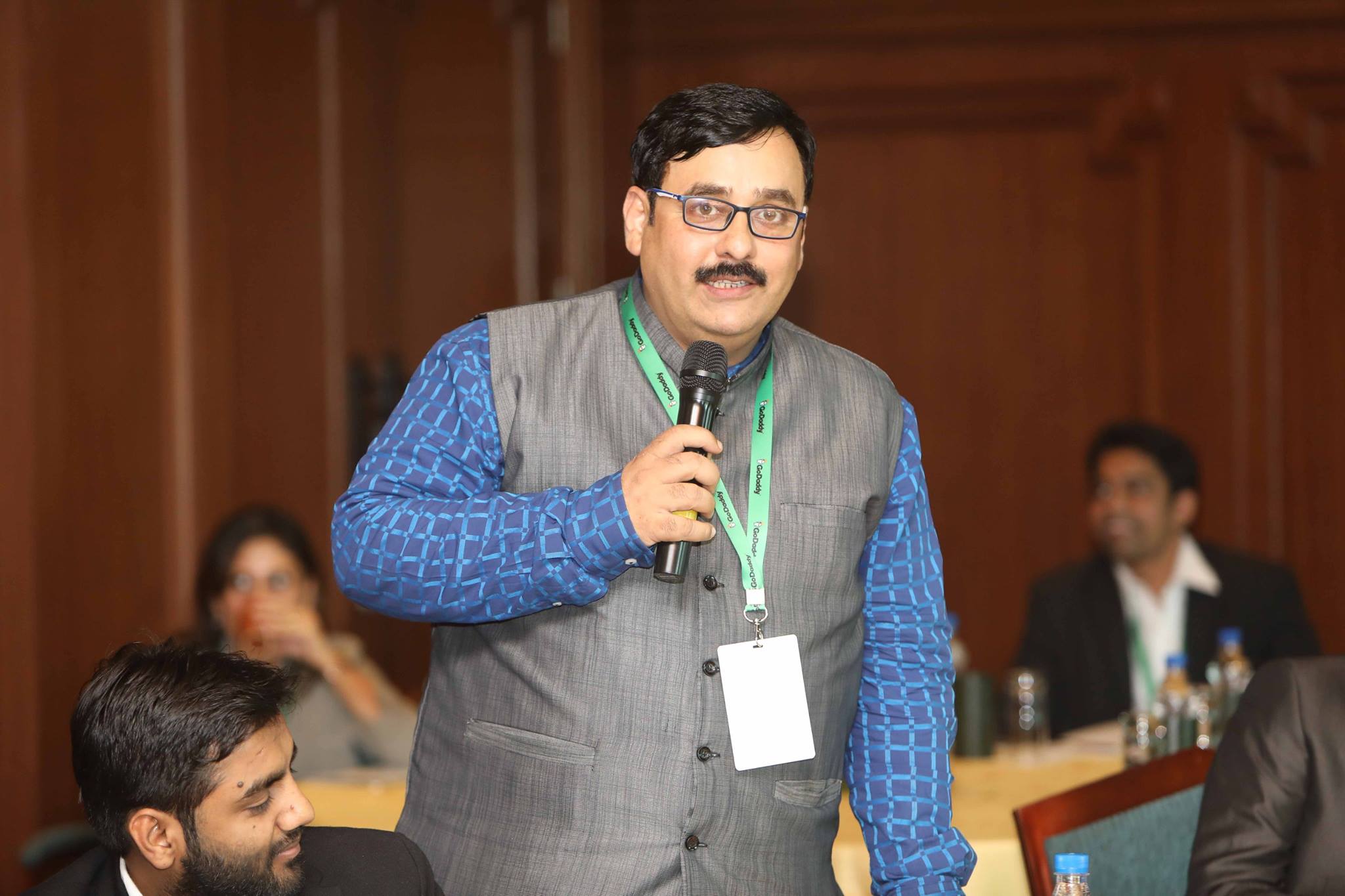 Ashok Arora is CEO and Founder of eWebGuru a leading web hosting company of India. He is a tech enthusiast with more than 25 years of experience in Internet and Technology.
Ashok is Master in Electronics from a leading Indian university.
Ashok loves to write on cloud, servers, datacenter, virtualisation technology.