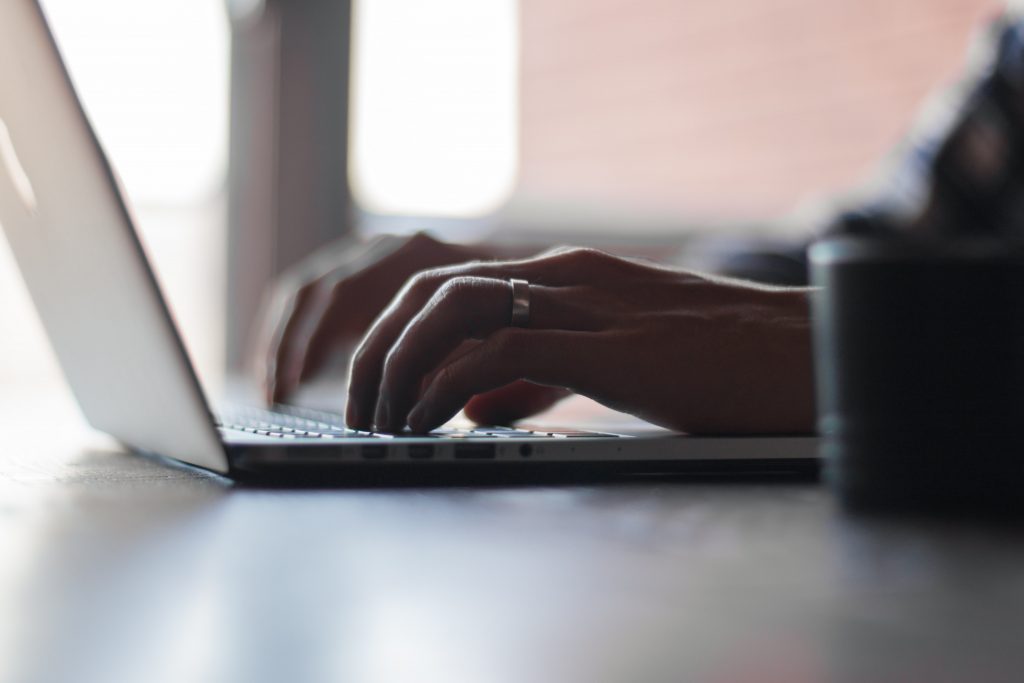 When it comes to choosing a hosting plan for your website, you might find it difficult to make a decision. In the case of a smaller website shared hosting might be a more appropriate hosting solution. However when your site begins to expand dedicated hosting might be a more suitable option, but it is quite expensive as well when compared with other hosting solutions available in the market.
A virtual private server on the other hand will deliver the performance that you require within your budget. Not only that in the Virtual private server you also have the liberty to choose the operating system and which software to install. You will not only get more flexibility but a reliable server as well. 
In this article, we will discuss the reasons why you should consider VPS as a hosting solution for your website.
A Brief Introduction to Virtual Private Server Hosting
VPS hosts multiple websites on a single server but the server is divided among the websites virtually with the help of a hypervisor. By doing so the host can deliver more features while keeping the prices exceptionally low for the clients. VPS gives users access to dedicated resources which they don't have to share with other websites on the same server. Unlike shared hosting where the users would have to share the resources with other websites.
A virtual private server allows users to easily scale up their resources when and where required. VPS also provides more speed and better performance within your budget.
Benefits of Using a Virtual Private Server
You might be on a shared hosting plan and you might not be getting the speed and performance that you need. In which case you should consider upgrading to a VPS hosting plan.
Scalable And Reliable Environment
In the case of shared hosting, the performance of your site can be affected if there is a sudden rise in the traffic of some other website. This may cause slow loading speed which can be quite disappointing for the visitors and can have a negative impact on the popularity of your website. Not only that if in case some other website on the same server has been hacked then that might jeopardize the security of your website as well.
Whereas VPS provides a safe and secure environment for your website. You won't have to share the resources with any other website as your website will get dedicated resources. Problems such as a rise in traffic on other websites or other websites getting hacked will not have any effect on the performance of your website. Since your website remains isolated from any other website on the server due to the virtual partition.
Improve Your Website's Performance
As mentioned earlier, VPS helps in improving the performance of your website. By giving you access to more resources such as RAM, Bandwidth, Storage space, Operating system, etc. All of these features help to improve the performance of your website which eventually enhances the visitor experience.
Apart from that in VPS, you can easily scale up the resources whenever you experience a sudden rise in traffic. So you will be able to keep up with the rising demand within the limits of your budget without having to spend a lot of money on resources.
Install Only the OS and Software Of Your Choice
Shared hosting users have very little control as far as the configuration is concerned. The host decides which operating system to use and which applications to install. 
Whereas VPS hosting allows users to configure the environment and they can even choose which operating system and application should be installed. In case of an unmanaged plan users have the complete freedom to take control of the environment and make changes as per their unique requirement.
Managed or Unmanaged Plan
If in case you are looking for more control over the environment you can choose the unmanaged plan. Where you have the responsibility to maintain and configure the environment as per your needs. However, that might seem like a lot of work to do and you might want to choose the managed plan so that you can concentrate on more important matters at hand. Unmanaged VPS plans are also comparatively cheaper than managed plans. So you might want to take that into consideration before going ahead and making a decision for your website.
So if you are looking for an upgrade from shared hosting and are becoming tired of the slow loading speed and fewer resources. Then it is time to upgrade and the VIrtual Private Server as discussed in this article is quite an attractive option as far as the price and the features are concerned.
However, the decision completely depends on your unique requirements and we hope that this article will help you to make the most suitable decision for your website.
If you are looking for further assistance than get in touch with our experts at Ewebguru. We deliver impeccable hosting solutions at an affordable price.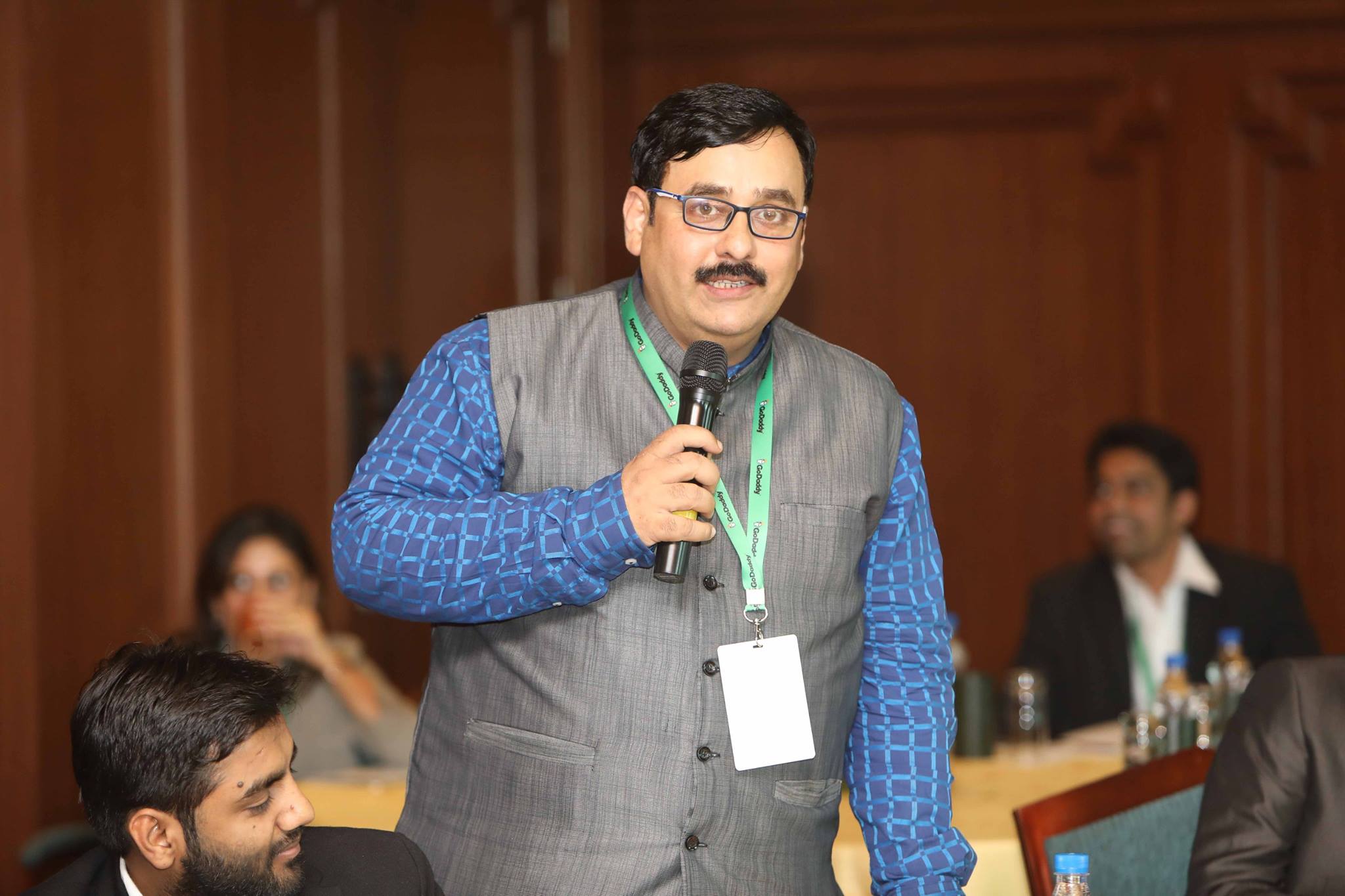 Ashok Arora is CEO and Founder of eWebGuru a leading web hosting company of India. He is a tech enthusiast with more than 25 years of experience in Internet and Technology.
Ashok is Master in Electronics from a leading Indian university.
Ashok loves to write on cloud, servers, datacenter, virtualisation technology.