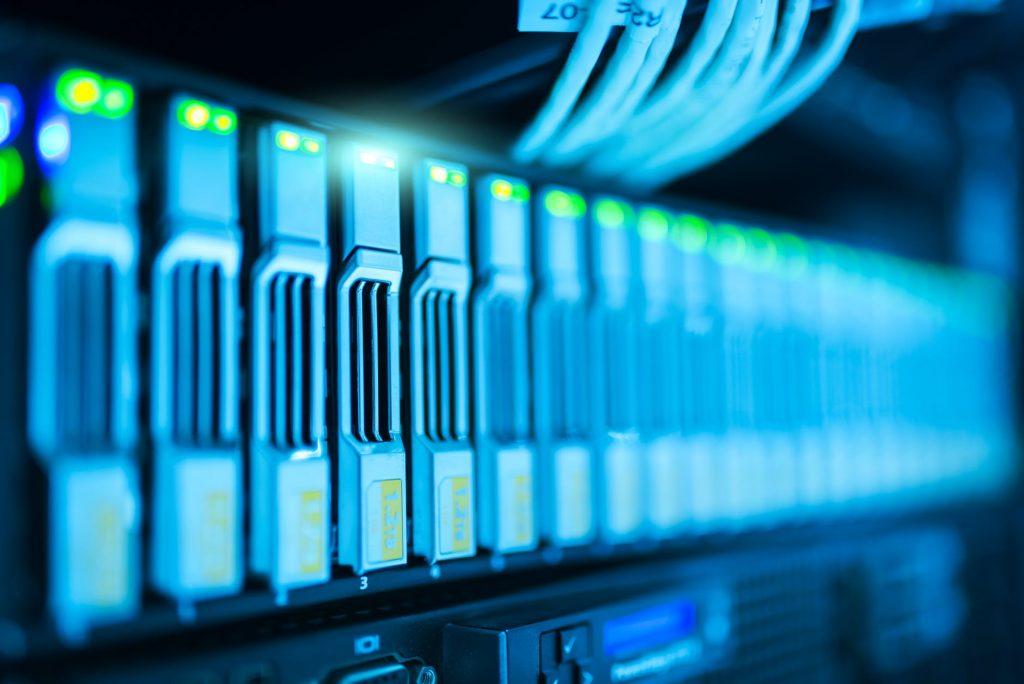 If you are planning to launch a new website then the first thing that comes to mind is choosing a suitable web host. It can be a challenging task due to the number of web hosting companies available in the market. In order to find the most suitable web hosting company that meets your requirements, it is essential to know exactly what you are looking for in a hosting company.
In this article, we are going to discuss the different types of hosting such as shared hosting, VPS hosting, and Dedicated hosting. We are going to explain their unique features and help you to make a decision that is more suitable for your needs. 
What Is Shared Hosting, VPS Hosting, and Dedicated Hosting?
SHARED HOSTING
Shared hosting is quite popular among beginners who have built their first website. In this scenario, the hosting companies place your website among hundreds and thousands of other websites on the server. This means you will have to share resources such as memory, space, and CPU time. It is somewhat similar to living in an apartment complex where each resident has its own flat but has to share some common facilities with the rest of the inhabitants. Shared hosting is quite affordable and therefore is more preferred by website builders in comparison to many other options available in the market. However, it does come with certain limitations and restrictions.
Advantages
It is quite affordable as mentioned above.
It is quite easy to use which makes it more popular among beginners.
Crucial aspects such as security and updates are managed by the host.
Disadvantages
Due to the number of websites on the server, the performance of your website will get a bit slow.
Since you are sharing the server with many other websites, there is a huge security risk. If the security of a particular website is breached then that might put your website at risk as well.
In the shared environment, the available resources are being used by other websites as well and that might also have an adverse effect on the performance of your website as well.
You might also find it difficult to upgrade due to the limitations imposed on your website by the host.
VIRTUAL PRIVATE SERVER (VPS) HOSTING
VPS hosting is quite similar to shared hosting as the resources are shared among the websites in a virtual server. However, the number of websites is lesser in comparison to shared hosting. In VPS hosting users are given some basic features along with some additional benefits as well.
It is like living in a condo where the number of residents is few and you get your own parking space. However, you are responsible for the maintenance of your property and any repairs that need to take place inside the condo.
Advantages
It's more pocket friendly as you only pay for the services that you need.
The segregation between the users makes the environment more secure as you get a dedicated part of the server for your website.
The number of resources is more in comparison to shared hosting.
You can exercise more control over the environment and introduce further customizations as per your requirement.
The VPS allows the website to grow and provides the necessary resources that enable further growth.
Disadvantages
Some VPS hosting companies assume that all the websites will not have a peak traffic day and end up selling more servers.
It is more expensive in comparison to shared hosting.
In a scenario where you are using an unmanaged VPS, the configuration process might take some time which will eventually delay the launch of your website.
DEDICATED HOSTING
As the name suggests in case of dedicated hosting, your website is allotted a separate space on the server which is completely dedicated to your website. This means you don't share the server with any other users and you have access to all the resources and you can choose to make changes in the host environment as per your requirements. Dedicated hosting can be a bit expensive however it does provide more resources and a higher level of security in comparison to the other hosting options available in the market.
It is like living in your own separate house, unlike a rented apartment here you can choose to do whatever you want with it. Since it is your own property you are eventually responsible for its protection and you will have to take the necessary measures to secure it from invaders.
Advantages
Your website has a dedicated server.
You have the liberty to further customize the host environment as per your requirement.
You get access to the complete resources.
Since you have a dedicated server for your website, it also increases the performance of your website.
Unlike a shared environment, you don't have to worry about the threat of a hack or a leak from another website to affect our website. Since you don't share the environment with any other website.
You also get round the clock customer support as you are paying a huge amount for their services.
Disadvantages
It is quite expensive.
Since you are responsible for your server customization. You will have to invest in a staff that can utilize its resources to the fullest.
In order to choose a more useful web hosting environment, you need to be aware of your unique requirements and you should know exactly what you are looking for in a web hosting platform. Get in touch with Ewebguru to get the most affordable and reliable web hosting solutions now.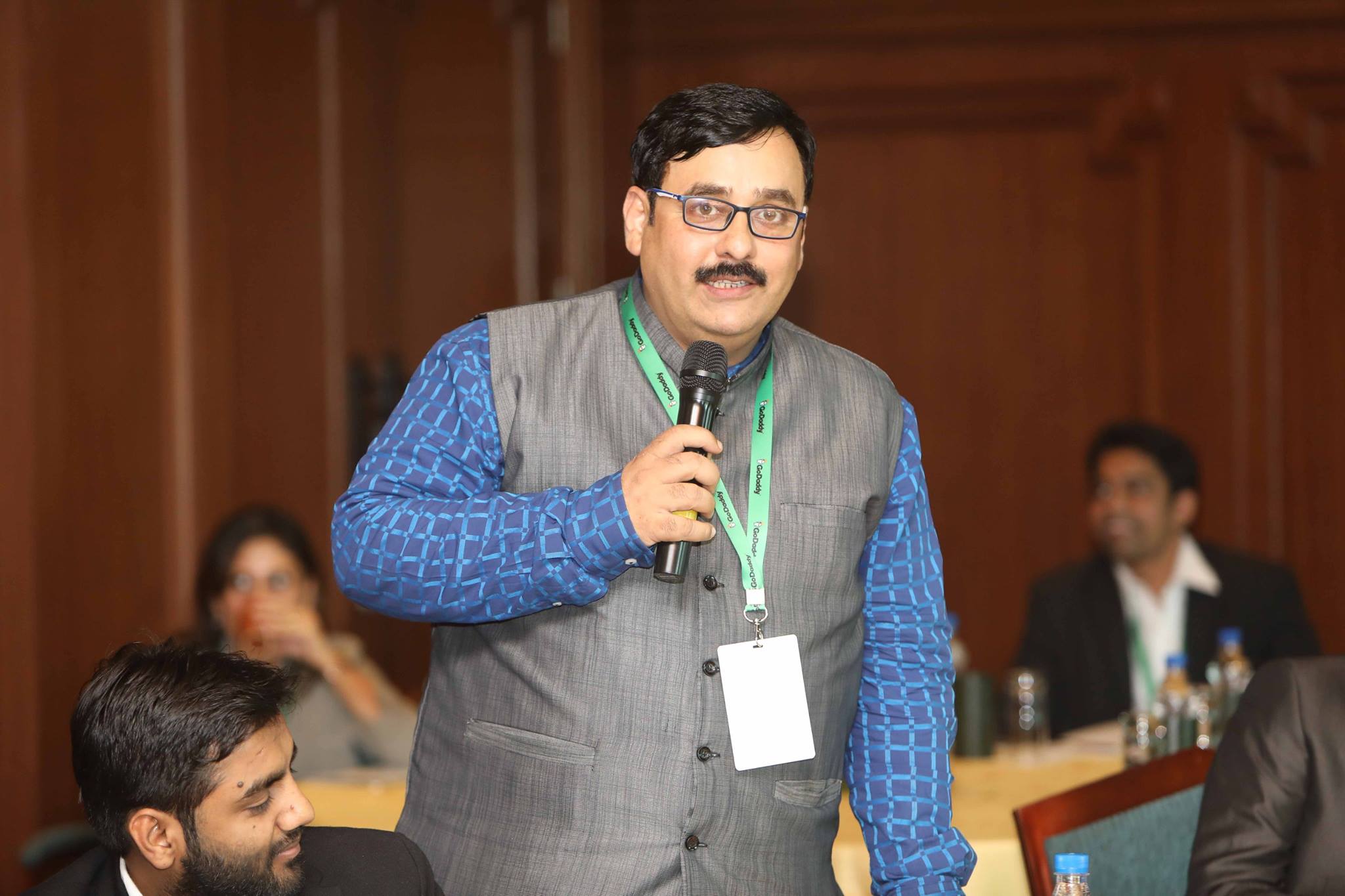 Ashok Arora is CEO and Founder of eWebGuru a leading web hosting company of India. He is a tech enthusiast with more than 25 years of experience in Internet and Technology.
Ashok is Master in Electronics from a leading Indian university.
Ashok loves to write on cloud, servers, datacenter, virtualisation technology.