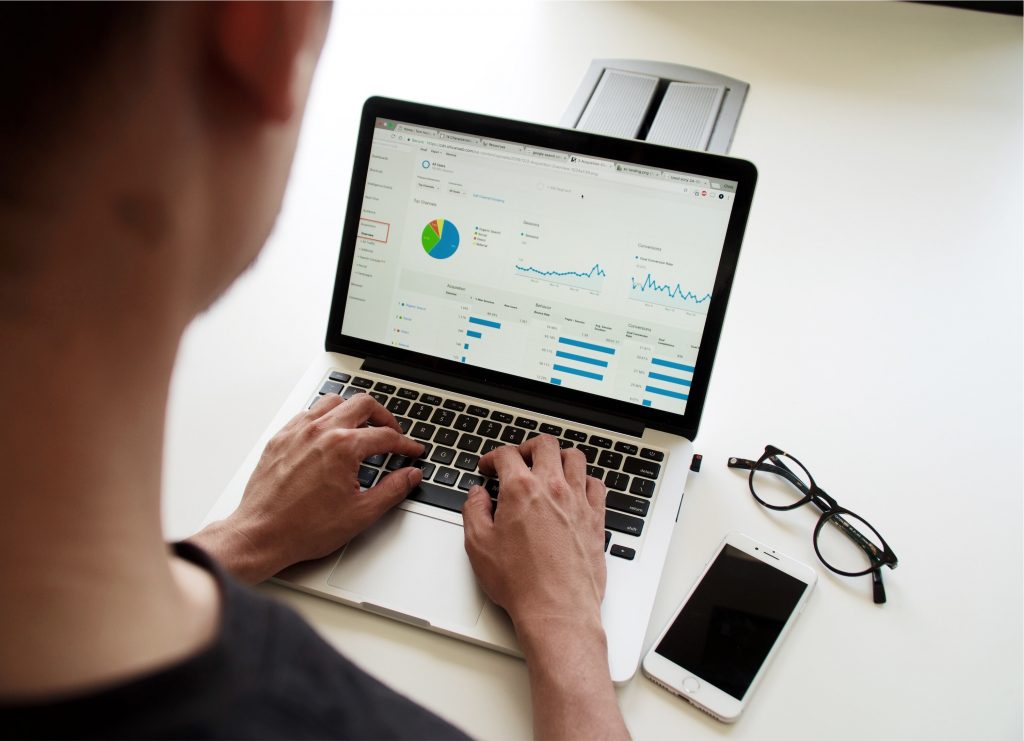 Virtual private servers are becoming quite popular among users. VPS offers high performance and security at a reasonable price. Users also get the ability to scale their resources and customize their server environment making it even more attractive for the users. We have to keep in mind that not everyone possesses the necessary skills to manage a server. That is why some choose a managed VPS hosting solution.  
What is a Managed VPS?
In Virtual Private Server, normally your host will provide the physical server and install the operating system and control panel and leave the rest in your hands. Now you would have to perform the installation of the software, updates, and monitoring. However, managed VPS experts who are trained to perform such tasks will take care of it on your behalf. 
Features Included In Managed Hosting
Now a managed VPS includes different things for different hosts. Some hosts will include monitoring and updates and some would include malware removal and security audits as well. The only way to ensure what exactly does your hosting plan include is to get in touch with your host and discuss the specifications in advance.
Some Common Features Of Managed Hosting Include:
Round-the-clock support availability
Uptime guarantee
Hardware and software issue resolution
24/7 server monitoring
On-demand malware scans
Offsite server backups
Regular updates and vulnerability patches
Security software installation
Control panel and server management tools
Server provisioning and initial setup
How to Choose The Best Managed VPS?
It is necessary to find a host that can be entrusted with the task of managing your server. Here are some things to keep in mind before you go ahead and get a deal done.
Resources
Make sure you thoroughly read the features offered by the host. See if they all fit your requirement only then consider making a deal. First and foremost make sure that you are getting enough CPU, RAM, Bandwidth, and Storage Space for your website to grow.
Speed Test
Get a free trial in order to check the speed of your host and this will help you to get an idea. You can also look into the reviews left by previous customers in order to make a better judgment. 
Server Maintenance
When it comes to managed Virtual Private Server if you lack the necessary knowledge and understanding of how to use a server. Then the managed VPS is a more suitable option for you, as it is easy to use and the host will make sure that you have a fair understanding of the navigation before you invest.
Client Support
Client Support is something that you cannot take lightly, an ideal host should provide round the clock support for its client. Again in this scenario, you should also check in advance and make sure that the company provides the support you need. Ask important questions such as, is the support available 24/7? What is the response time? How knowledgeable is the support staff and will they be able to resolve the issue in a short span of time?
Affordability
Even though Virtual Private Servers are getting more affordable they are still quite expensive in comparison to shared hosting. However we would advise you not to settle for the cheapest but instead, look for the most suitable match that fits your requirements. 
Conclusion
Managed hosting will provide you better security and performance. You will also have the ability to easily scale up your resources such as CPU, RAM, Bandwidth, and Storage Space to ensure that your website functions smoothly. Your host will provide you with round the clock support and will take care of the maintenance part as well.
We hope that this article will help you to make a more suitable decision for your website. If you're looking for further assistance then get in touch with our experts at Ewebguru. We deliver impeccable hosting solutions at an affordable price.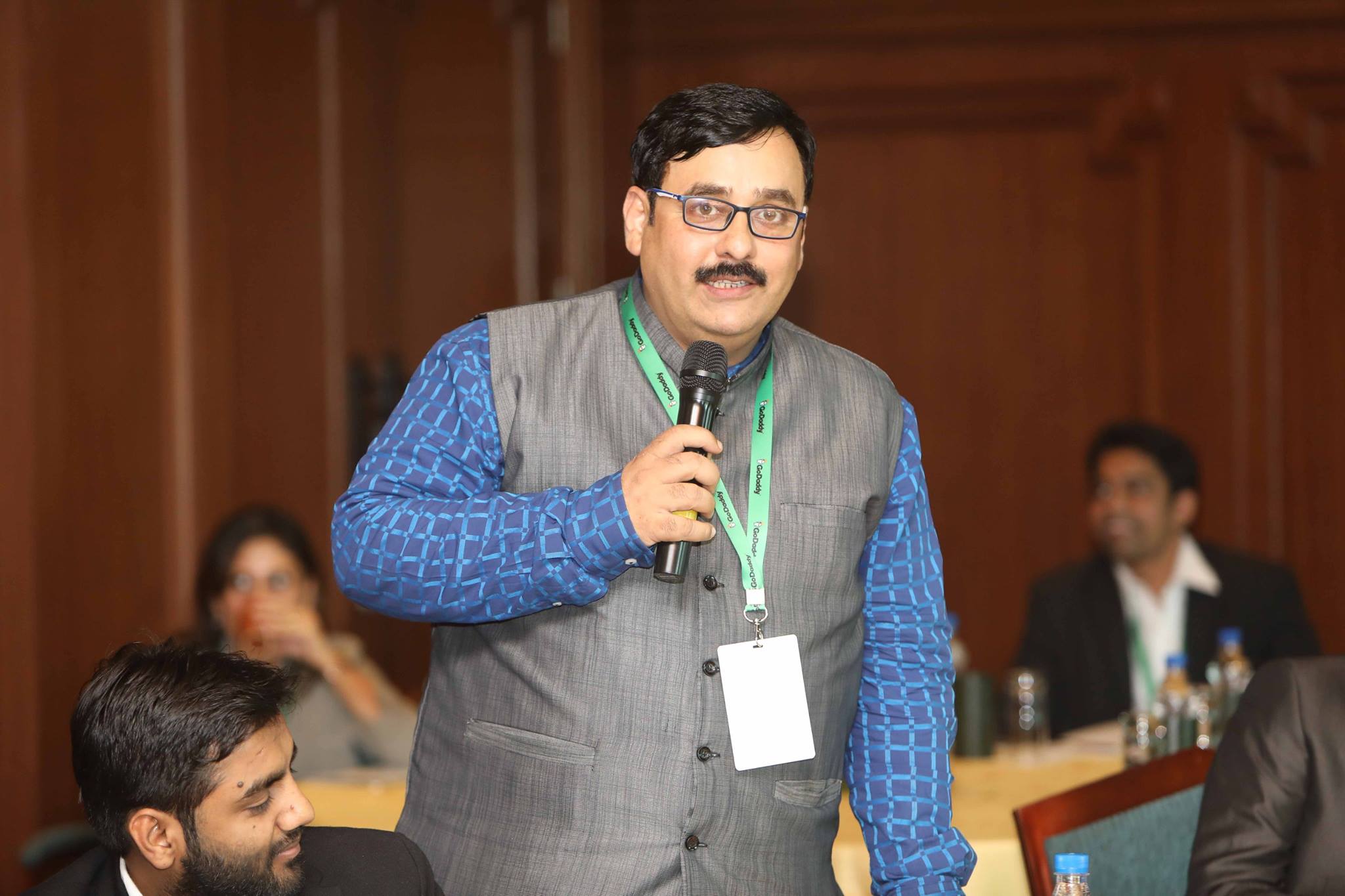 Ashok Arora is CEO and Founder of eWebGuru a leading web hosting company of India. He is a tech enthusiast with more than 25 years of experience in Internet and Technology.
Ashok is Master in Electronics from a leading Indian university.
Ashok loves to write on cloud, servers, datacenter, virtualisation technology.