It is necessary for any website owner to further advance their efforts in improving their websites. In some cases, you can find it difficult to do so due to the limitations imposed by your shared hosting. You might not be able to add more features or run more campaigns to attract more customers. In such cases, you would require an upgrade to gain more control and resources.
Usually, the first option that comes to mind after shared hosting is a dedicated server. However, by opting for a dedicated server you might end up spending more than what you actually need. In such cases VPS hosting is an ideal solution for your needs as it provides a combination of both shared hosting and dedicated hosting
Here are some key features of VPS hosting that you might find helpful
VPS Hosting
Virtual Private Server (VPS) exists on a single physical server along with many other virtual servers. It is similar to shared hosting because you share the physical server with many other users. However, in the case of VPS, you have access to far many more benefits in comparison to shared hosting. VPS provides your website with a dedicated operating system, which gives you the liberty to install as many apps as you require. This is something that you will not be able to do in case of shared hosting. Even though in VPS you are sharing the physical server with other users, it doesn't affect the output of your website.

High performance
In a shared hosting environment, you might not receive the resources that you need at all times. If one particular website is receiving more traffic than it might have an effect on the performance of your website. However, this is not the case with VPS, even though you are sharing the physical space with other users, unlike shared hosting in VPS you get dedicated resources for your websites. It creates a suitable environment for your website to grow and reach its fullest potential.
More Secure
As a website owner, you can never undermine the significance of security. In VPS your website can never get affected by malware as all your website is stored separately with no contact with other users. So, therefore, in comparison to shared hosting VPS provides you with a far much safer environment. So that you can concentrate on efforts to improve your website and reach new heights.
Instant Backup
In order to ensure that your website remains online in case, the server on which the VPS is being hosted goes down. Hosting companies create a backup of your VPS as a server image. Which then can be rebooted ensuring that your website and your applications stay online.
Value For Money
In terms of expenditure, VPS is a far much more ideal solution in comparison to shared hosting and dedicated server. In case of shared hosting, you might face performance issues once your website has grown and in case of the dedicated server you might end up spending more than what you actually need. So in comparison to both the shared hosting and dedicated server, VPS gives you more value for your money and yields better results.
More control
When you opt for shared hosting you are forced to confine yourself within the boundaries of the configuration set by the shared hosting. However, in VPS you are free to explore the abilities of your developers and continue to make improvements to your website as you desire. In VPS you have access to all the resources as you have a complete operating system at your disposal.
Get in touch with us at Ewebguru, we will be glad to provide you with excellent VPS hosting services at affordable prices.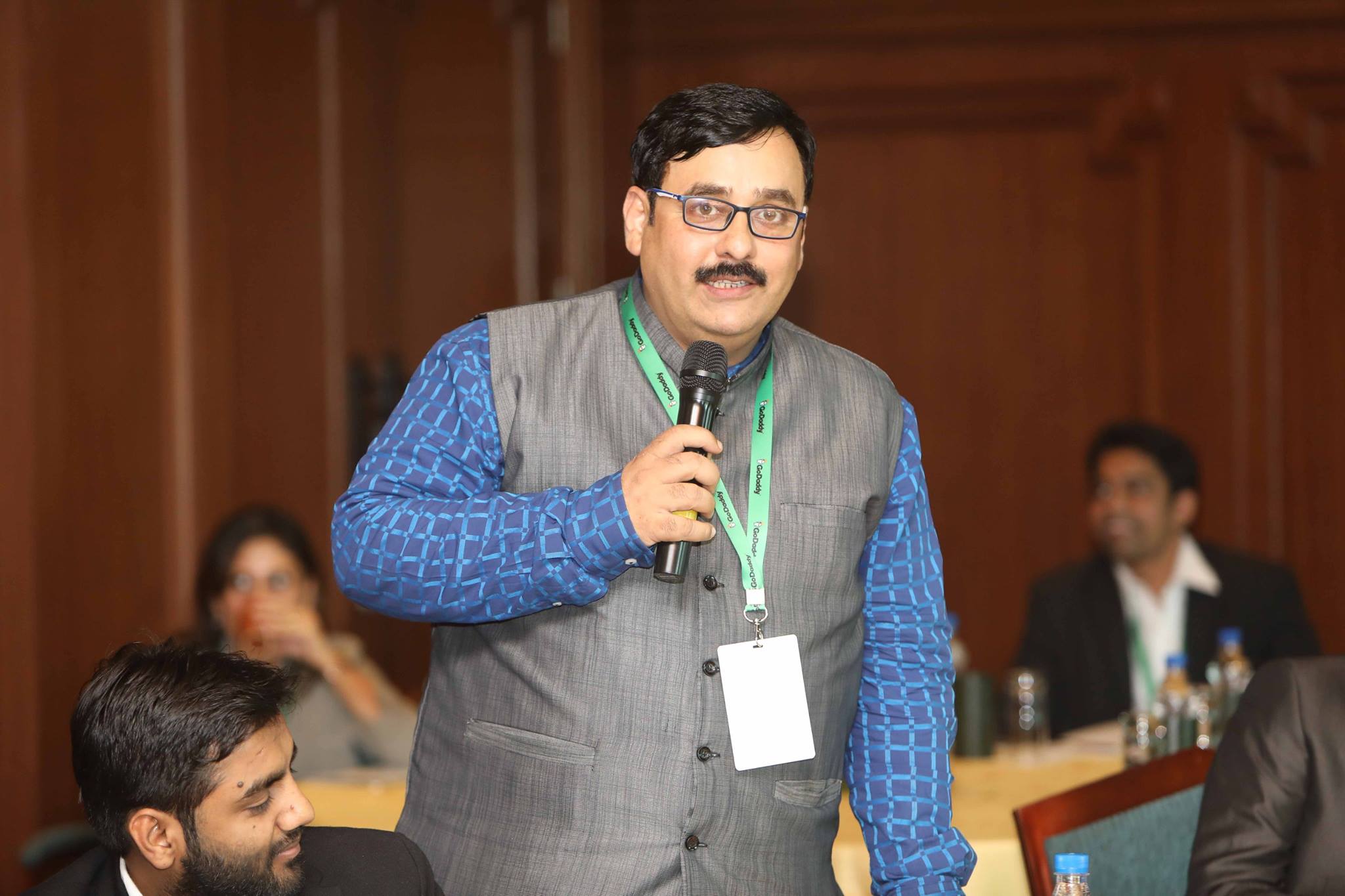 Ashok Arora is CEO and Founder of eWebGuru a leading web hosting company of India. He is a tech enthusiast with more than 25 years of experience in Internet and Technology.
Ashok is Master in Electronics from a leading Indian university.
Ashok loves to write on cloud, servers, datacenter, virtualisation technology.