Undoubtedly, knowledge is an ultimate power. The decision to choose the best VPS hosting package for website required too much attention, knowledge and care. There are a number of things which need to consider when you are planning for the shopping of VPS hosting. Access the altitude of VPS, with the five quick instructions that really matters in VPS hosting solutions.
Managed or non-Managed VPS?
When choosing a VPS, the first question is always the same: A standalone or fully managed VPS hosting solution? The answer actually depends on the needs of the individual.
In summary, most developers choose self-managed VPS hosting. It is flexible and can be updated and enhanced to minimize sudden or unplanned crashes. Developers generally do not need to provide a fully managed VPS because the extra cost of less administration is rarely useful. If team members who are familiar with hosting technologies in the future manage your hosting, it may be helpful to escalate the burden to the host.
Hardware Condition
The hardware on which the VPS is built is essential to provide reliable services. Traditional virtual servers use a single dedicated server, built from multiple drives in a single or dual processor, many RAMs, and RAID arrays. Using these types of offerings can provide adequate performance and reliability and can generally reduce costs. The disadvantage is that it is a dedicated server, consisting of limited disk I / O, with a single point of failure, limited scalability, and the number of drives on the server.
Also known as virtual servers or cloud servers deployed in SAN environments and blade servers, this environment is typically for business and must provide end users with a higher level of redundancy and scalability. The benefits of SAN include increased availability, improved disk I / O, increased flexibility for upgrading VPS clients, and the ability to downgrade VPS as needed. These types of solutions are usually more expensive than traditional VPS, but they get more value for money.
24/7 Support and Nothing Less
For good amount of visitors, your website should run smoothly whether you are active or sleeping. As a result, the server expects to provide dedicated IT support as needed. It is important to know that there are real people seeking personalized advice in case of an emergency.
Performance and Server Uptime
Every operator knows that time is money. If you lose access to your site over time, you risk missing hundreds of sales opportunities, losing productivity and compromising your brand's reputation.
When it comes to availability, it's always good to use a hosting company that can run your site. Most standards of web hosting companies are 99.9% uptime and reliability. However, it is also useful for dedicated data centre employees to monitor your website at regular intervals.
Website Backup
At some point, a breakdown of your company's website could eventually confuse users. Website crashes can range from hackers to corrupt index.php files or random malfunctions.
It is useful to prepare a backup so that you can restore your site in case of problems. Good hosting companies need to regularly back up sites if needed.
We recommend that you ask the following questions before submitting them your website.
Does the administrator control panel contain a backup option?
Do hosting company perform automatic backups on a regular basis?
Do they provide necessary plug-ins for site backups?
Is there any manual return option for the website?
Conclusion
Web hosting companies are the foundation on which your website can live. It is therefore important to choose the right VPS hosting for your business. To ensure you get the best possible experience with your web hosting company, you need to consider these five elements which mentioned above before registering.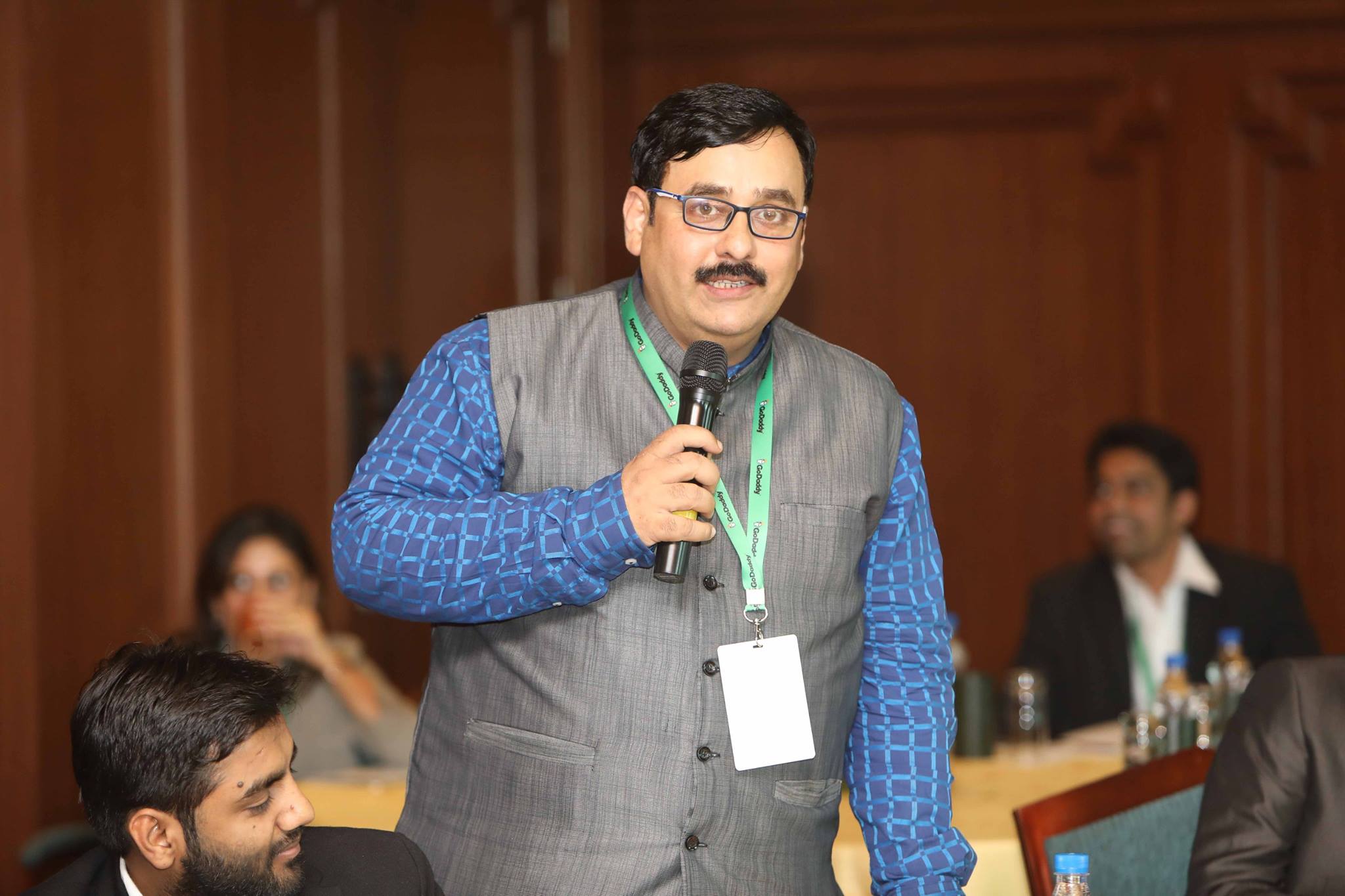 Ashok Arora is CEO and Founder of eWebGuru a leading web hosting company of India. He is a tech enthusiast with more than 25 years of experience in Internet and Technology.
Ashok is Master in Electronics from a leading Indian university.
Ashok loves to write on cloud, servers, datacenter, virtualisation technology.