A virtual private server functions as a dedicated server in a virtual environment. VPS has become quite popular as it is highly affordable and delivers higher levels of performance and security. Users also have the liberty to make changes to the environment as they are given root access, which means they can also install applications as per their requirements.
VPS is an ideal hosting solution for businesses that are growing and need better performance and security for their website. In this article, we are going to discuss the features of VPS in detail so that you know exactly what you are going to get from your hosting plan.
What Is VPS Hosting?
In VPS a single physical server is used by multiple websites, however, each website has a dedicated server allotted to them through the process of virtualization.
Clients can access the VPS environment from anywhere.
Each client has its own separate resources assigned to their websites.
Get more bandwidth and storage space for your website.
VPS can be used for multiple reasons such as:
Hosting websites
Storing company data and files
Hosting web servers
Hosting emails
cPanel hosting
Cloud-based operation
VPS is an ideal alternative for dedicated servers and you only have to pay for the resources that you utilize and not a penny extra. You can scale your resources as per your requirement and pay as you go. 
What Are the Benefits of VPS Hosting?
VPS hosting gives you the best of both worlds shared hosting as well as dedicated hosting. Here are some key features of VPS hosting:
As mentioned earlier you are allotted dedicated resources that you don't share with any other website.
VPS hosting is quite affordable in comparison to dedicated hosting,
You get complete control of the environment as you are given root access.
It's highly flexible and easily scalable.
Regular server backups can be performed easily with VPS hosting.
VPS environments are comparatively more secure as you don't share the hosting environment with any other website.
VPS Hosting is Safe and Secure
VPS provides a safer environment for your website as it does not share the environment with any other website. This means that the possibility of a malware or a hack on any other website cannot affect the safety of your website. In comparison to a shared environment, VPS is far much more safe and secure. 
VPS Hosting is Fast & Reliable
VPS provides a high level of performance and speed as the resources are not shared with any other website. Each website is allotted dedicated resources that ensure faster speed and a higher rate of reliability.
What is the right time to Upgrade My VPS Hosting?
If in case you are already using VPS hosting and still you are not getting the desired results then it's safe to say that it is the right time for an upgrade. There are plenty of ways to find out whether you need an upgrade or not. Here are few ways to find out when it's time for an upgrade:
Changes in default settings of individual applications might be required. Optimization of your existing VPS using the content delivery network (CDN) can be utilized to improve the performance of your VPN.
There can be several other factors such as extra plugins, image size, or the number of HTTP requests.
If all these above-mentioned scenarios do not help in improving the performance of your VPS then it is time for an upgrade.
We hope this article will help you to make a more suitable decision for your hosting needs. If you are looking for further assistance get in touch with our experts at Ewebguru. We deliver impeccable hosting solutions at an affordable price.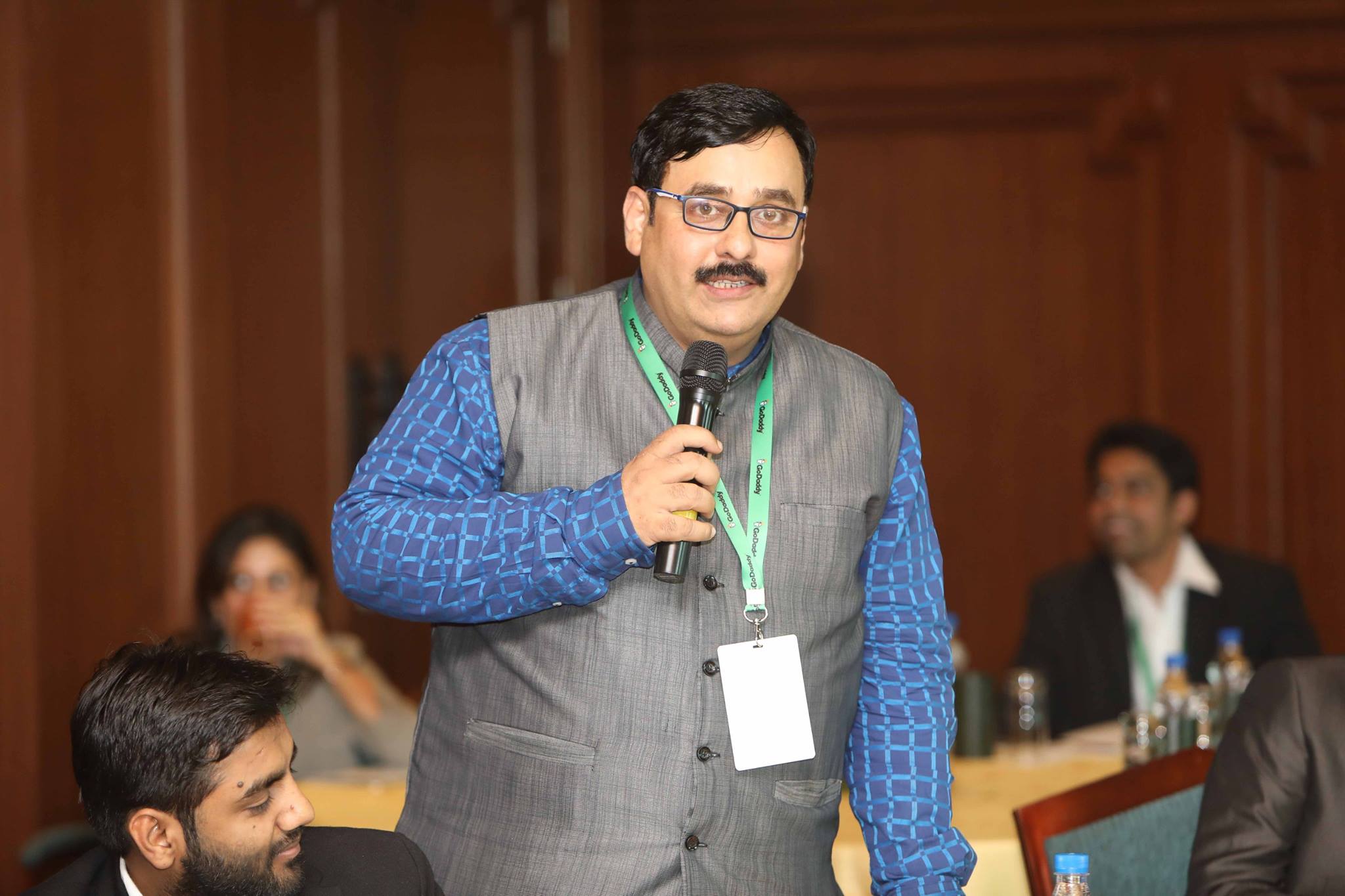 Ashok Arora is CEO and Founder of eWebGuru a leading web hosting company of India. He is a tech enthusiast with more than 25 years of experience in Internet and Technology.
Ashok is Master in Electronics from a leading Indian university.
Ashok loves to write on cloud, servers, datacenter, virtualisation technology.