There is a lot of talk about cloud computing and cloud hosting today. Many companies use these terms to refer to VPS servers or cloud servers (public or private). But what do these terms mean? When you look at the price list, you can see the difference. Therefore, understanding each of these services will help you choose the option that is best for you or your business.
VPS VS Cloud Hosting
Virtual Private Server (VPS) hosting, also known as the "private cloud", is based on servers built using virtualization mechanisms.
This architecture is an architecture with multiple dedicated slots in the same virtual machine. Each location can be assigned to a dedicated resource. Nevertheless, this technique generally works in time sharing or resource sharing phenomena.
A cloud server is similar to a VPS hosting environment. The main difference is that instead of having a single server dedicated to the site, the resources are spread over several physical computers (as in the case of VPS).
Customization
VPS hosting offers complete and a total freedom. You can manage your server as you like, access everything and install all the software you need. If you prefer, you can customize and configure it as if you had a separate server.
Customization via cloud hosting is extended to include network architectures, firewalls, load balancing, and the ability to tune IP addresses. However, due to the need to distribute features across many servers, some hosting settings may be less controlled.
Performance
Hosting on a VPS is very effective. Unlike shared hosting, VPS does not depend on traffic or destination. He has his own resources and is isolated from other servers.
Cloud hosting ensures maximum uptime and availability with multiple servers in redundant systems. In the event of a server failure, the responsibilities of the files and functions are immediately migrated to other servers without downtime.
Price
Cloud hosting costs more than VPS and you have to pay a lot for hardware, complex networks and availability guarantees
VPS hosting is more economical than dedicated physical servers and is generally cheaper than cloud servers. Guaranteed server resources and limited scalability lead to predictable monthly costs. The level of cost will depend in part on the administration and support plan associated with hosting.
Scalability
VPS is not the most scalable solution. Of course, you can guarantee a certain amount of server resources, but it will be difficult to scale your site quickly and existing hosts may not be able to handle volume-based traffic growth.
Cloud hosting is much more scalable because you can add capacity in real time. Data storage is inherently unlimited. You can use the entire network of servers and data storage servers as your website traffic increases.
Security
Hosting on VPS is secure. All files are private and cannot be accessed, regardless of their rights on the server.
The cloud hosting environment is also very secure and separate from other users on the same physical server network. However, because the host is fully web-based, it is vulnerable to attack.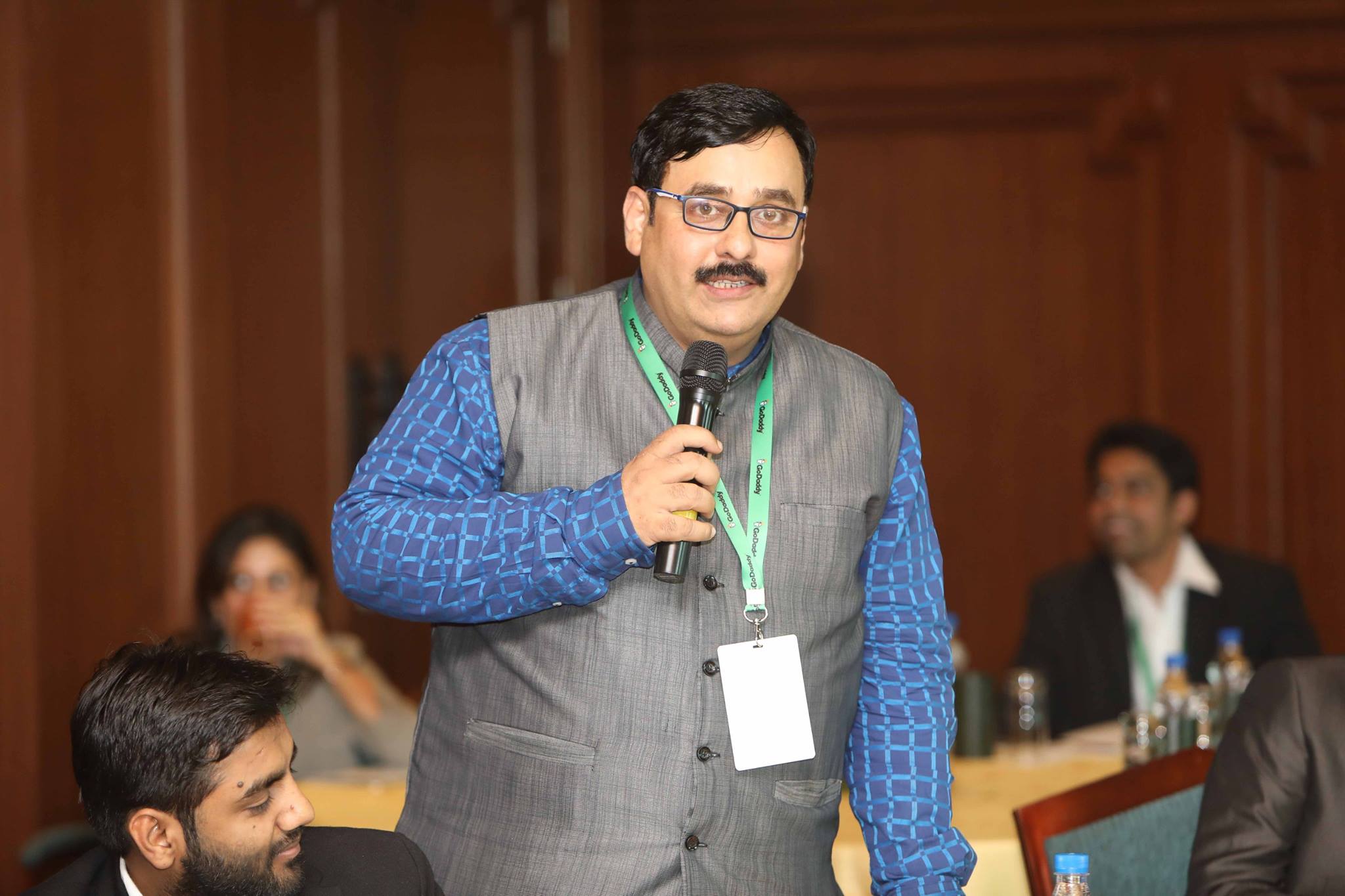 Ashok Arora is CEO and Founder of eWebGuru a leading web hosting company of India. He is a tech enthusiast with more than 25 years of experience in Internet and Technology.
Ashok is Master in Electronics from a leading Indian university.
Ashok loves to write on cloud, servers, datacenter, virtualisation technology.