Joomla is a free open source content management system (CMS) such as WordPress developed by Open Source Matters, Inc. A hosting server that is specially designed for Joomla content management system is called Joomla hosting server or that hosting is called Joomla hosting. As every CMS has its own specific features which work efficiently only in a particular atmosphere that designed according to its requirements.
If you are interested to host your Joomla website, you need to have the knowledge of those basic things which are basic requirements of Joomla CMS. These things will really help you to run your website smoothly without any trouble.
Here is the detail of those questions that you have to ask from yourself before buying hosting for Joomla:
Is This Hosting Compatible With Joomla?
To find the right host for your Joomla website, it is most important to find a platform that supports Joomla. Joomla works on all servers that host Apache, PHP and MySQL. You can check the compatibility of these applications with the preferred version of Joomla.
It is also important that your organization's web presence picks the web host that provides the latest version of Joomla and applies all updates and fixes as soon as possible. This is essential for the Joomla website to remain reliable, secure and stable.
Is Hosting Company Has Pre-Installed Or Easy To Install Joomla Options?
When you start looking for the best Joomla web hosting provider, you need to decide how to install the CMS in your account. This is not a problem for people with technical skills and experience. However, for those who are not familiar with working on the hosting platform, the installation process can be somewhat difficult to find that what's the reason?
You must be familiar with server technologies such as MySQL and FTP for installation if you are doing it yourself. If not, you should find a platform provider who can install Joomla in just a few clicks.
Is It Reliable Hosting for Joomla?
No doubt Joomla is a lightweight application but a server should also like that which is optimized for Joomla. If you choose a hosting provider that does not use the right technology, the Joomla website may not work properly. That's why you should choose a server with the most reliable infrastructure to optimize your Joomla website.
Is Hosting Support Multiple Database?
A host that can use multiple databases on a server is the best choice. It helps to separate production and development sites into their own databases and correct errors. For this motive, you need a hosting provider that comes with more than one databases.
Is Hosting Company Has Joomla Expert In Their Technical Support Department?
It's a fact that although Joomla community does a great job by providing assistance about Joomla based websites, you need a hosting provider that provides 24/7 hosted support for your applications. Always choose a hosting provider that has a devoted Joomla expert in their support team.
Bottom Line
I have discussed all the important points that you need to know about Joomla hosting. Now everything should be clear as crystal. If the answer of the above-asked question is yes then you can buy your hosting package from that hosting company otherwise there will be problems for you. Now the choice is yours.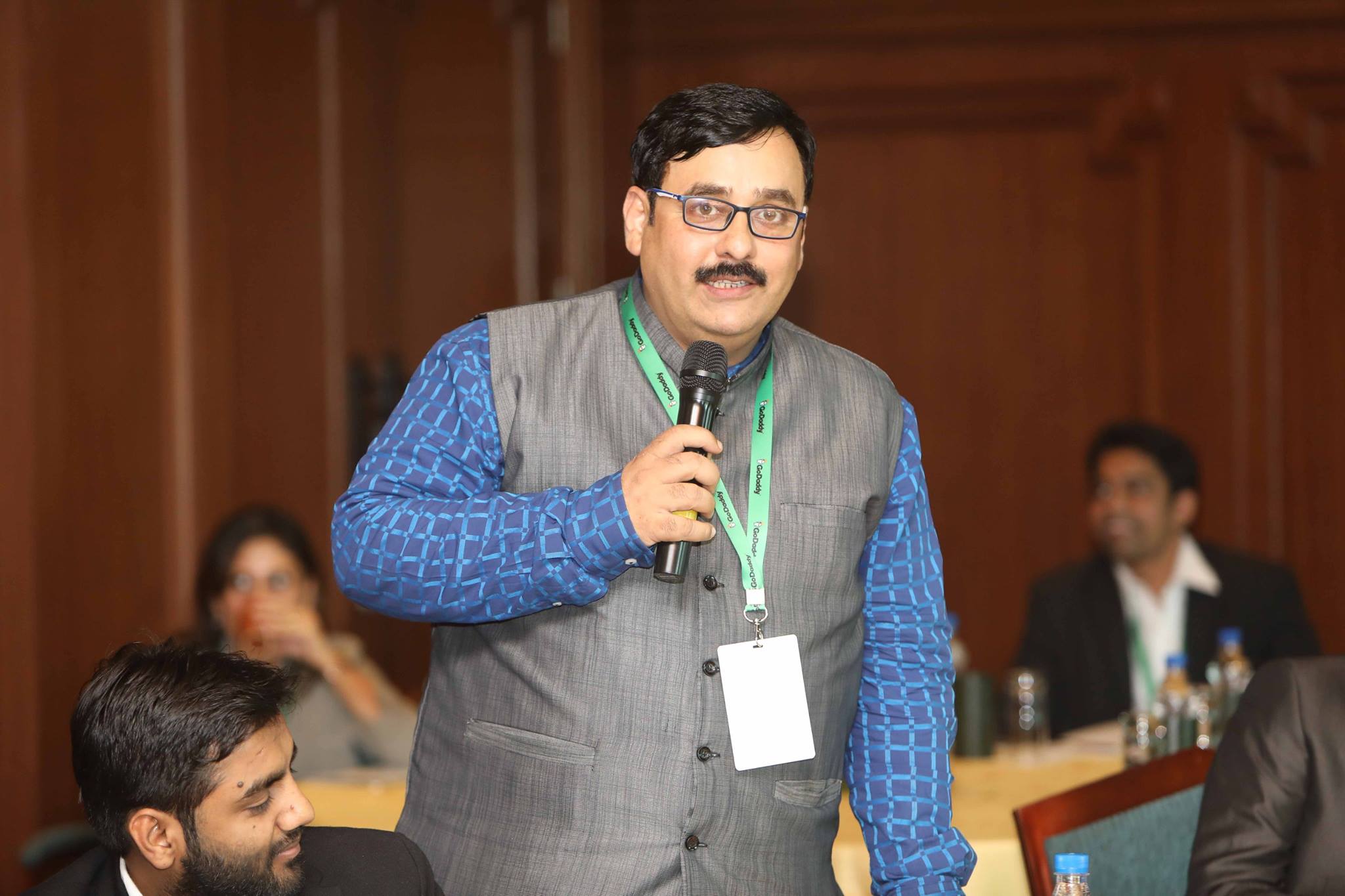 Ashok Arora is CEO and Founder of eWebGuru a leading web hosting company of India. He is a tech enthusiast with more than 25 years of experience in Internet and Technology.
Ashok is Master in Electronics from a leading Indian university.
Ashok loves to write on cloud, servers, datacenter, virtualisation technology.