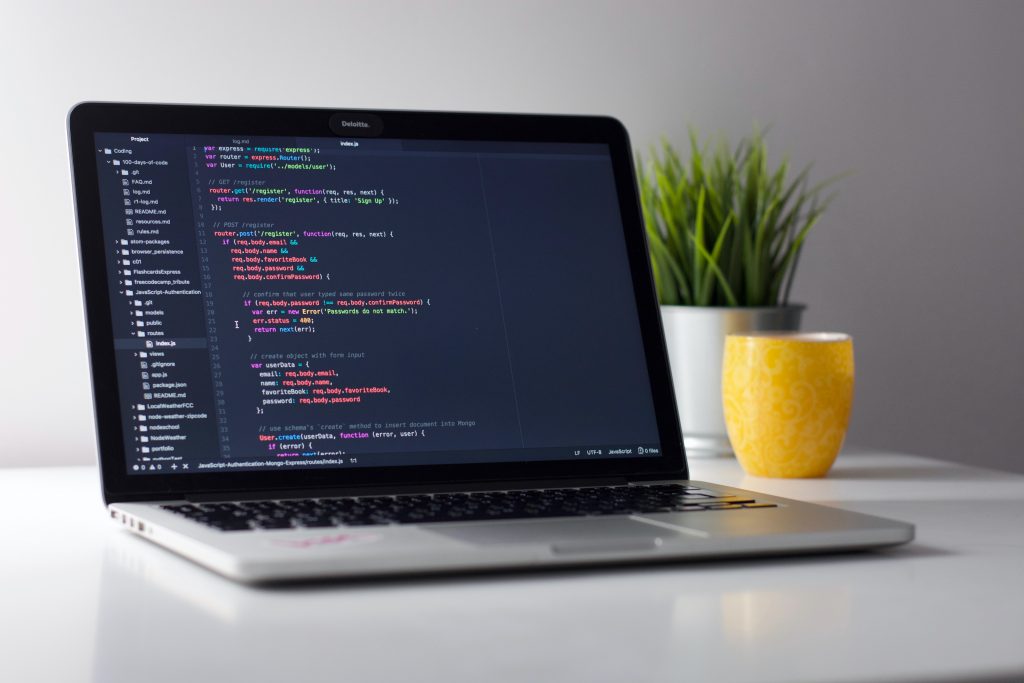 Initially, when you are starting an e-commerce website you want to try things out before spending a lot of money. Most probably you are using shared hosting because it is quite affordable. After some time when you start to receive more and more visitors on your websites, you will start looking for options that would give you better performance. At this point in time managed VPS would be the most suitable option for your website. 
What are the main advantages of VPS hosting?
In a Virtual private server, you will get dedicated resources for your website that you won't have to share with any other website on the server. Not only that you can also take measures to further enhance your security as well. Since the server is isolated that guarantees higher performance for your website. Users can also make changes in the server as per their requirements since they have full root access. Users can also easily scale resources whenever required. It is a bit more expensive than shared hosting but it is quite cheaper than dedicated hosting.
Managed VPS for Your E-Commerce Website
Ecommerce websites thrive on delivering high-quality services to their customers. Issues such as slow loading speed of the website can actually drive away potential customers and you can't take that risk. Of course, you want to make sure that you spend as little as possible in the beginning. Therefore VPS is the most ideal hosting solution for your e-commerce website.
Better Security
In shared hosting customers when trying to enter their payment information get a message saying "back to safety" on the screen. This makes them reluctant to enter their payment information. This is because many shared hosting providers are using a shared SSL certificate. Since the domain is not linked with the certificate that is why they get a security warning. However, you won't have similar issues in VPS since you have a dedicated IP address and the certificate is directly linked with the domain. 
More Resources
You can rest assured that your visitors will not face any inconvenience when visiting your website. You will have enough RAM, CPU, and Storage space to ensure that your visitors have a smooth experience while using your website.
 Managed Server
When you choose a managed VPS your team of technical experts can spend more time developing your e-store. The host will take care of the server maintenance and make sure that timely upgrades and updates are taken care of daily.
In Conclusion
VPS hosting is secure and reliable offering a great deal of flexibility when it comes to scaling your resources to meet with the rising demands. It makes sense initially to start off with a cheaper option but eventually, after a certain point of time, it is best advised to upgrade to a more advanced option such as VPS hosting for your e-commerce website.
We hope that this article will help you to choose a more suitable option for your website. If you are looking for further assistance than get in touch with our experts at Ewebguru. We deliver impeccable hosting solutions at an affordable price.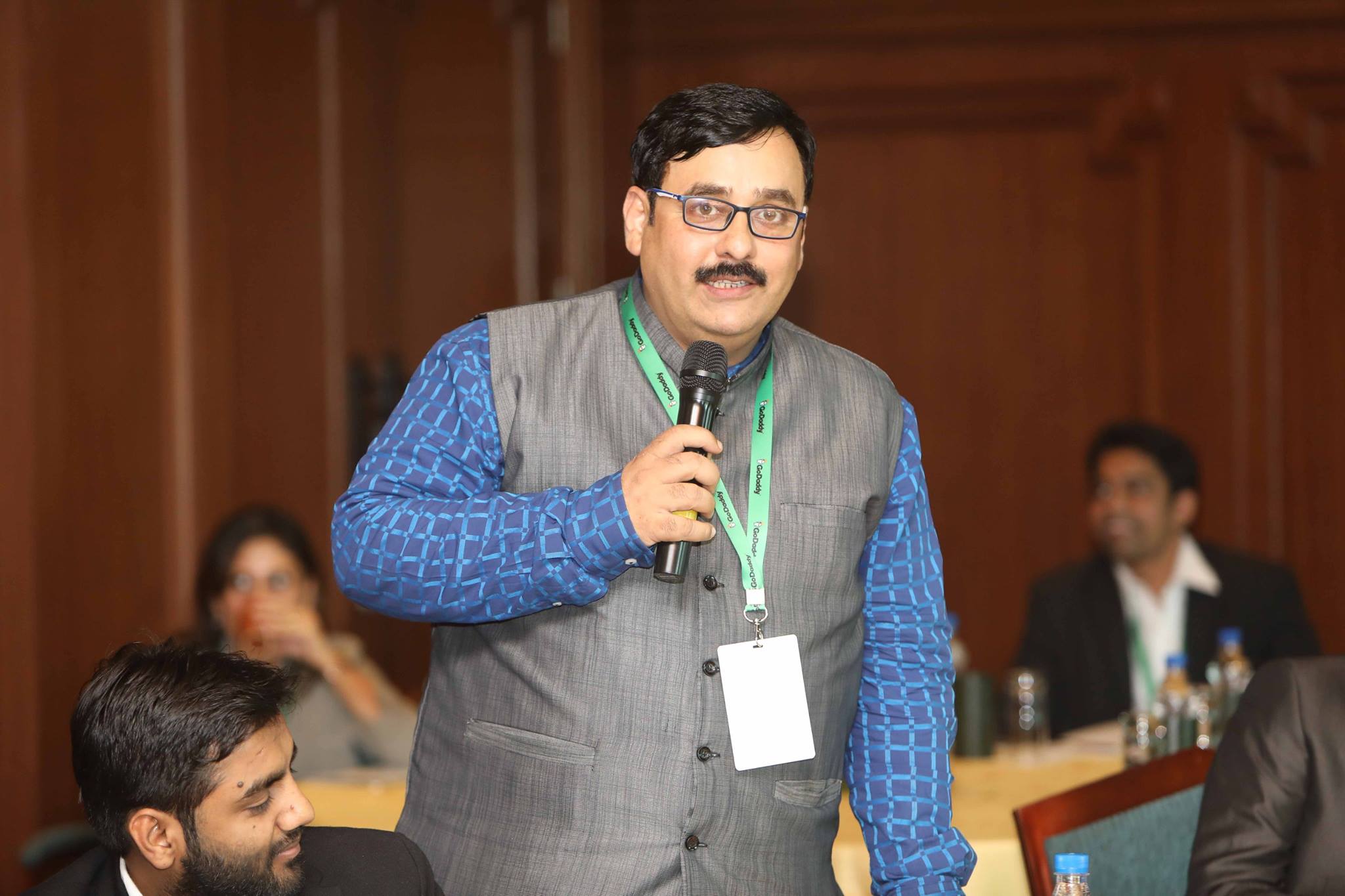 Ashok Arora is CEO and Founder of eWebGuru a leading web hosting company of India. He is a tech enthusiast with more than 25 years of experience in Internet and Technology.
Ashok is Master in Electronics from a leading Indian university.
Ashok loves to write on cloud, servers, datacenter, virtualisation technology.