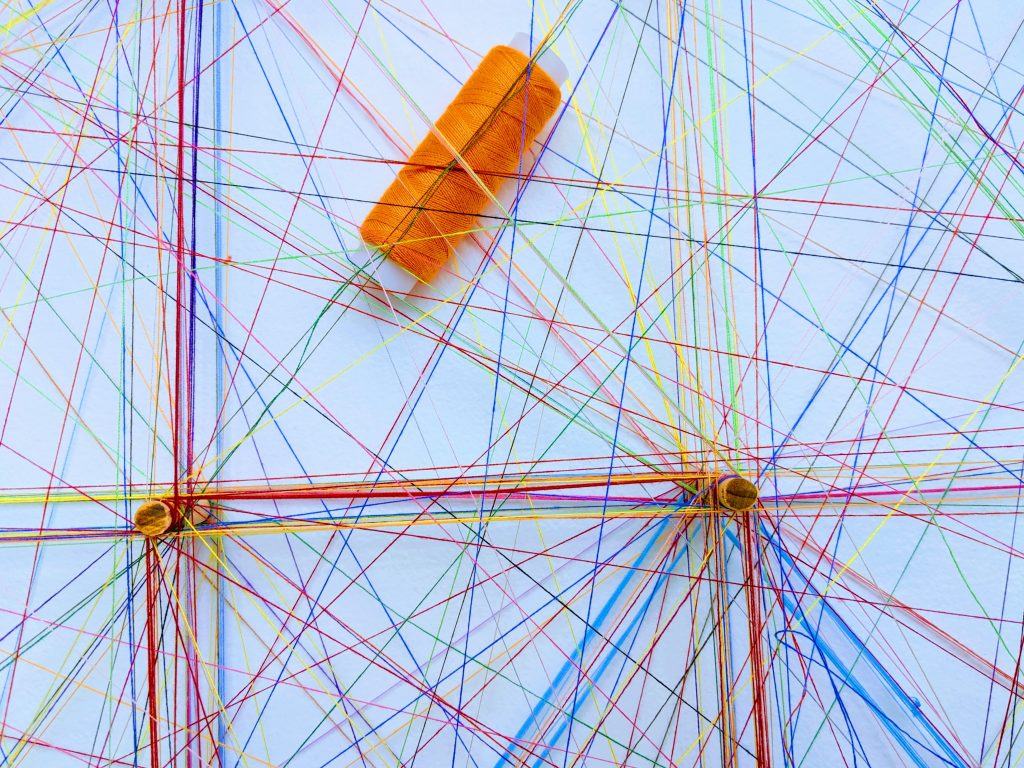 What is VPS hosting?
Virtual private server (VPS) is a set of virtual servers that exist on a single physical server. It is similar to shared hosting because you share the physical server with other websites. But in the case of VPS, you get more resources than what you would in shared hosting. In VPS the performance of your website does not get affected by other websites and you do not have to share your resources with other websites. It is somewhat similar to a dedicated server.
Reasons why VPS hosting is better for growing websites:
Pocket Friendly
In shared hosting, you don't have the freedom to make improvements in your website, and in a dedicated server, you are paying more than what you actually need for your website to grow. VPS is an ideal solution that is cost-effective and provides the right amount of resources your website needs to reach its desired goals.
Gain More Control
In VPS you no longer share the physical server with other websites and you have complete control of the physical server including the operating system, files, and resources. This means you can experiment with different applications, something that would not have been possible in shared hosting.
Easily Available
As mentioned above VPS is virtual and not physical. Hosting companies create a back of the server image that can be rebooted in case the server on which the VPS is hosted goes down. By doing so your website and applications will be up and running.
More Resources
In shared hosting oftentimes when a website receives huge traffic it ends up using most of the resources on the server. This means that the other websites on the same server receive fewer resources. It can also lead to slow loading speed and some applications might not function properly. Whereas in VPS even though the physical server is shared, each website is allotted dedicated resources that are not shared by any other website.
More Safety
As an e-commerce website, you are very well aware of the importance of data protection. Unlike shared hosting where the server is shared by multiple websites and if one website gets infected by a virus or gets hacked that can seriously put the security of other websites in danger as well. However, that is not the case in VPS hosting because here you do not share the server with any other website. This makes VPS a more secure and reliable environment for your website.
VPS is certainly an ideal solution for growing websites to improve its platform and further accelerate its growth in the market. VPS will give you the level of resources and security that you are looking for in a hosting solution. It is not only reliable but highly cost-effective as well. We hope this article will help you to make a more suitable decision for your website.
If you are looking for further assistance then get in touch with our experts at Ewebguru. We deliver impeccable hosting solutions at an affordable price.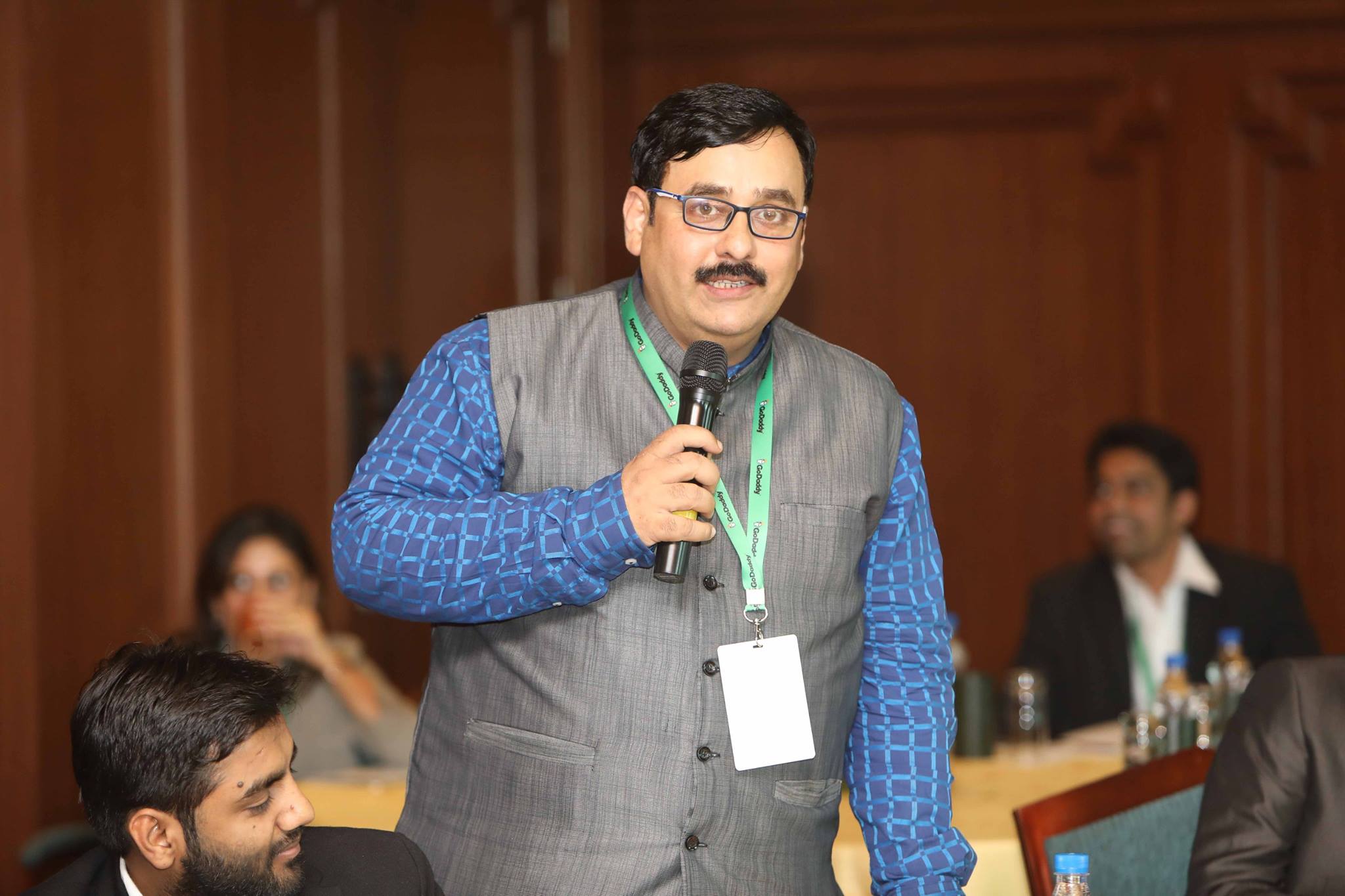 Ashok Arora is CEO and Founder of eWebGuru a leading web hosting company of India. He is a tech enthusiast with more than 25 years of experience in Internet and Technology.
Ashok is Master in Electronics from a leading Indian university.
Ashok loves to write on cloud, servers, datacenter, virtualisation technology.