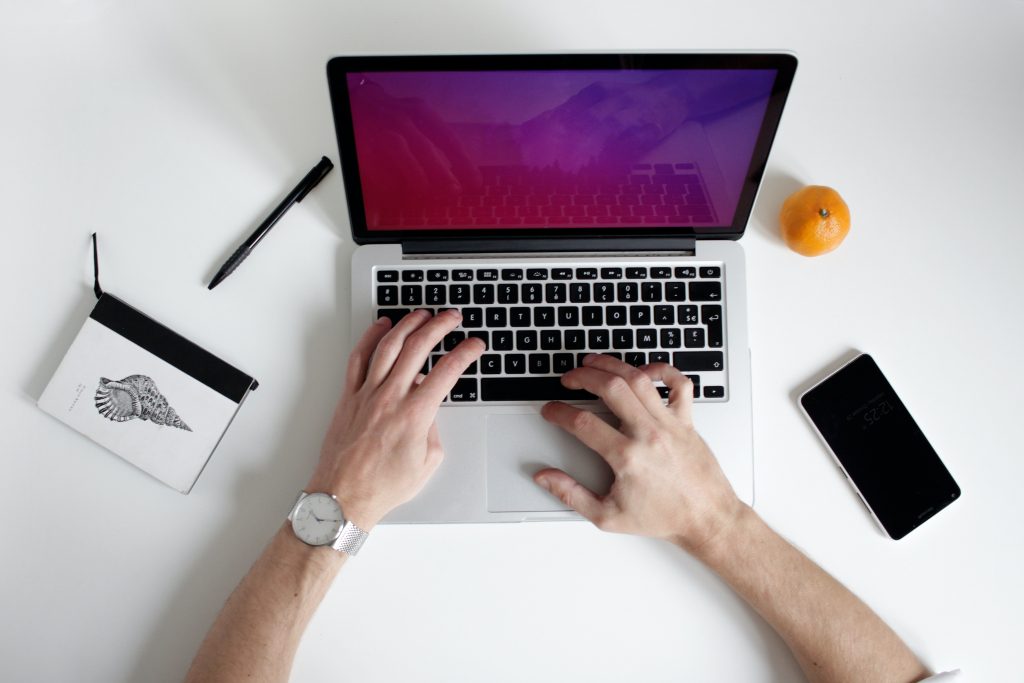 How to use phpmyadmin
This tutorial will help you to search a database using phpMYAdmin. You need to first log in to your phpMyAdmin for this tutorial. Let us use a database with tables as an example for this tutorial.
If you look at the phpMyAdmin screen you will see that on the left hand is the database listed.
On the right hand is a white screen with all the action commands.
You can start to search by clicking on the database on the left hand side of the panel. Now you can see the details of the database on the right hand screen.
Click on the search button on top, this will open up a search window.
Now you can enter the numbers or values in the blank that you wish to search in the database.
You can also filter the search using the radio button.
You can also use the scrolling list in order to look for specific table
Now click go to start the search.
Next screen will show the matches to your search and their location.
Now click on the browse button at the end to see the match.
You can also make changes to the records.
Congratulations, you now know how to search features in phpMyAdmin.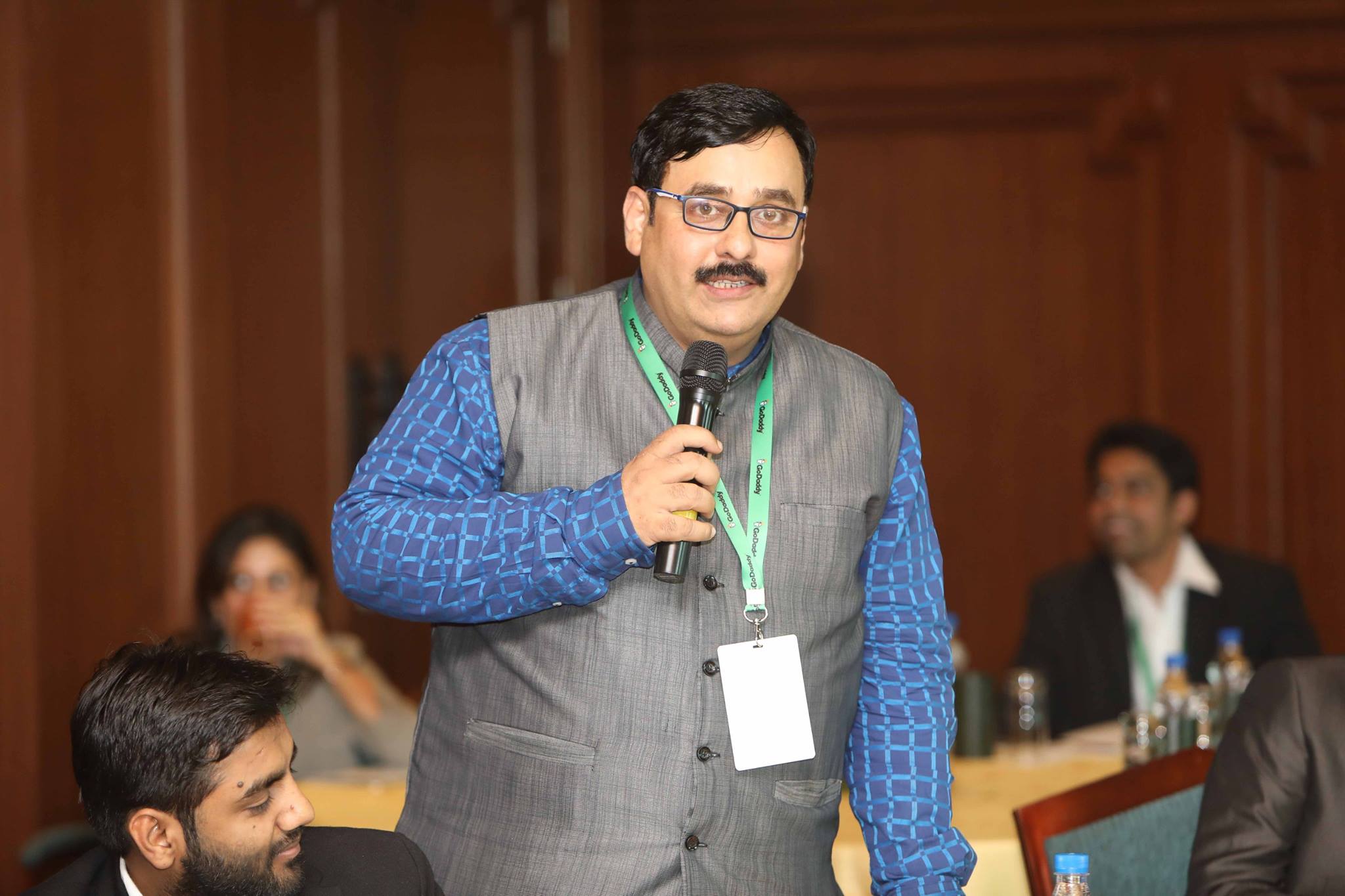 Ashok Arora is CEO and Founder of eWebGuru a leading web hosting company of India. He is a tech enthusiast with more than 25 years of experience in Internet and Technology.
Ashok is Master in Electronics from a leading Indian university.
Ashok loves to write on cloud, servers, datacenter, virtualisation technology.